Disneyland Closed Through March Due To Coronavirus Concerns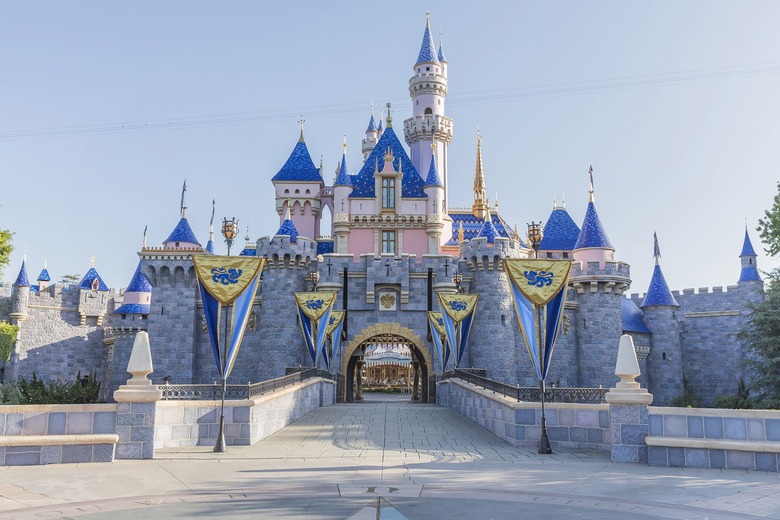 Courtesy of Christian Thompson/Disneyland Resort
In a message posted to the official parks news Twitter account, Disney announced that Disneyland Park and Disney California Adventure will be closed from Saturday, March 14, through the end of the month due to concerns over coronavirus.
"While there have been no reported cases of COVID-19 at Disneyland Resort, after carefully reviewing the guidelines of the Governor of California's executive order and in the best interest of our guests and employees, we are proceeding with the closure of Disneyland Park and Disney California Adventure beginning the morning of March 14 through the end of the month," the announcement reads.
Disney continued to say that its hotels will stay open through March 16 to allow for guests to make arrangements to travel home and that they will continue to monitor the situation. Downtown Disney, the shopping district located outside of the parks, will remain open through the month. They also noted they will continue to pay cast members during this time.
— Disney Parks News (@DisneyParksNews) March 12, 2020
California Governor Gavin Newsom announced that gatherings of 250 or more should postponed or canceled through the end of March.
The closure of Disneyland Resort in Anaheim, California, follows the closure of other Disney theme parks around the world. Tokyo Disneyland, Shanghai Disneyland and Hong Kong Disneyland have all shut their gates due to COVID-19, also known as coronavirus.
As of this writing, Walt Disney World in Orlando, Florida, is expected to remain open.
This story is developing.