15 Mistakes Tourists Make When Visiting National Parks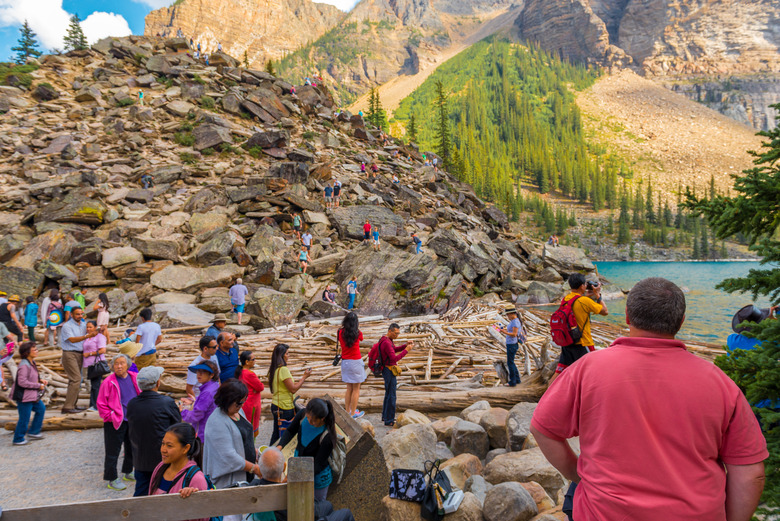 Dreamstime
Not planning ahead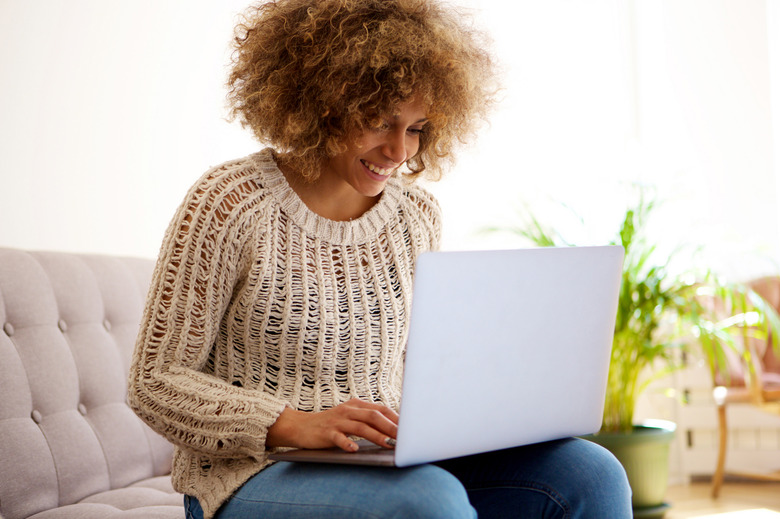 Dreamstime
How many times have you made an impromptu stop while on vacation? Visiting a national park for the day might sound like a good idea, but not preparing for the visit could dampen your trip. Every national park is different in size and scope, and a little bit of planning can go a long way toward helping you get the most out of the experience. Some parks have limited access, entrance fees vary per park, and weather can affect the trip. Know before you go.
Visiting during peak season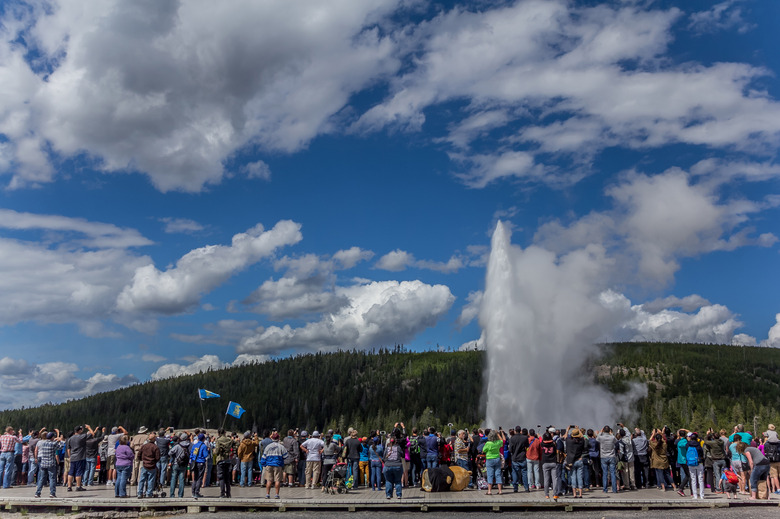 Dreamstime
It pays to do some research on the peak seasons of the national parks. Off-peak times will obviously be less crowded, and you may experience some perks like a free entrance free during the off-season.
Not taking advantage of senior discounts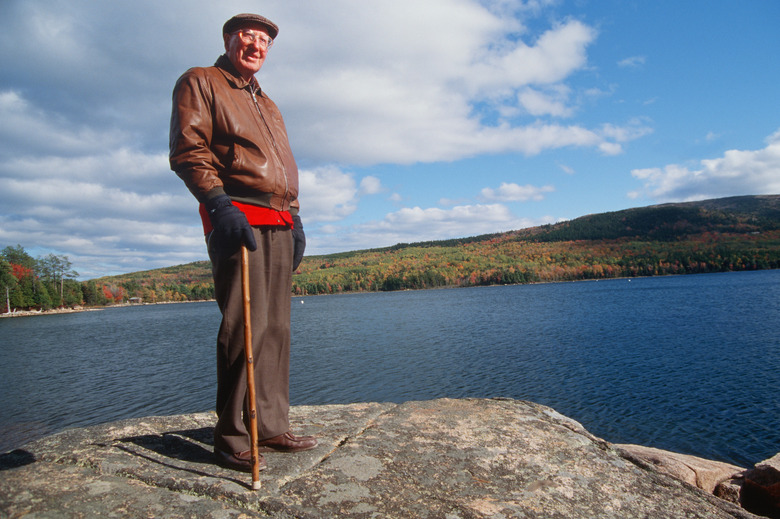 Dreamstime
Restaurants aren't the only establishments with a bevy of senior "specials." In fact, for a mere $20, U.S. citizens and permanent residents age 62 and older can purchase an annual Senior Pass to U.S. national parks! For $80, seniors can get a lifetime pass. It will come through the mail, so plan accordingly.
Assuming the park is easy to get to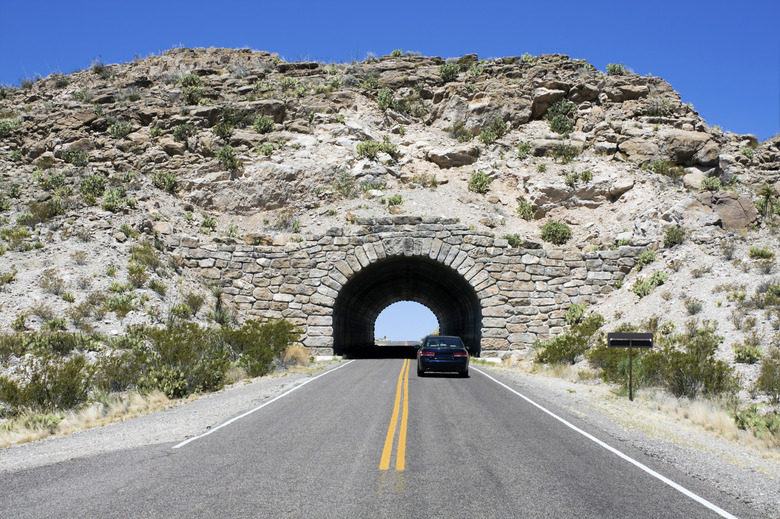 Dreamstime
TripSavvy writer Mark Kahler explains, "Some of the most popular national parks can be located quite a distance from major population centers." That means that reaching some of these natural wonders could require hours of driving.
Not filling up your gas tank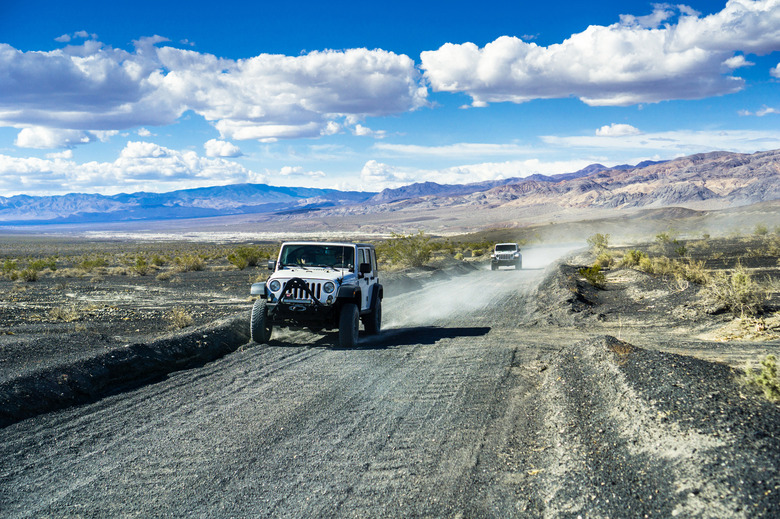 Dreamstime
If you are driving to a national park that's far away, make sure you have a full tank of gas before you get inside the park. Jennifer Melroy, of the National Park Obsessed online guide, explains that only a handful of parks sites, such as Yellowstone, Crater Lake, and Yosemite, have gas available within park boundaries.
Skipping the visitor center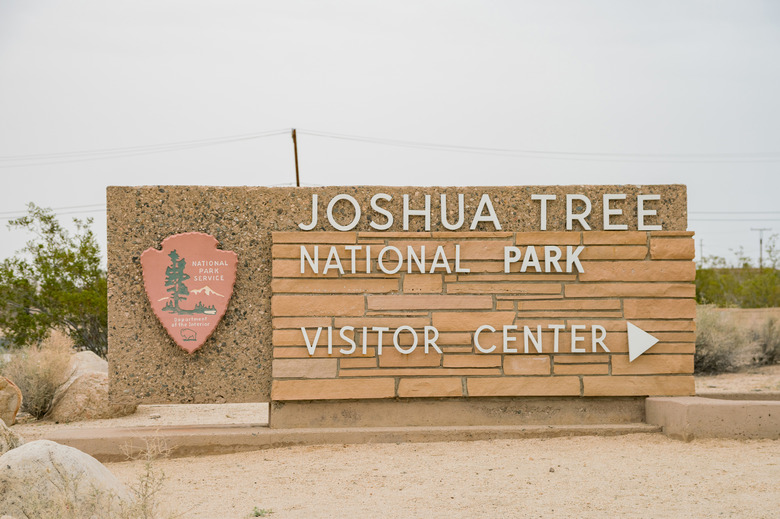 Dreamstime
While it may be tempting to just get out and go, a quick stop to the visitor center can be beneficial to your visit. You can ask questions about the best spots to see, grab a map, and find out if there's any news you need to know before you head out for the day (or week, if you're camping).
Not asking questions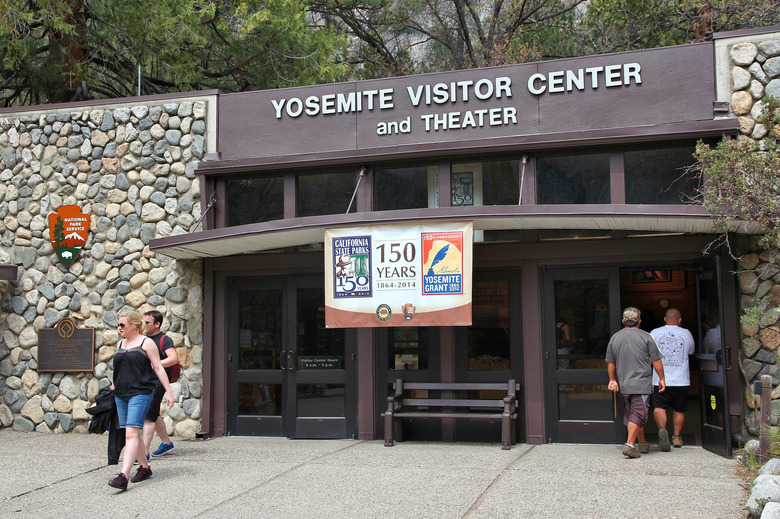 Dreamstime
Even if you've done some research and stopped at the visitor center, there's no way to ensure you know every single detail about a given national park. Employees are much more knowledgeable, and they are there to give you some help. Whatever is on your mind concerning your visit, be sure to ask.
Not reading the park map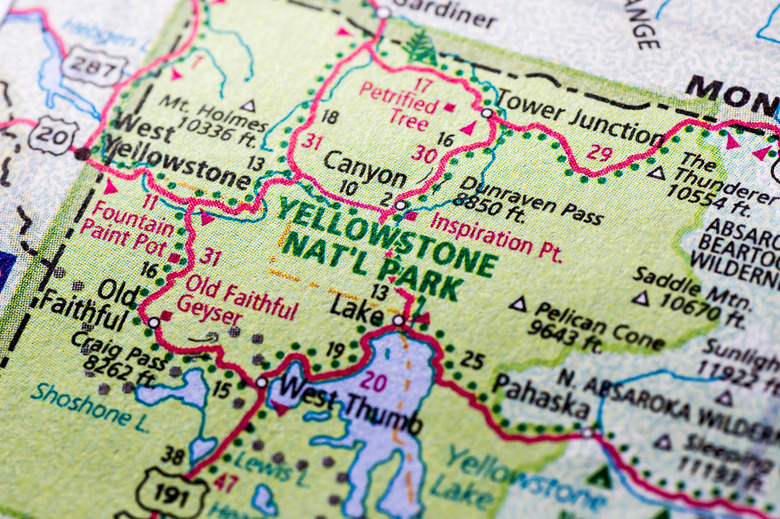 Dreamstime
Once you get a map, use it! Winging it might sound like a good idea, but when you have potentially thousands of acres at your disposal, you don't want to miss out on something extra special because you didn't know about it.
Failing to reserve camping space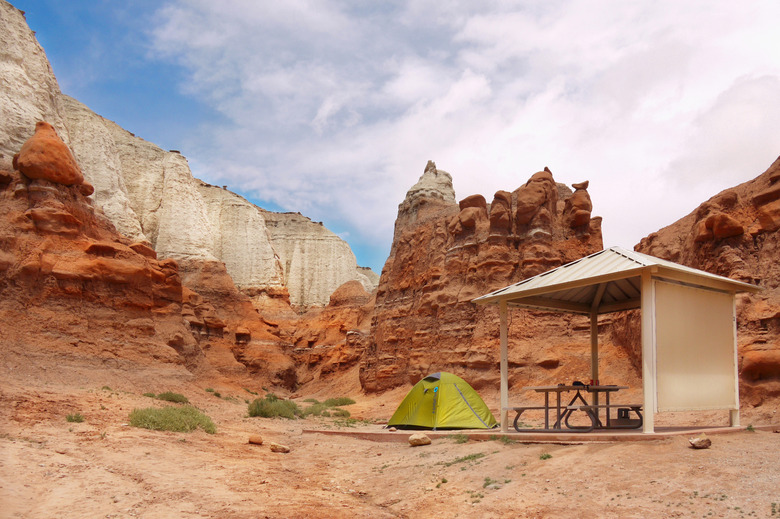 Dreamstime
Some travelers may want to experience a camping trip at a national park, but if they are not regular campers, they might not realize that such stays often require reservations. Reserve America is a good resource to make sure you have a nice spot to set up camp.
Not preparing for bears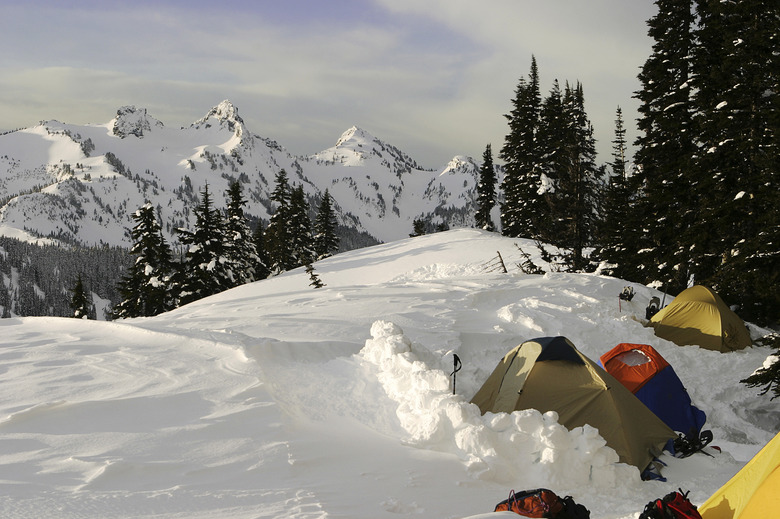 Dreamstime
TripSavvy's Mark Kahler points to advice offered by the National Park Service concerning bears on campsites, noting that it is important to read up on safety tips (especially regarding food storage) in order to minimize the potential risk when entering a domain inhabited by wild animals.
Feeding wildlife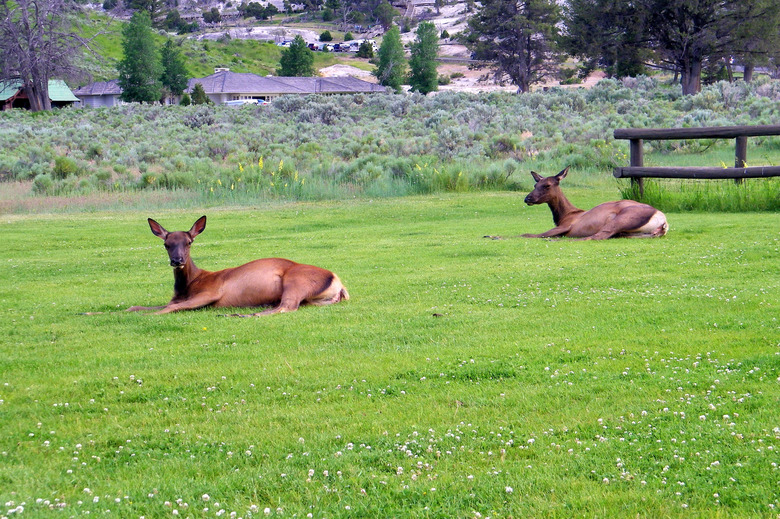 Dreamstime
Just because you've thrown some pieces of bread to pigeons in a local park or fed the ducks in the pond near your home, that doesn't mean you should do the same in a national park. You have no way of knowing how wild animals in a national park will react when a human gets a little too close for comfort. Play it safe and play by the rules.
Going to bed too early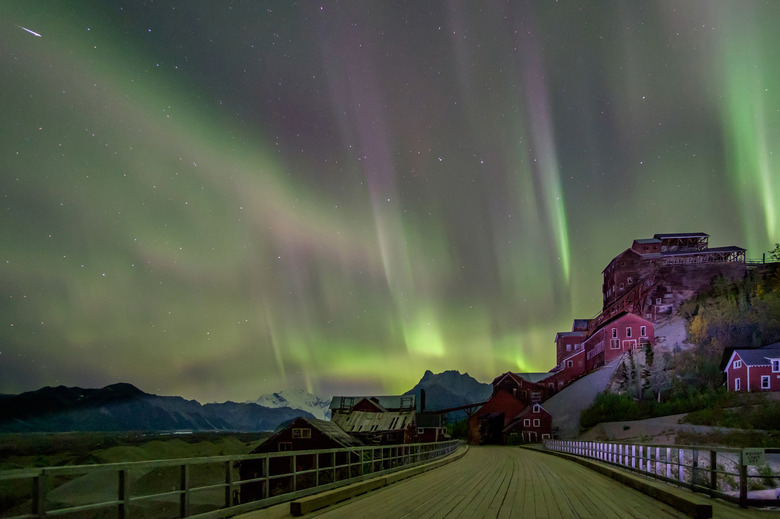 Dreamstime
When there's a clear sky, avoid the urge to go to sleep early. Many people hail from locations where seeing only a handful of stars is the norm. Nothing compares to being able to see the Milky Way light up the sky when you're far enough from the pollution of a big city. If you're in a far northern park, you may even be lucky enough to see the northern lights!
Getting up too late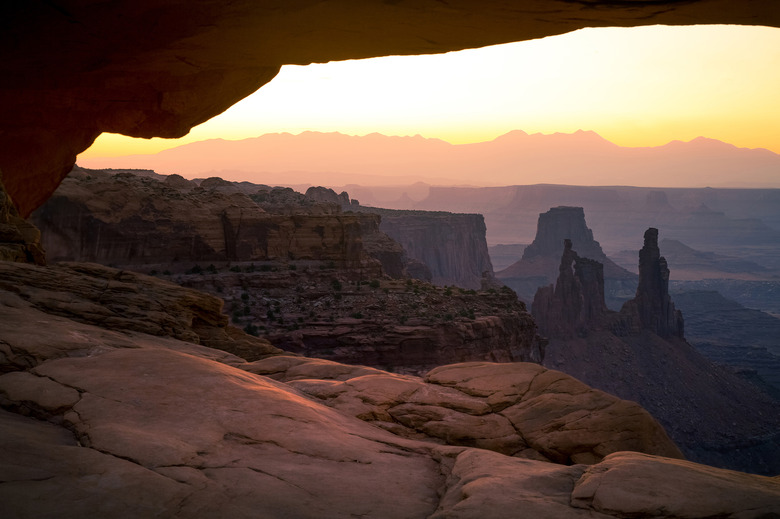 Dreamstime
If you stayed up late, getting up early might be difficult. But if you're camping for a few days or more, make it a point to wake up early at least one day. Some spots in various national parks offer breathtaking views of the morning sunrise.
Taking unauthorized souvenirs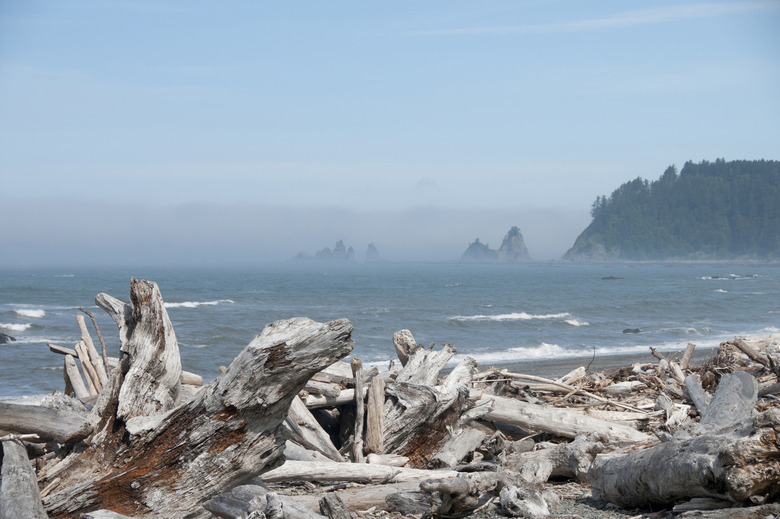 Dreamstime
By all means, visit national park gift shops and commemorate your visit with a special memento. But resist the urge to lift a piece of nature while you're walking through the park. The whole concept behind the national park system is to preserve unique places for future generations. That means leaving everything just as you found it.
Only viewing the park through your lens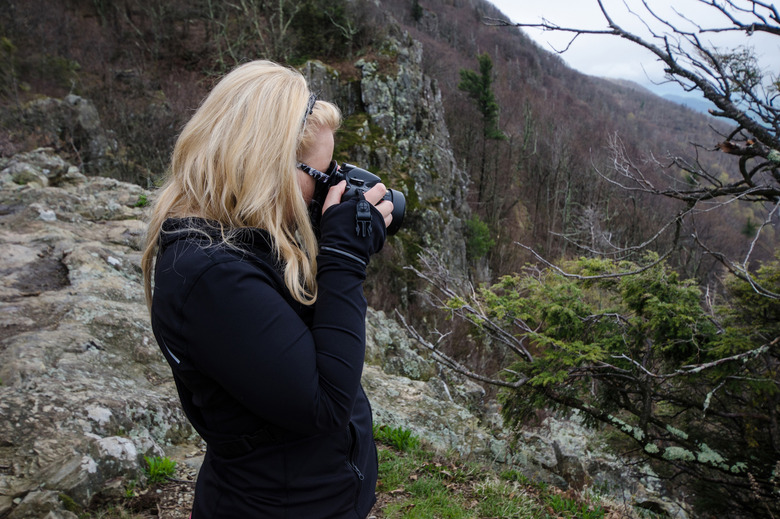 Dreamstime