11 Things Your Airline Never Wants To Tell You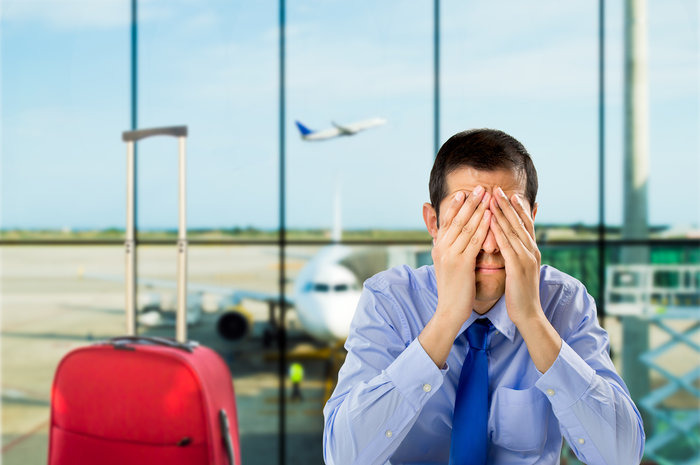 cunaplus/Shutterstock
11 Things Your Airline Never Wants to Tell You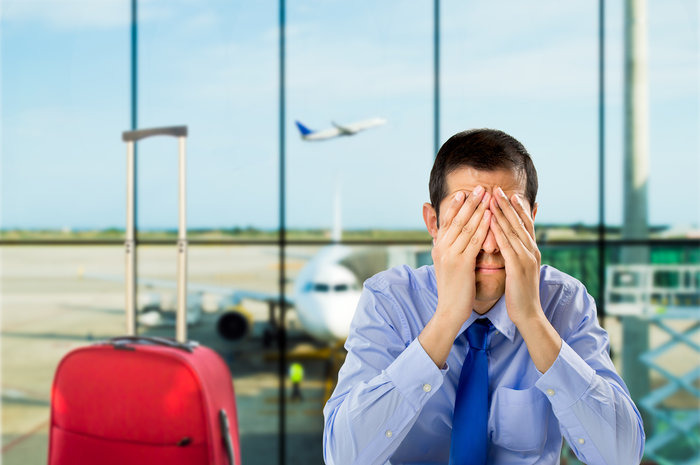 cunaplus/Shutterstock
From annoying passengers to long lines and horrible TSA check points, flying can potentially be a nightmare. You may not be able to avoid these things, but there are certain things airlines don't tell you that can make your experience easier. *See: 6 Stress-Free Travel Tips
There are secret rights you have to be aware of, some of these include compensation for delayed or lost luggage and if your itinerary changes your airline will pay the difference.
Educate yourself and learn some of the many things your airline isn't required to tell you. Make your experience comfortable and exciting; don't ever let them fool you again.
1. Your pilot is exhausted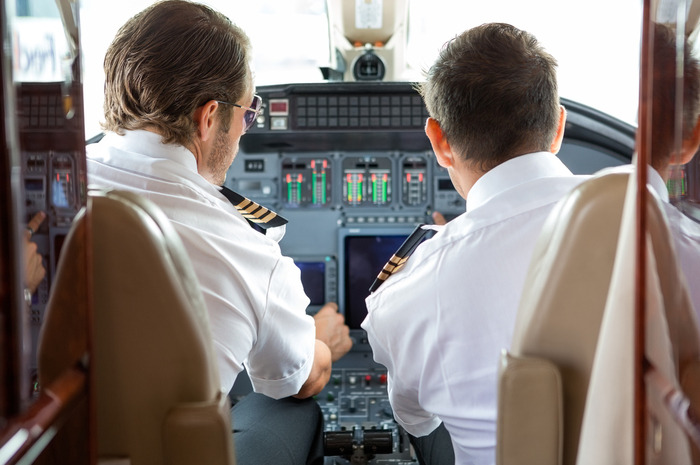 Shutterstock
Pilots are not machines – they get tired too. Sometimes their flights can be over 12 hours long. Imagine having to wake up, make your way over to the airport, then fly a plane for hours. Airlines won't tell you this, but it's common for your pilot to be extremely tired.
2. Their planes are old
You may find that your seat cushion is ripped, or that the interior of the plane looks worn. According to CNN, "the average age of the fleet of the seven large U.S. passenger airlines — including American, Alaska, Continental, the merged Delta and Northwest, Southwest, United and US Airways — is about 14 years old, according to The Airline Monitor."
3. Your carry-on bag meets "regulation" but that doesn't mean it's getting on the plane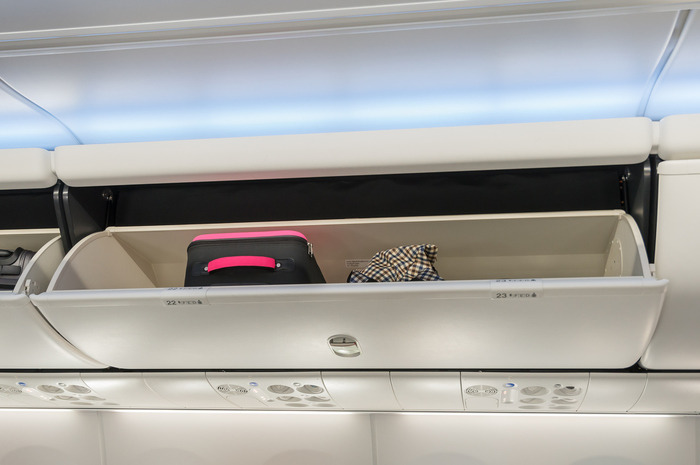 Thinkstock/GypsyGraphy
At times, planes may be overly crowded and unfortunately, even if your carry-on bag meets regulation, that doesn't mean it will get on the plane. If there is not enough room for your bag, the airline attendants will check your bag for you.
4. It is cheaper to fly at certain times compared to others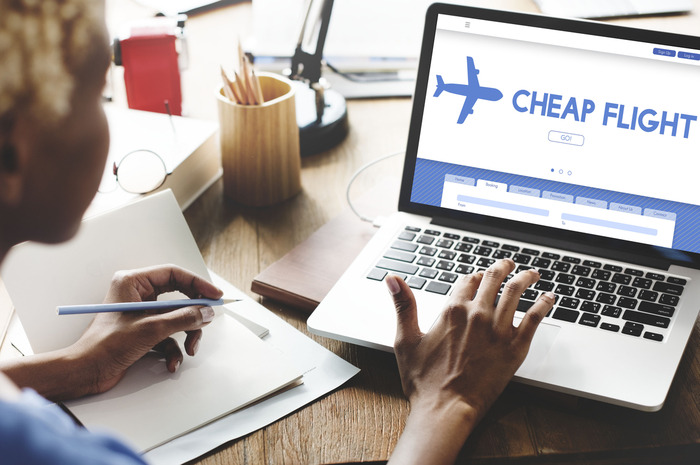 Shutterstock/ Rawpixel.com
Studies have shown that the cheapest days to fly are Tuesdays, Wednesdays and Saturdays, while the most expensive days are the most popular – Fridays and Sundays. FareCompare's data shows the best time to book your flight in the U.S. is Tuesday at 3p.m. eastern time. They explain this is the time in which airlines release the most sales and the competition matches lower prices.
5. Germs circulate throughout the plane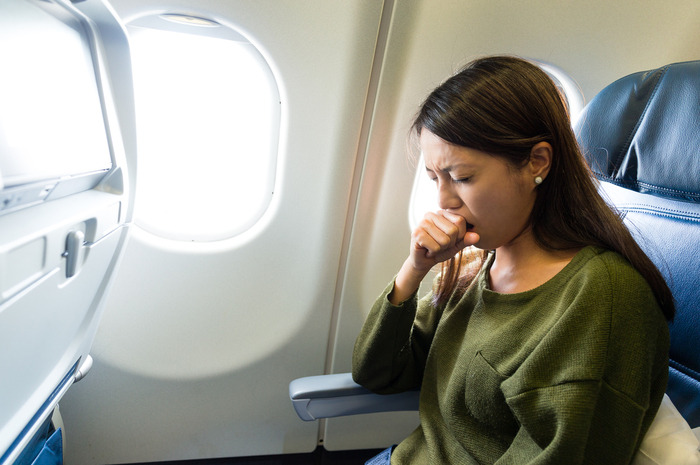 Shutterstock/ leungchopan
Airplanes are one of the most germ infested places; you never know what is floating in the air around you. Make sure you bring sanitary wipes with you on your flight. Wipe down tray tables, seatbelts, bathrooms and window shades.
6. If your itinerary changes, your airline will pay the difference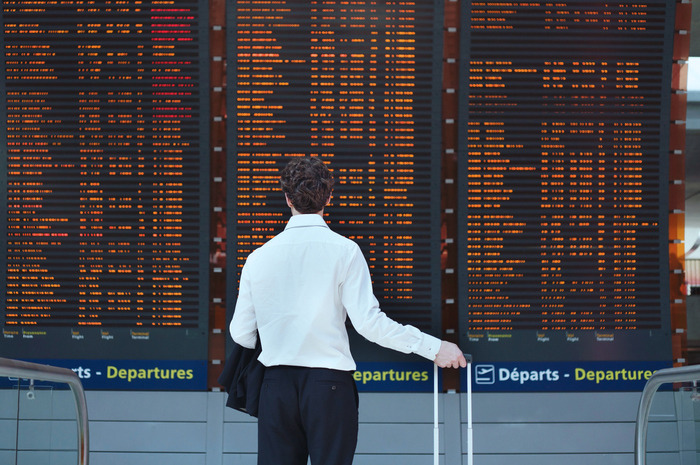 Thinkstock/anyaberkut
Don't let your airline fool you, if your itinerary changes, they will pay the difference and you will still be able to keep your original ticket.
7. There is a right time to switch seats
Check your seat map approximately four days before your flight. This is when some of the fliers begin to be upgraded from coach to business and seats will start to open up.
8. You don't have to accept a voucher
Shutterstock/ Africa Studio
If your airline fails to board you because they are overbooked, don't let them fool you into taking a voucher, you are entitled to cash compensation. Remember, you may not be able to fly, but you already checked-in your luggage and it's on its way to your destination. The good news, you are also entitled to compensation for delayed baggage and lost baggage.
9. You can cancel within 24 hours of your flight for no charge
Contrary to what many people believe, when you book your flight you are not automatically locked in. Many airlines won't tell you this but you can actually cancel your flight within 24 hours for free. According to research, "some experts say a third-party booking is a riskier route to go for this. But some travel sites — Expedia is one — do have a built-in option that allows you to easily cancel within 24 hours."
10. Report lost luggage right away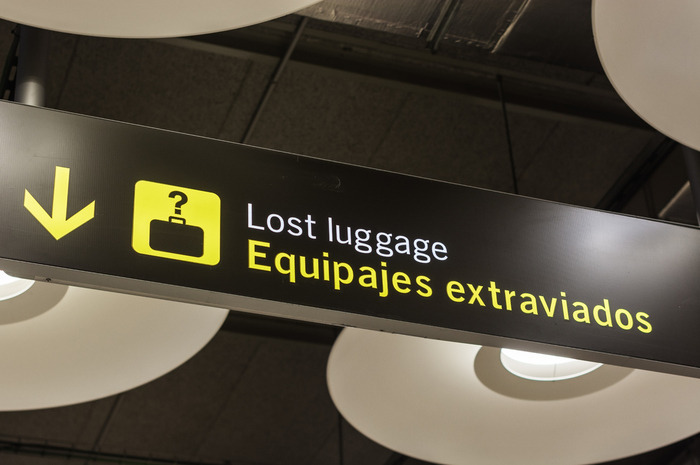 Thinkstock/vallefrias
Retaining your lost luggage can be a nightmare, this is why it's important to report it lost right away (See: Airlines Most Likely to Lose Your Luggage). The sooner you report it, the sooner the airline will start searching for your baggage and the sooner you will receive reimbursement. The good news – "most luggage is actually only delayed for a few hours because there isn't enough room on the plane or it didn't make a tight connection. Less than .7% of all luggage is lost, delayed or damaged and that number is declining (flyoaj.com)."
11. Shopping around for cheaper fares is easy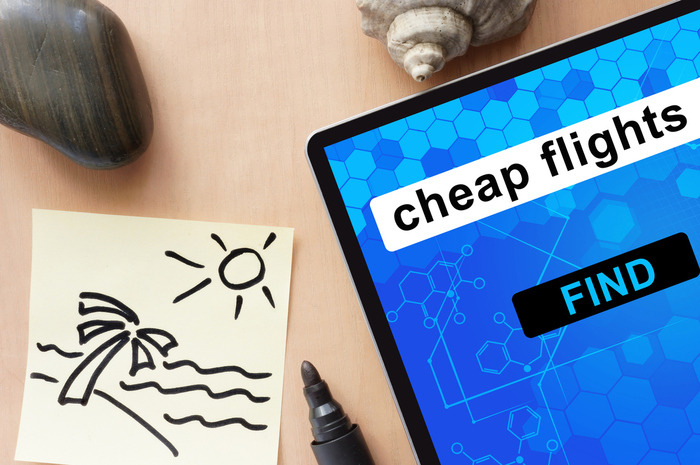 Thinkstock/designer491
It may seem easier to just visit the airlines direct website and book your flight, but the truth is, you can find cheaper airfares if you shop around on outside websites. Some of these sites include Expedia, Hot Wire and Cheap Air.