11 Reasons You Need To Explore South America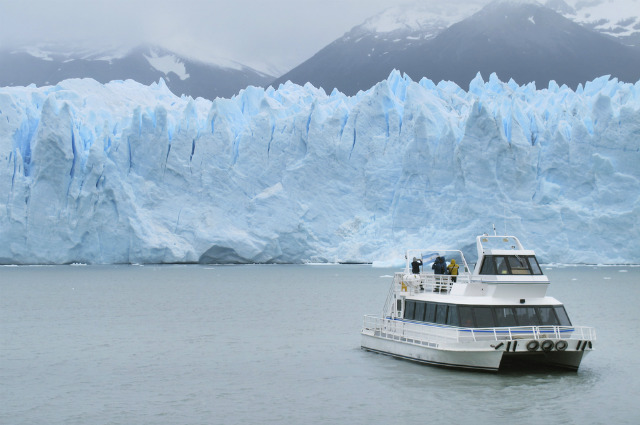 Shutterstock
Top Reasons You Need to Explore South America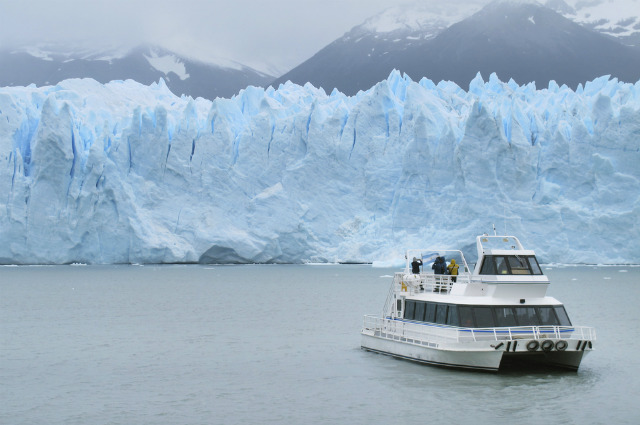 Shutterstock
Of all the amazing reasons to visit and explore the continent of South America, here are 11 of the very best.
Geographical Diversity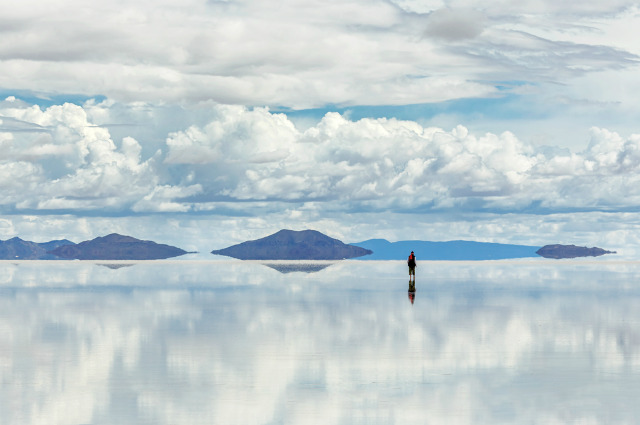 Shutterstock
"South America's typography ranges from mountains, to beaches, to rainforest, to deserts—sometimes all within one country," said Karissa Jobman, avid traveler and founder of the travel company Bucket. "This summer, I had the opportunity to visit the Salt Flats of Bolivia, a place like nowhere else in the world. There you can take three day treks into the desert, hiking the mountains, relaxing in hot springs, or even finding places to sand board."
Southern Chile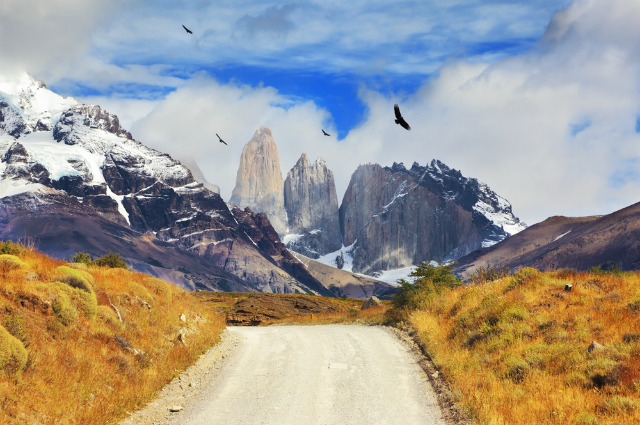 Shutterstock
"Although tours to South America generally show brilliant sunshine, the southernmost tip of South America looks more like Alaska, especially around Glacier Bay," said Elizabeth Avery, a long-time
avid global solo traveler and founder of the travel website SoloTrekker4U.com."Known as Antarctica Chile, it has remarkable wildlife with penguins while whales frolicked as the Atlantic blends southward towards Antarctica's land mass. Blended in with this remote and sometimes wind-swept terrain is a beguiling mix of uniquely Chilean culture."
Avery writes of her trip there, "I traveled with a friend around Punta Arenas, Chile's southernmost large town...Our main goal was to explore the Torres del Paine National Park on a local winter's day. There were no other tourists that we saw there. Our best transportation was with a taxi driver who raced along the snow-covered roads as vaqueros/cowboys with weathered faces passed by on horseback."
Under-the-Radar Countries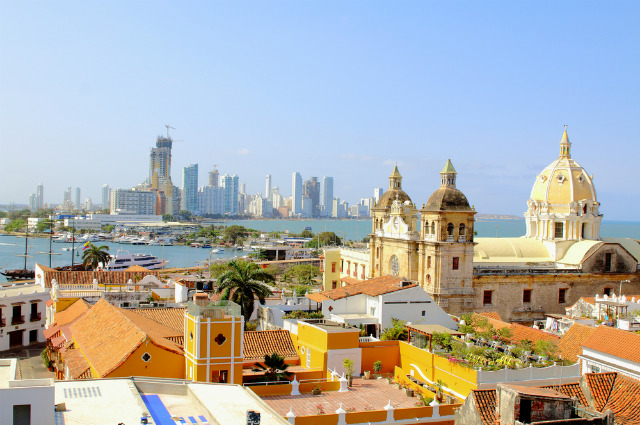 Shutterstock
South America is full of incredible places that many people simply wouldn't consider because of an outdated reputation as a place that's unsafe. "Shrugging off its stereotypes of the past, Colombia is a jewel in South America's crown," said Tom Marchant, co-founder of the travel company Black Tomato. "Lush and dramatic landscapes, incredible wildlife, miles upon miles of deserted coastline, hip colonial cities, you see it really does have it all."
Affordability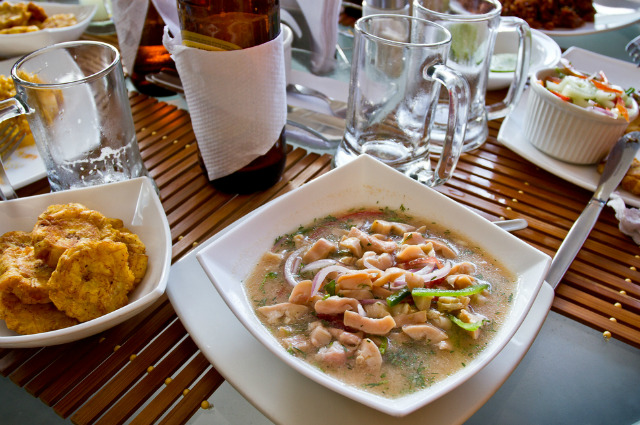 Shutterstock
"In the land where wine flows cheaper than water, it doesn't get much better for affordable adventures than South America," said Jobman. "While country economy varies, the majority of Latin cities have a favorable exchange rate. For example, a quick cab ride in Bolivia—1 US dollar, while a full local lunch in Ecuador is only 3 dollars–with the convenience of the USD being their national currency. For the thrifty traveler, this region gives a hefty bang for your buck. "
Wine Tasting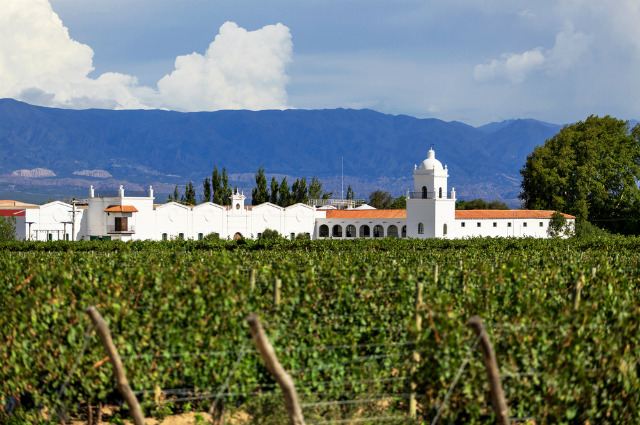 Shutterstock
Chile and Argentina are among the best places in the world to find incredible wine. "Visit wineries, taste great wines, and meet winemakers and owners in a private and personal setting," said Marilyn Eickenhorst, a travel blogger who visits the best wine regions in the world. "Plus, the price for doing so is favorable when compared to other wine regions."
Atacama Desert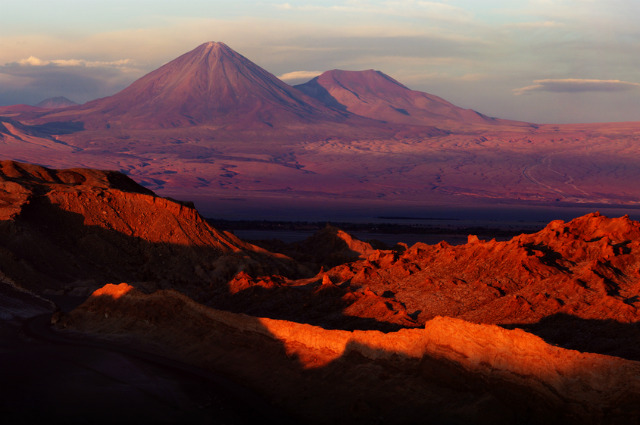 Shutterstock
The Atacama Desert, otherwise known as the driest place on Earth, might not seem like the ideal spot for a trip at first glance; but the arid land stretching 600 miles down the Chilean coast offers travelers a unique look at desert life. Home to natural features like salt flats, hot springs and geysers, the region has been called other-worldly and is most definitely a place you need to see to believe. "The plains here almost appear to have a light dusting of snow they are so covered in salt...there is no vegetation that grows through the layer of brine on valley floor. I think we've left the planet Earth," writes John Schengber, co-founder of The Cove Project.
Historical Exploration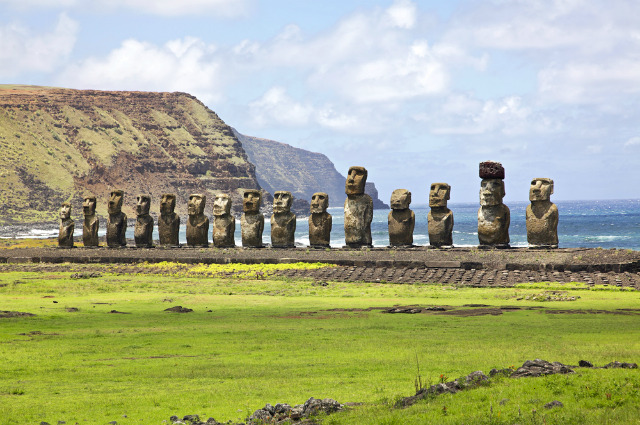 Shutterstock
When most people think of historical exploration in South America, they immediately think of Manchu Picchu, the ancient ruins that are now a UNESCO World Heritage Site, but there's plenty more in South America for history buffs. "[Take] a cruise to Ecuador's Galapagos Islands, the site where Darwin found inspiration for his theory on evolution," said Jobman. "[Head to] Chile's Easter Island to learn the history of the Rapa Nui people—a civilization that went without contact for thousands of years."
The Galapagos Islands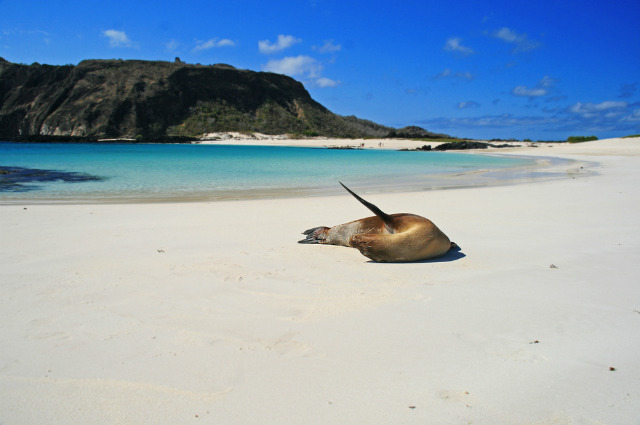 Shutterstock
"The Galapagos Islands, a place of rare beauty and astonishing wildlife that has captivated adventure travelers for centuries, is also a place you will never see large cruise ships like in Alaska or other prime
wildlife cruise destinations. The pristine environment and low visitor impact to the islands is thanks to the Galapagos National Park, which has created strict visitation regulations and caps the number of visitors who can tour each island at any given time," said Allie Almario, a travel expert on the Galapagos Islands and vice president of Myths and Mountains. "Not only is the number of visitors limited to protect the wildlife, but those who are lucky enough to travel to the islands will get up-close and personal with some of the world's most endangered species, unlike any other wildlife destination on Earth...You'll be able to easily zoom in to photograph dinosaur-like marine iguanas, swim alongside curious sea lions or walk next to blue-footed boobies."
Unbelievable Celebrations
gary yim/ Shutterstock
"Travelers seeking excitement and adventure in South America need look no further than the greatest party in the world: Rio Carnival," said Matt Barker, publisher of the free e-book, Guide to Rio Carnival. "Every year Rio de Janeiro, already a hard partying city, erupts into a samba-fueled celebration of hedonism that occupies the streets for weeks on end. Although the Sambadrome's samba school parades are the best-known attraction there's much more to Carnival than makes the TV screens back home, with each neighborhood throwing its own local festival, all adding to the local flavor and authenticity of the Carnival experience." Even outside of Carnival, though, travelers can easily find incredible nightlife in many cities across the continent.
Navigability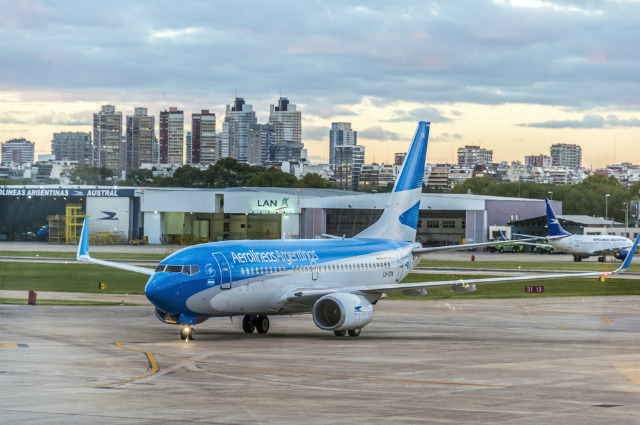 Anibal Trejo/ Shutterstock
"Having Spanish as the dominant language for the majority of the continent gives South American tourism a clear advantage," said Jobman. "While dialects vary across cultures, navigating the native tongue is much easier across borders compared to Asia, Europe, or Africa. Additionally, the proximity of the continent makes South America very accessible, requiring only a fairly short flight from most U.S. airline hubs."
Cruise Patagonia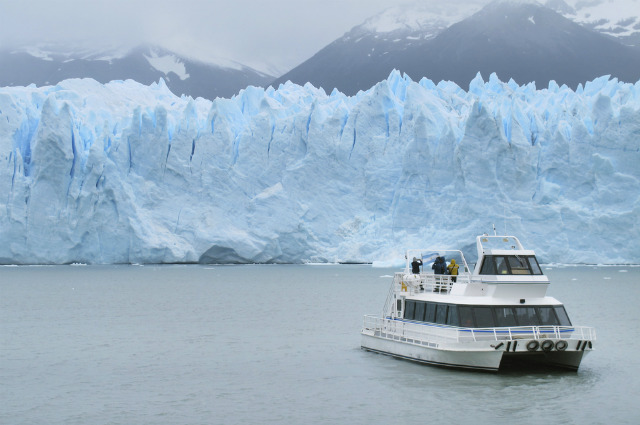 Shutterstock
Cruising past gigantic glaciers, marble caves and some of the most stunningly beautiful landscapes on the planet—Patagonia is not a part of South America you want to miss. "The highlight of my trip to Patagonia (Argentina and Chile) was a 4 day cruise," said Lenore Hirsch, an avid traveler and blogger. "Being out there on a small ship viewing glaciers and penguins really did feel like being at the ends of the earth. With two daily excursions by zodiac to shore, hikes with naturalists, incredible views (with no other tourists in sight) and a landing on Cape Horn, it fulfilled all my dreams of adventure and discovery."