Anchorage, Alaska, Is The Hardest-Working City In America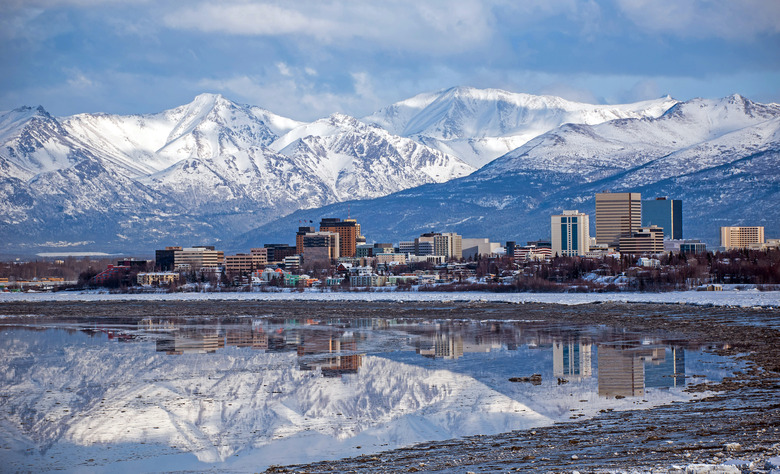 Chilkoot/iStock/Getty Images Plus via Getty Images
The largeset city in the Last Frontier came first in a recent study determining the hardest-working cities in America. It may be one of the coldest cities in the world, but Anchorage, Alaska, came out on top across the 50 states with a score of 80.07 out of 100, measured by WalletHub using 11 metrics across work and indirect work factors.
Working From Home Because of the Coronavirus Pandemic? These Are the Best and Worst States to Be In
In its research, WalletHub compared 116 of the most populated cities in the U.S. and graded them depending on certain parameters: average workweek hours, employment rate, households where no adults work, workers leaving vacation time unused, engaged workers (or those who are enthusiastic about their work), idle youth (ages 16 to 24), average commute time, workers with multiple jobs, annual volunteer hours per resident, residents who participate in local groups or organizations, and average leisure time spent per day.
Anchorage finished with nearly a four-point lead on its contiguous counterparts, followed by San Francisco; Virginia Beach, Virginia; and Cheyenne, Wyoming. Detroit, Burlington, Vermont; and Buffalo, New York, saw the bottom of the list. To see the complete results, here's a look at the hardest-working cities in America.