America's Largest Mansion Reopens After Coronavirus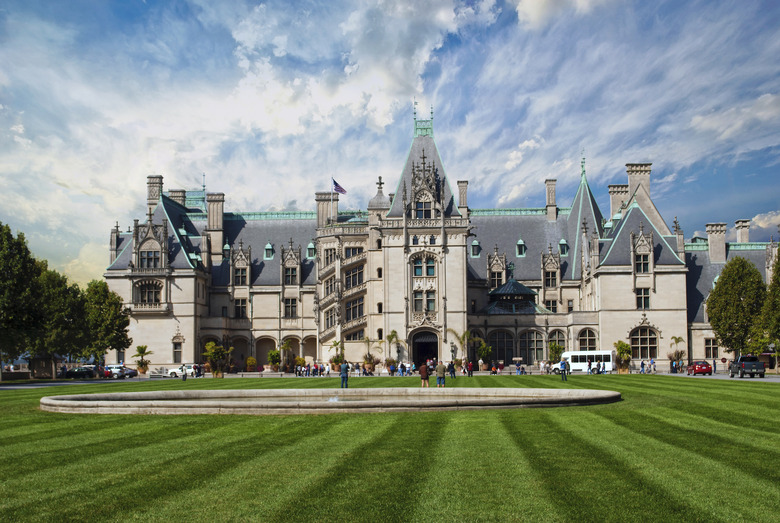 © Mcwilli1 | Dreamstime.com
America's largest mansion, the Biltmore Estate, boasts 35 bedrooms, 43 bathrooms and 65 fireplaces. In March, North Carolina's stay-at-home order temporarily closed all Biltmore guest experiences, including the gorgeous gardens, grounds and winery, to the public. 
Historical Mansions That Are Frozen in Time
During the closure, virtual tours of the mansion and estate were made available on the Biltmore's website. While access to the grounds was made available to local pass holders on May 9, the estate was officially reopened to all guests on May 23 with some changes. 
Some attractions like the estate's conservatory, outdoor adventure area, playground, spa and "Downton Abbey"-inspired exhibition all remain closed, along with some restaurants, gift shops and snack locations. 
All visitors over the age of 2 and employees are required to wear face masks. In the Biltmore House, there will be limited capacity for guests and tours will be conducted by reservation only and with smaller groups. The estate has enhanced cleaning procedures in accordance with Centers for Disease Control and Prevention guidelines. Hand sanitizer stations have also been set up for employee and visitor use. 
When outside on the estate grounds, visitors are encouraged to keep ample space for social distancing on all walkways, trails and public spaces. Payments will be limited to credit, debit or gift card only so as to avoid cash. 
Biltmore is not the only jaw-dropping mansion you can visit online or in-person. Check out more of America's biggest mansions.