Africa's Appalachian Trail: Tsavo, Kenya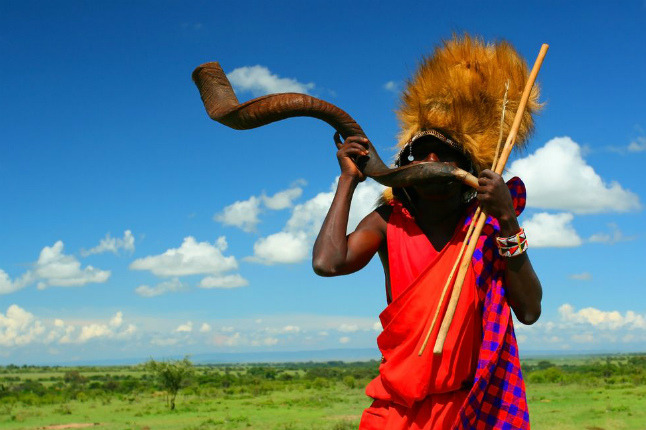 Shutterstock
Tropical Ice Ltd. is setting new standards for the continent's hiking options by guiding a seriously epic, long-haul trekking trip across central Africa. The 100-mile-plus walk traverses the massive Tsavo West and East national parks, following the courses of the Tsavo and Galana rivers.
The walking safari takes 11 days, utilizing eight of the company's camps. As co-owner Iain Allan says: "The wonderful thing about this walk is that it follows no roads, only trails created by hippo and elephant, so we're able to explore some really remote areas—the Africa of my youth."
Also, Artisans of Leisure is offering new trip options in Kenya, on a broader basis.