All In The Family: The World's Most Famous Siblings Slideshow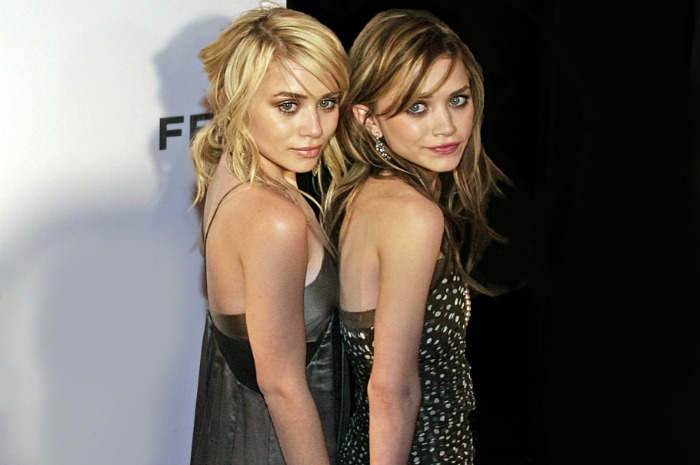 Dreamstime
The worlds of acting, modeling and sports can be brutal, so it likely helps to have a supportive brother or sister who's going through the same thing.
The Olsen twins started out on "Full House" when they were mere babies, and they're still supportive  of each other as they've grown and branched out into a successful fashion business together and left acting behind. Their little sister, Elizabeth Olsen, is blazing her own path in Hollywood.
They are in good company with a lot of other talented and well-known siblings. In honor of Siblings Day, here are 20 other famous and successful siblings.
Beyonce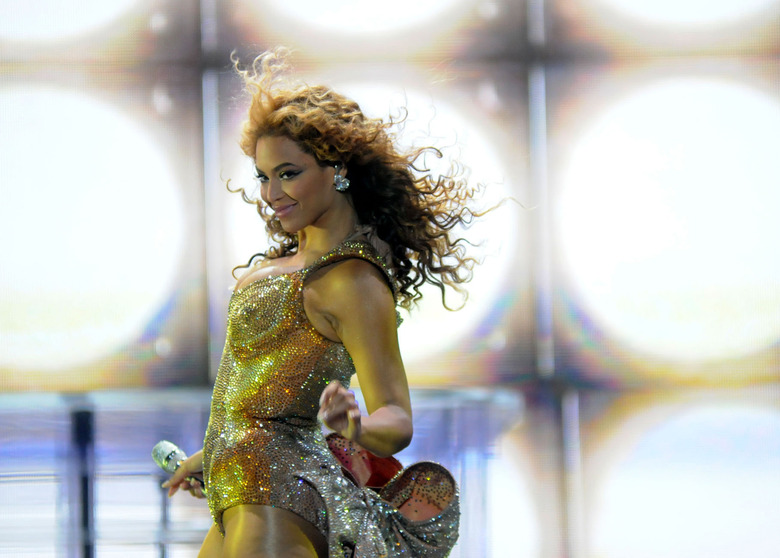 Dreamstime
Born and raised in Houston, superstar Beyoncé performed in various singing and dancing competitions as a child. Her little sister is ... 
Solange Knowles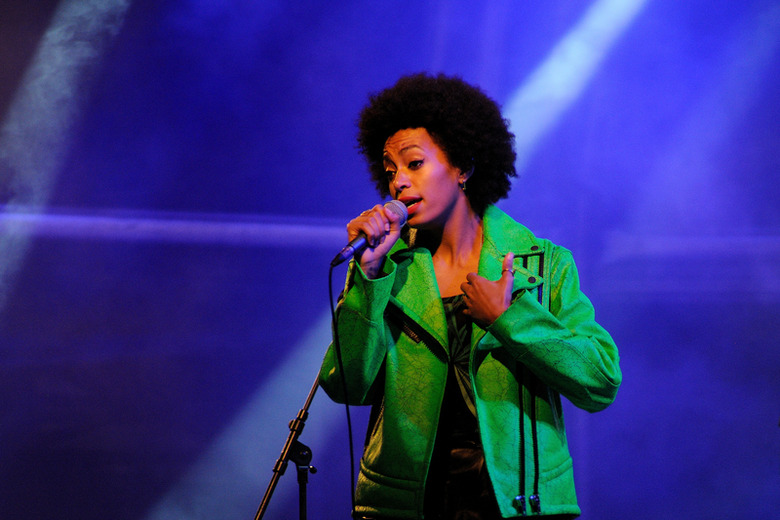 Dreamstime
Solange Knowles. She showed an interest in music at an early age. She had several stints as a backup dancer for Destiny's Child before doing her own thing. 
Gigi Hadid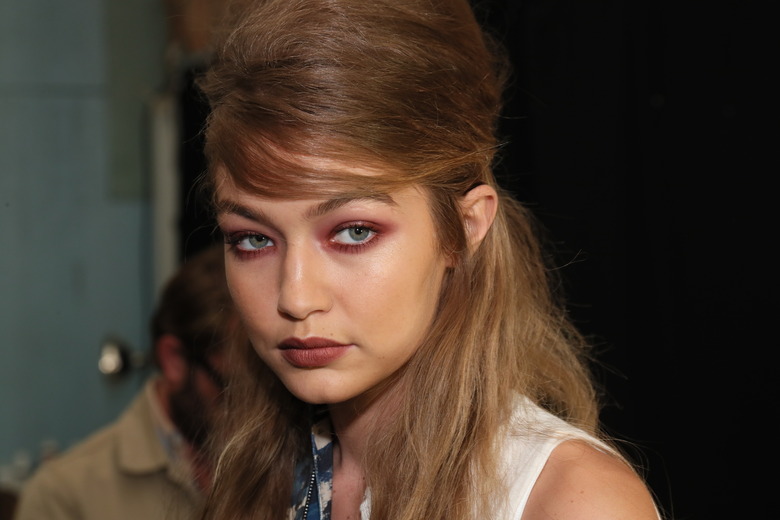 Dreamstime
Gigi Hadid is a model who's been on just about every runway and magazine cover the past few years. Her little sister is ... 
Bella Hadid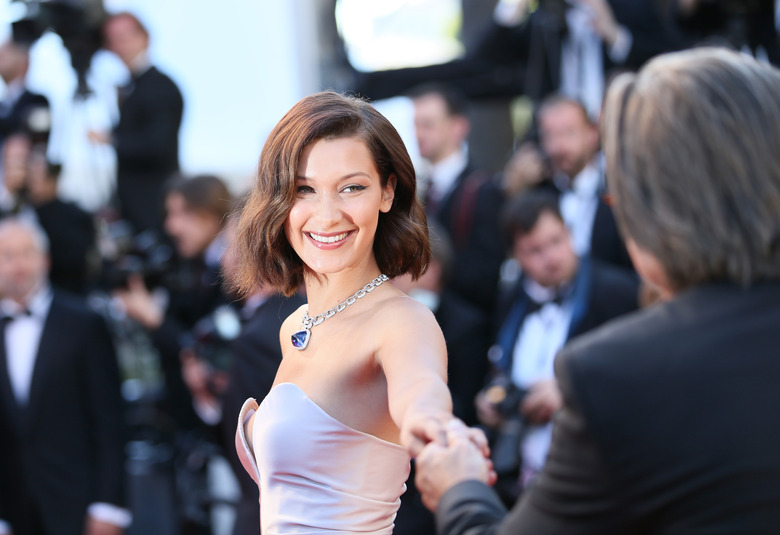 Dreamstime
Bella Hadid is also a top model. The two have great genes as their mother is Yolanda Hadid, also a model. 
Chris Hemsworth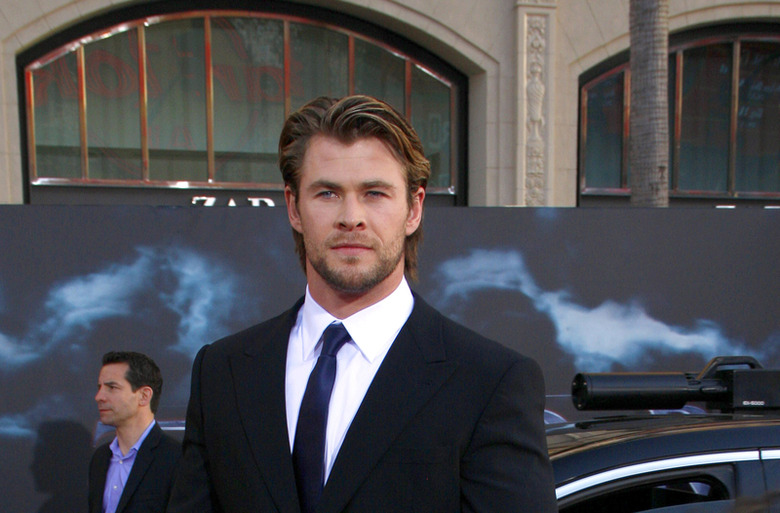 Dreamstime
Actor Chris Hemsworth has made a name for himself as Thor in the Marvel movie franchise. His little brother is ... 
Liam Hemsworth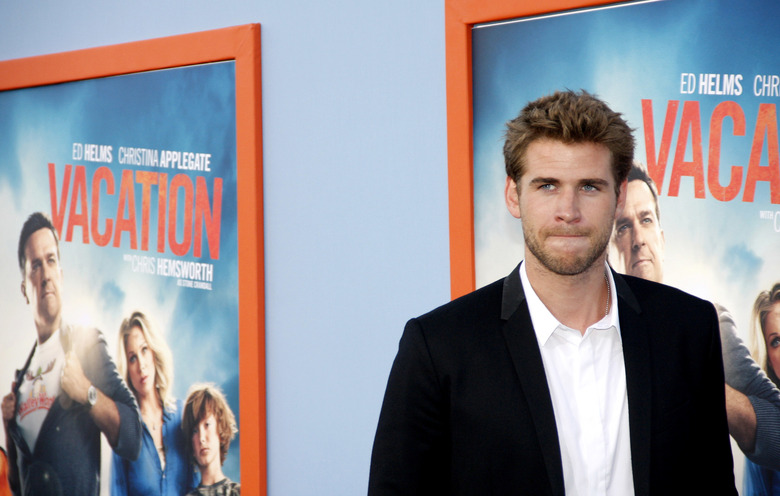 Dreamstime
Liam Hemsworth, who starred in "The Hunger Games" trilogy. 
Serena Williams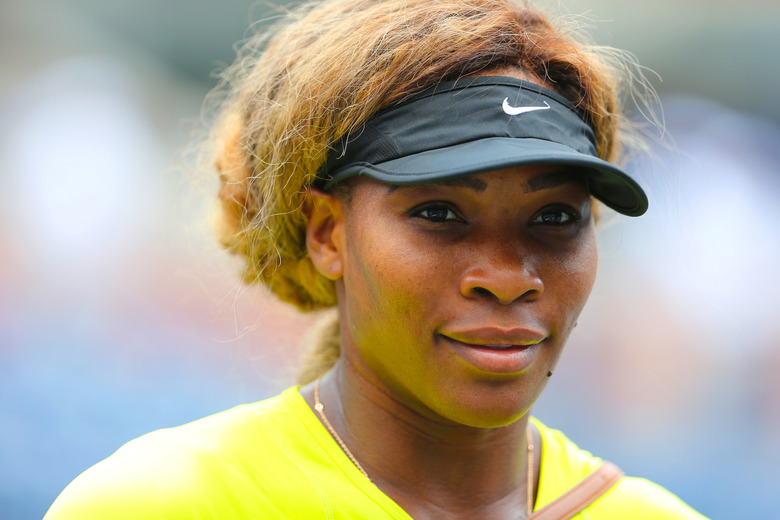 Dreamstime
Tennis great Serena Williams was ranked No. 1 in singles by the Women's Tennis Association eight times between 2002 and 2017. Her big sister is ... 
Venus Williams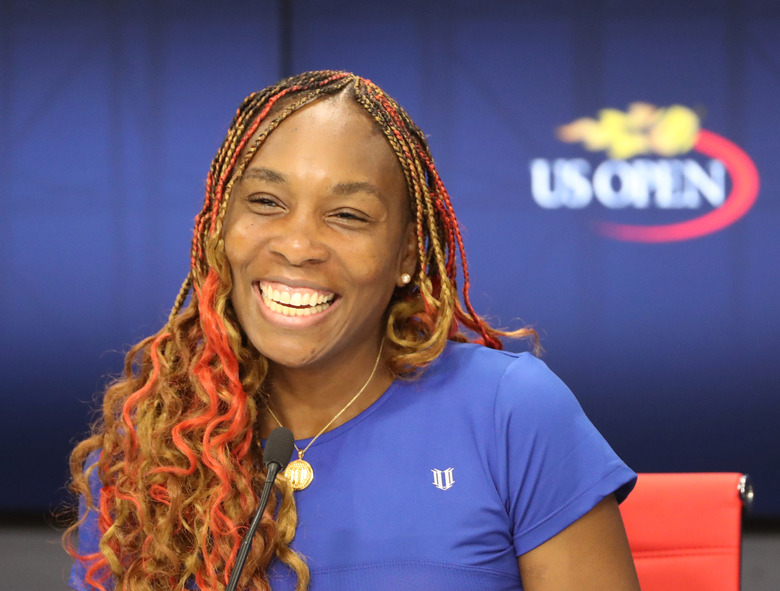 Dreamstime
Venus Williams is also a tennis star. The two won gold medals as doubles partners in 2000, 2008 and 2012. 
Warren Beatty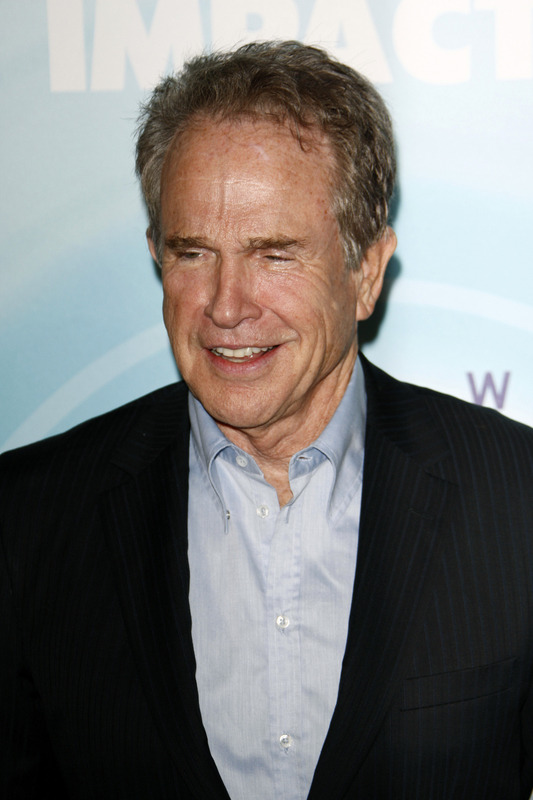 Dreamstime
Actor, producer, writer and director Warren Beatty has been nominated for 14 Academy Awards and has won one competitive Oscar. His big sister is ... 
Shirley MacLaine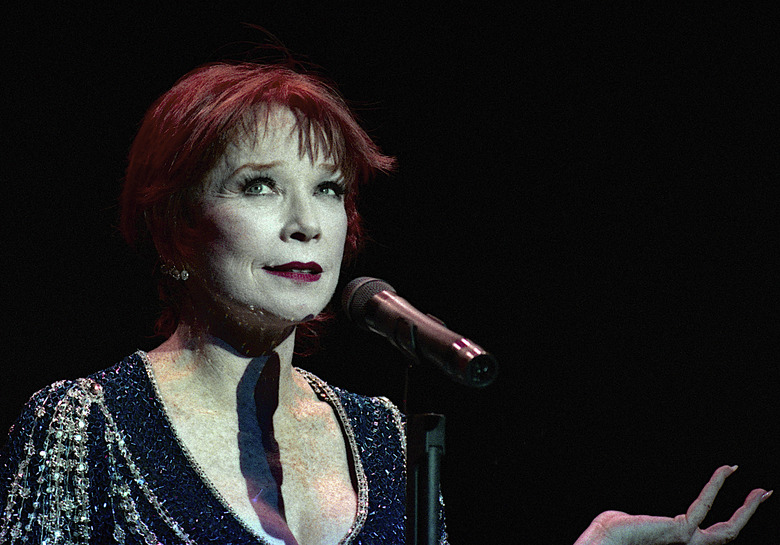 Dreamstime
Singer and actress Shirley MacLaine, who won an Oscar for best actress for "Terms of Endearment." 
Maggie Gyllenhaal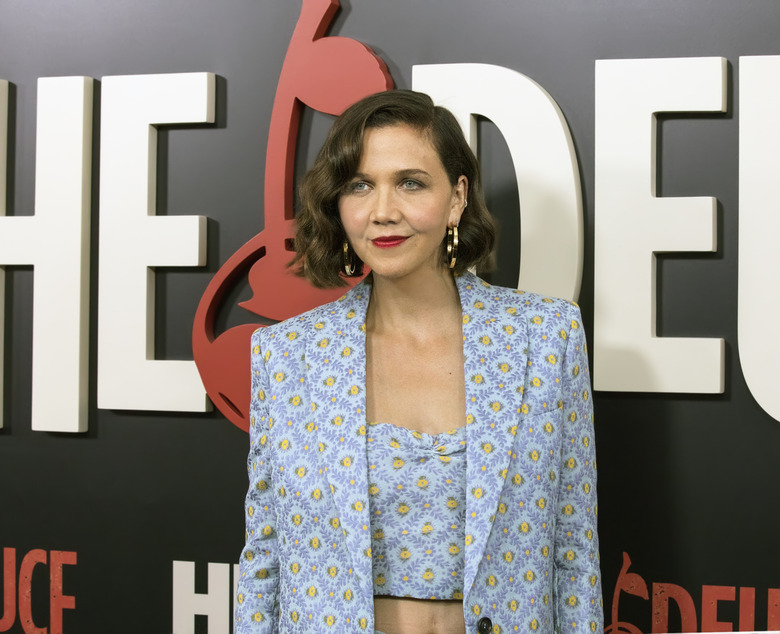 Dreamstime
Actress Maggie Gyllenhaal comes from a family of talented people. "The Honourable Woman" star is the daughter of filmmakers Stephen Gyllenhaal and Naomi Achs, and is the older sister of ... 
Jake Gyllenhaal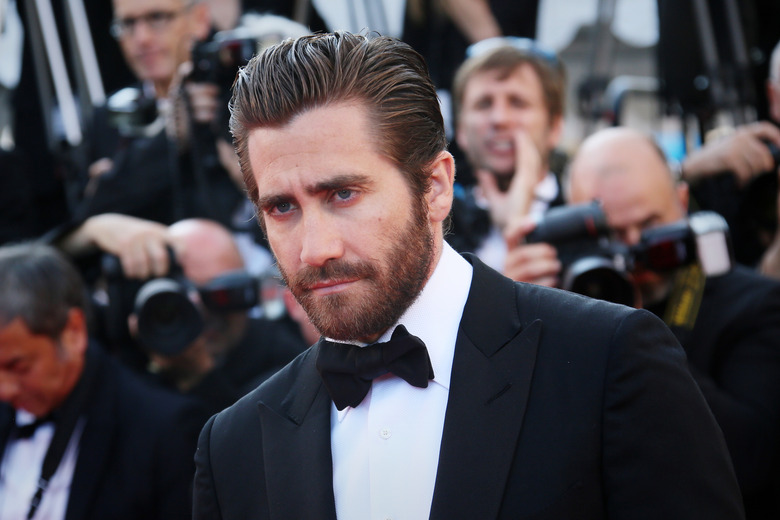 Dreamstime
Jake Gyllenhaal, who starred in "Brokeback Mountain," "Prisoners," "Donnie Darko" and "Nightcrawler." 
James Franco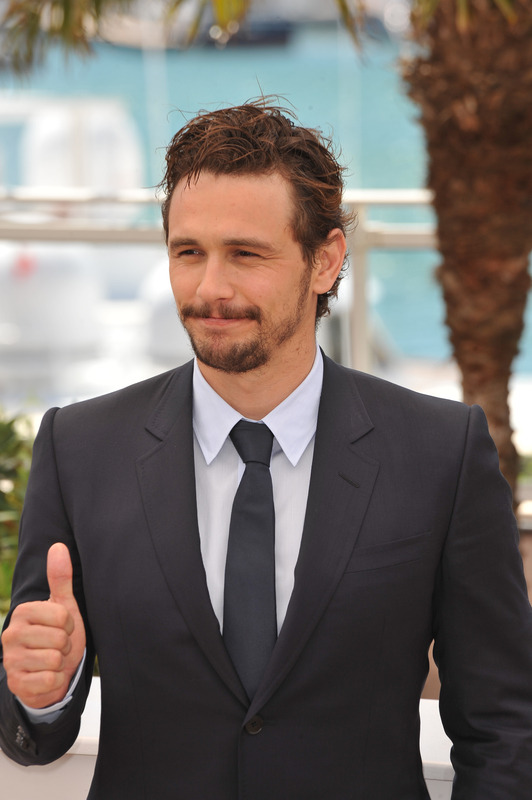 Dreamstime
James Franco has starred in "The Disaster Artist" and the "Spider-Man" movies. His little brother is ... 
Dave Franco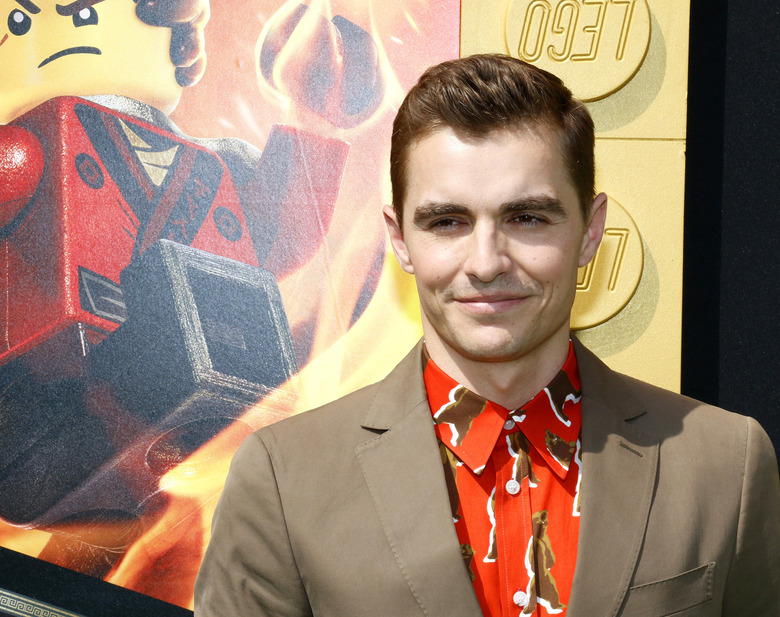 Dreamstime
Dave Franco, who stars in the Netflix drama "6 Balloons." 
Rooney Mara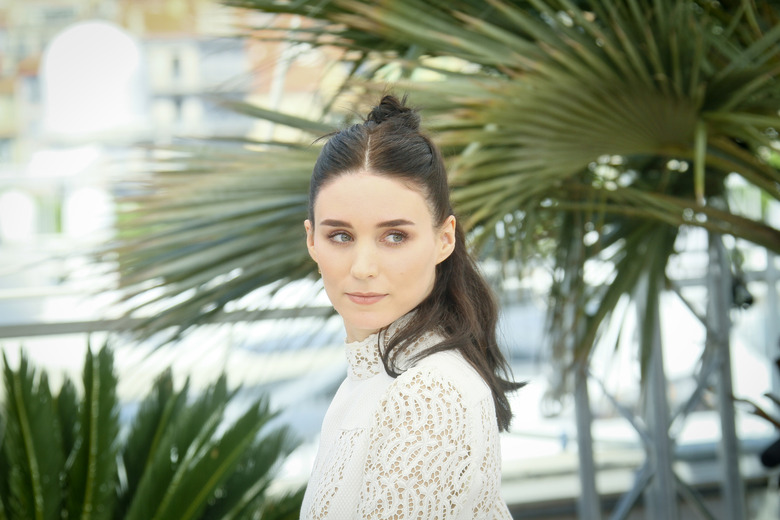 Dreamstime
Rooney Mara has dazzled in a range of roles, including "Carol," "Lion" and "The Girl with the Dragon Tattoo." Her big sister is ... 
Kate Mara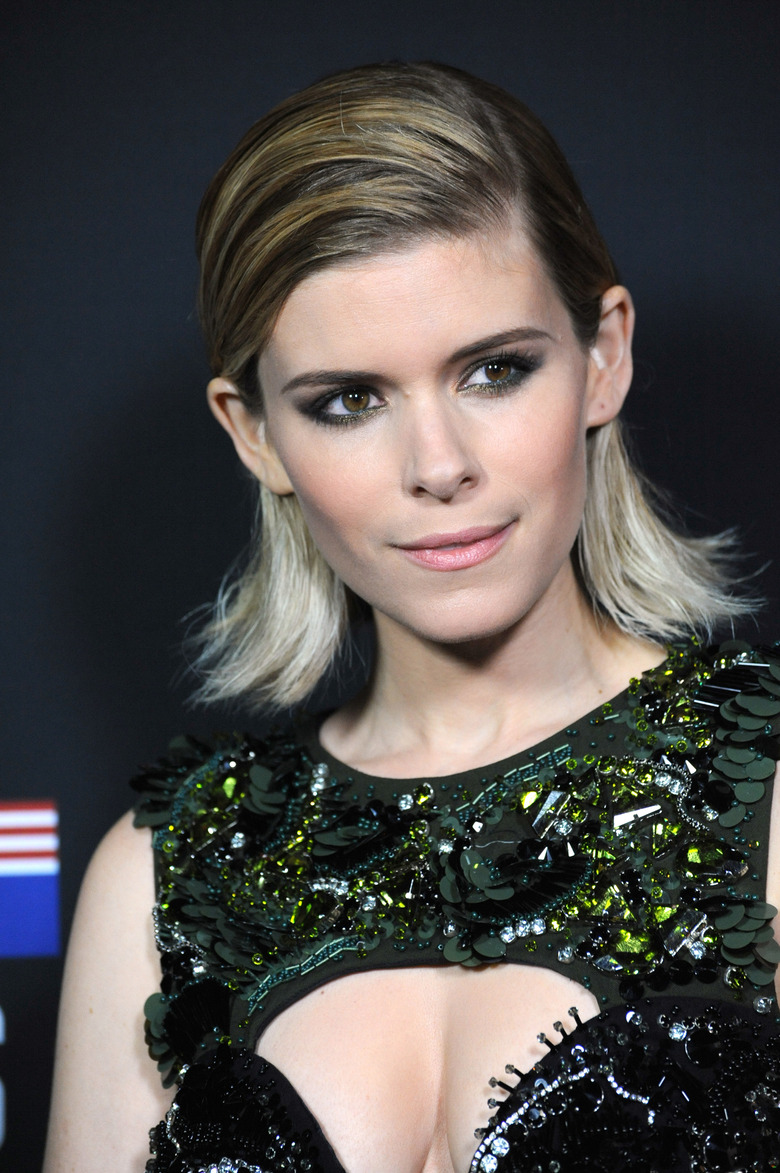 Dreamstime
Kate Mara, who starred in "House of Cards" and "We are Marshall." 
Dakota Fanning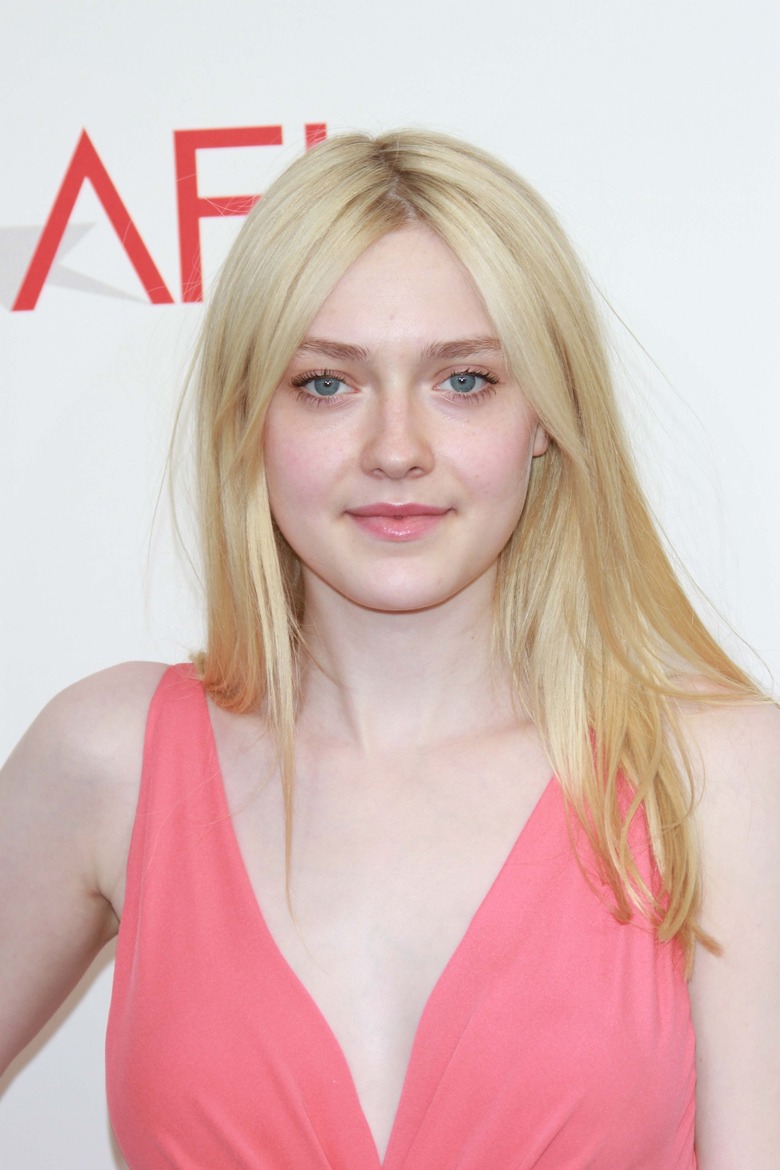 Dreamstime
Actress Dakota Fanning is starring in the TV series "The Alienist." Her little sister is ... 
Elle Fanning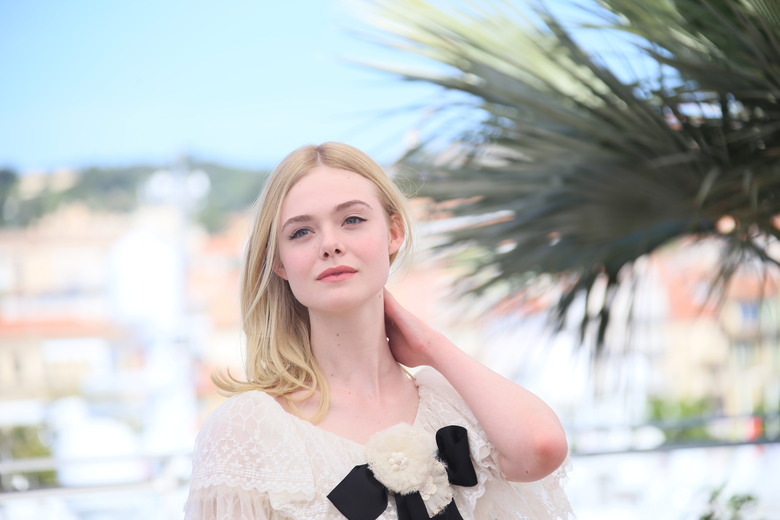 Dreamstime
Elle Fanning, who was in "The Beguiled" and "Super 8." 
Jaden Smith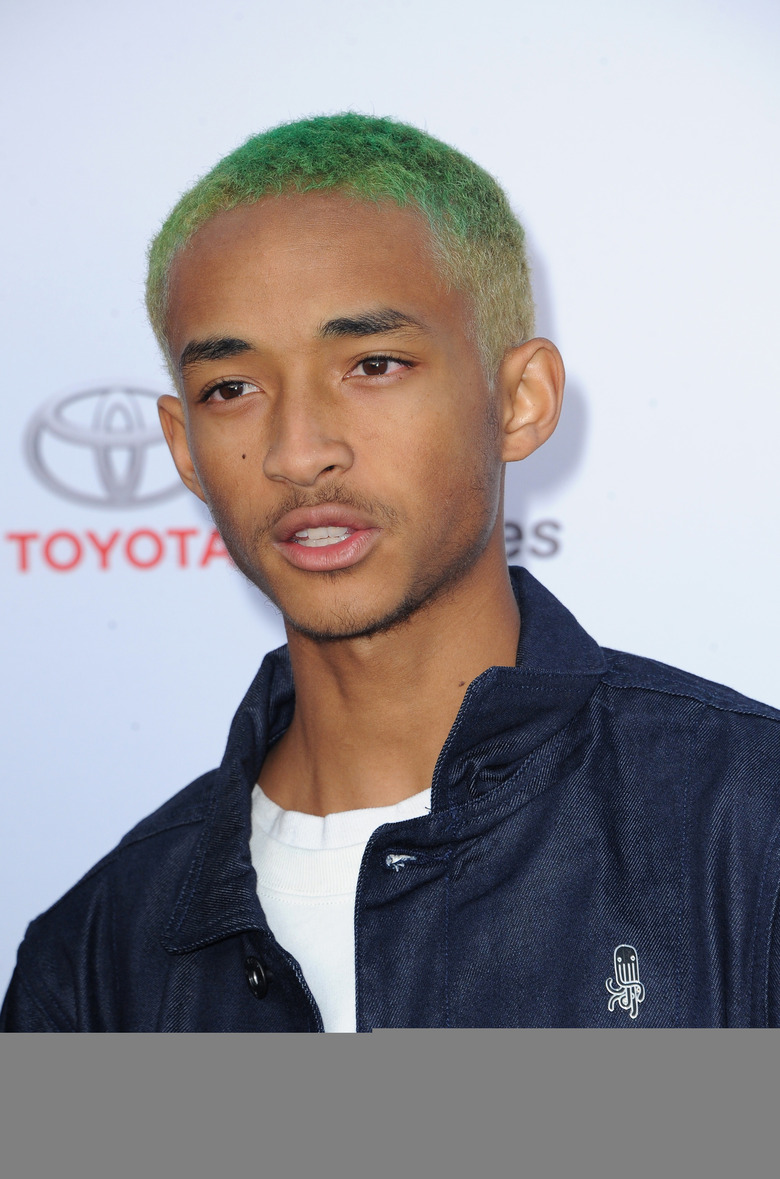 Dreamstime
Singer and actor Jaden Smith is part of the talented Smith clan. His father is Will Smith and his mother is Jada Pinkett Smith. His little sister is ... 
Willow Smith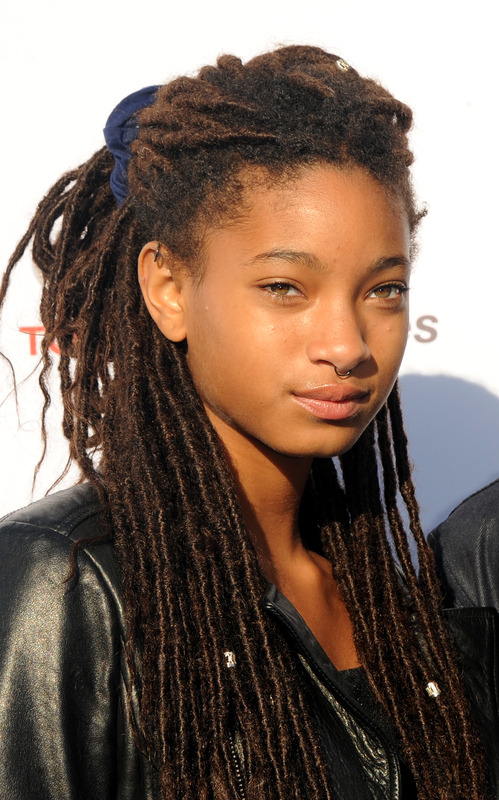 Dreamstime
Willow Smith, who is an actress, singer and dancer. Her debut single, "Whip My Hair," sold over 1,216,000 digital copies in the U.S.