48 Hours In Rincon, Puerto Rico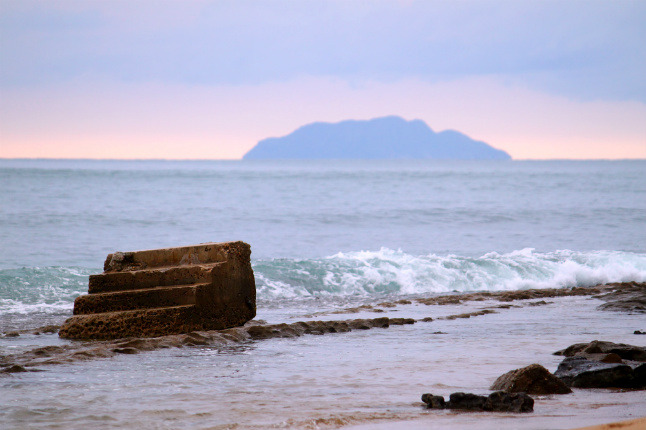 Shutterstock
Rincon is the definition of a laid-back surf spot—barrels, beers and great fish tacos.
In the Water
From beginner surfers to the best surfers out there, Rincon has waves for every level. The easier waves can be found at Sandy's Beach, where there is actually a sandy bottom and smaller waves. Extreme experts should check out Tres Palmas, where you can find some of the most killer waves in the Caribbean.
Out of the Water
Take a horseback ride on along the beach, check out the Tres Palmas Marine Reserve or head to the El Faro Lighthouse.
Dining and Drinking
When in Puerto Rico, drink rum. The Shipwreck Bar & Grille is set close to the beach, offers great food, wine and rum.
If beer is more your speed then you need to check out The Rincon Beer Company. Recently opened in 2014, this is the first brewpub in western Puerto Rico.
For amazing fish tacos and awesome shrimp burritos, head to Taco's El Rincon