The Best Way To Save Money On Popular Los Angeles Attractions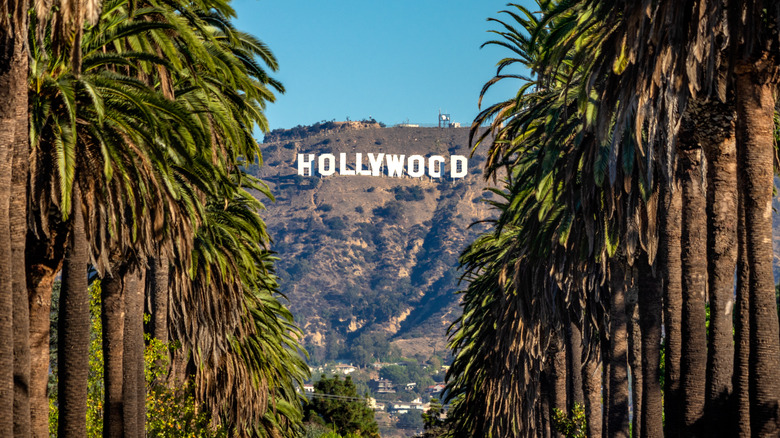 Eloi_omella/Getty Images
Los Angeles holds many world-renowned sights, but the stars in your eyes might change to drooping dollar signs when you total up the expenses for your dream vacation here. In L.A., luxury hotels like the Beverly Wilshire can put you right in your favorite movie setting, but they often come with a steep price tag, and that's before factoring in admission fees for local attractions.
If you've got multiple attractions on your itinerary, one thing that might help with the cost is an All-Inclusive Pass from Go City. This kind of pass allows you to pay one flat fee for a select number of days, and then use it for unlimited admission at participating attractions. You'll sometimes hear the pass referred to as the Go Los Angeles card, though it's app-enabled and doesn't require an actual card to use (except maybe your credit card when you purchase it).
Should you invest in the Go City pass, though? That's the million-dollar question. Undoubtedly, it can be a benefit if your list of things to do in L.A. includes tours of the famous Hollywood Sign, the Warner Bros. movie studio, Beverly Hills by bike, or the Hollywood loop by bus. A ticket for each one of these tours on their own usually runs between $50 to $100. The pass also covers theme parks like Knott's Berry Farm and Legoland California, and with the three-day All-Inclusive Pass, you can access Universal Studios Hollywood.
Pros and cons of the Go City pass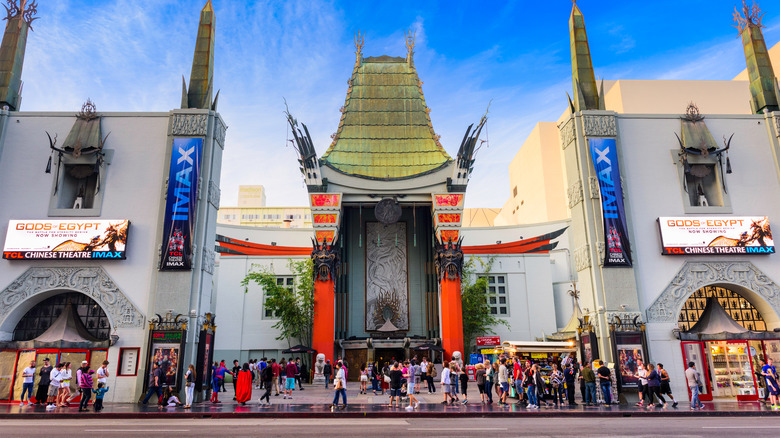 Seanpavonephoto/Getty Images
Breaking it down, the Go City pass does offer admission to some of the city's most well-known tourist attractions. It even includes cheaper attractions like the La Brea Tar Pits and TCL Chinese Theatre, the latter of which is doable in a tour or movie screening. However, if your tastes run more toward repertory cinemas like the historic New Beverly (now owned by Quentin Tarantino), you won't find it included. You don't need to pay anything, of course, to stroll along Sunset Boulevard or the Hollywood Walk of Fame on your own.
The price of a one-day All-Inclusive Pass currently starts at $109. Unless you want to spend an entire week locked into the 40-plus attractions the pass covers, it might be hard to justify springing for the full seven-day pass at $424. On the other hand, the three-day pass ($279) could be worth it if you use it for some of the more expensive attractions, combined with Universal Studios Hollywood. Online, a one-day general admission ticket for that theme park alone starts at $109, but ticket prices are variable and climb to $149 on the busiest days.
Keep in mind that you need a reservation for many attractions, and the Go City pass is only good as time permits. Additionally, L.A. is very spread out. So, unless you're doing the pass's hop-on, hop-off bus tour, you might have to deal with traffic between scan-ins for each attraction.