Find The Best Time To Book Your Next Trip With This Helpful Online Tool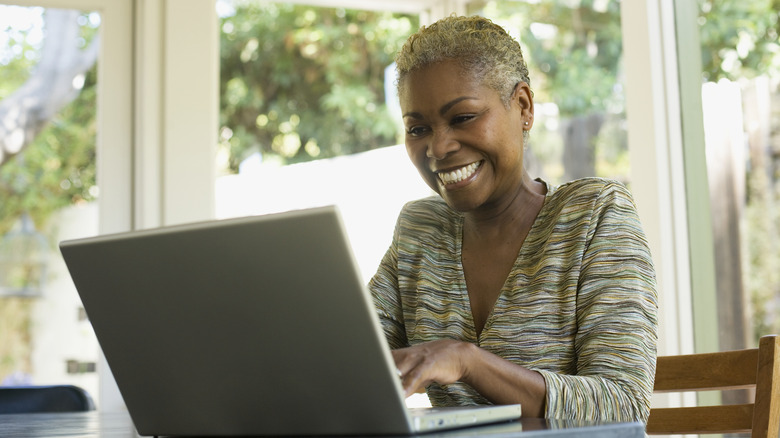 Sam Edwards/Getty Images
With flight prices changing all the time, it can be tough to know the best time to book your trip. You want to find that sweet spot where you get the best deal without risking a last-minute price hike. Thankfully, Kayak, the travel metasearch engine, features a special tool that can help travelers maximize their booking chances in order to get the best deal. The tool is fittingly called Best Time to Travel, and it gives potential travelers a comprehensive overview of upcoming dates.
The tool is helpful on so many levels because it's easy to make mistakes when booking a flight. There's also outdated advice floating around out there, and travelers need new, up-to-date systems to book their trips. The bottom line for most travelers is that they want to save money on their flights, particularly international ones, which can eat up a huge chunk of a traveler's budget. Kayak's Best Time to Travel mitigates a lot of the stress around booking your trip.
How it works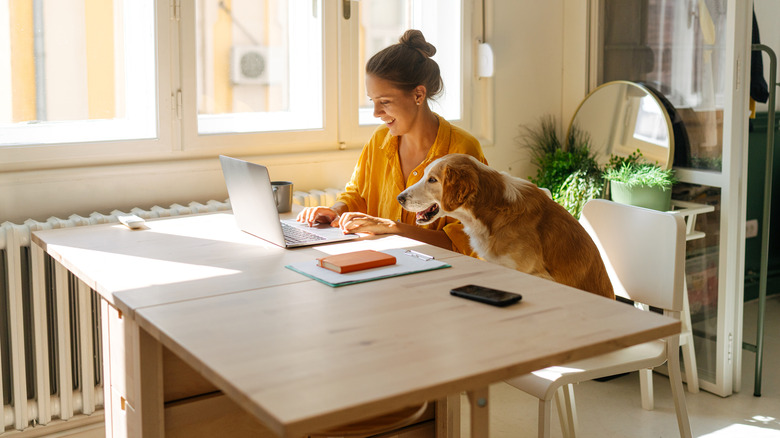 Aleksandarnakic/Getty Images
Kayak's Best Time to Travel tool offers predictions based on past travel data to give you a good sense of, well, the best time to travel to your destination. Put in your departure city, your arrival city, and the length of time you're looking to travel. The tool then spits out information about your proposed trip. It predicts flight prices up to nine months in advance, giving you a rough idea of the best month to fly to get the most affordable flight prices as well as the best hotel rates. Once you've opted for the best month, the tool can help you narrow it down even further by offering the best dates to fly within that month.
Best Time to Travel makes its suggestion based on factors such as flight price, popularity, average temperature, and precipitation. By aggregating data from the past year, the tool then gives you a comprehensive prediction around your future trip.
Why it's unique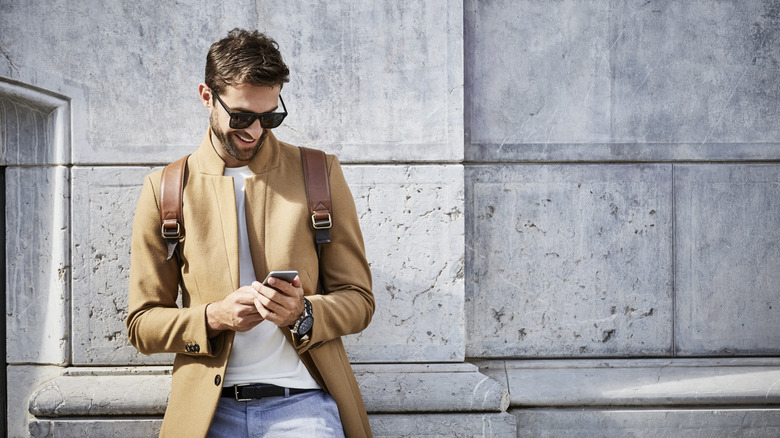 Morsa Images/Getty Images
Unlike many other travel tools, Kayak's Best Time to Travel takes into account other things besides price. However, the tool is best utilized as a launching point for your trip. This is where you begin your search as you take advantage of their predictive data. The point is that you can go into your search well-informed. There's an added plus of adding a price alert so that you can stay informed if you're not ready to book the trip just yet.
Look at Best Time to Travel as a helpful predictor. Once you've gotten the information you need, you can search on Kayak's booking site, or you can go to Google Flights to get the specific dollar amount of your proposed flights. It's also worth noting that the flight details offered by Best Time to Travel aren't always the easiest flights. They can include several layovers. You might wind up on some red-eye flights, or miss out on loyalty points with your preferred airline. However, it's a helpful tool to get you narrowing in on an amazing trip.