How To Save On Your Hotel Room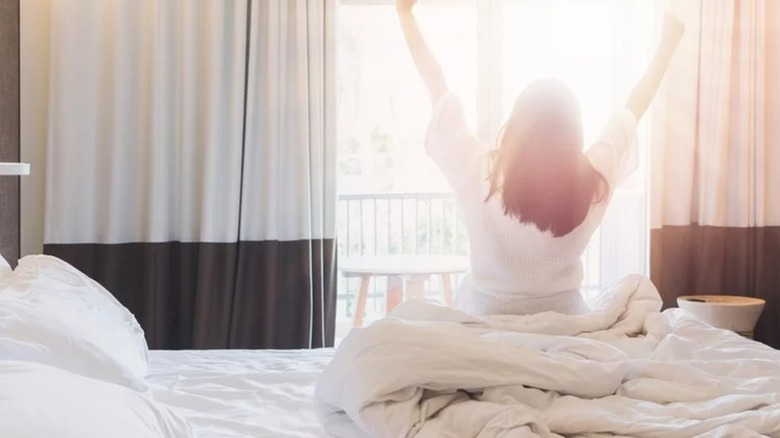 iStock
Travel doesn't come super cheap, and the situation is only getting worse as flight prices and hotel rates continue to go up. Although you do want to find accommodations that are as comfortable and convenient as possible, you also don't want to spend so much on your room and board that you have little left over to see the actual attractions. It's important to find a good hotel that suits your needs, but it's also important to make sure you find a good deal too.
Even the rates at top resorts and hotels can be brought down if you know the right strategies. While you may find out-of-budget prices online, you should keep in mind that they're not set in stone. Savvy and experienced travelers know that it's more than possible to afford your dream vacation, and these steps are your path to doing so. You don't have to be extremely rich to stay at a nice hotel — you just need to know the right tips and tricks to manage yourself a good deal.
Book a Travel Package
Shutterstock
People often shy away from packages, which is definitely a mistake. Do a bit of research and you're sure to find great value vacation bundles that include flights, hotel, a cruise, or even a rental car depending on your needs. Check the price against the sum of each separate rate; if you have a good one, you'll be saving overall.
Check for Membership Discounts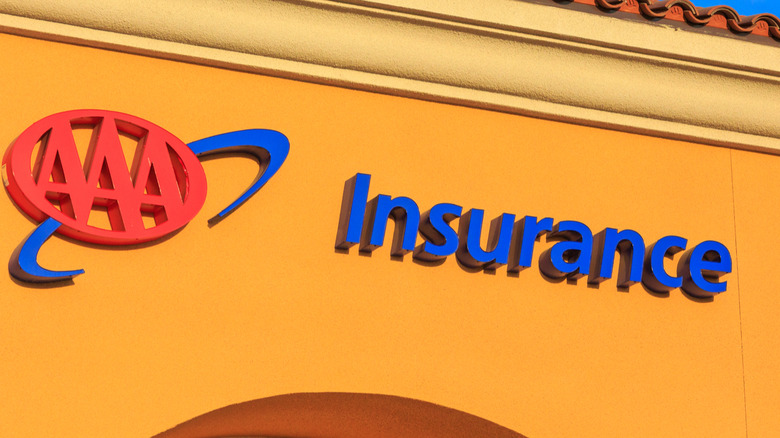 Cassiohabib/Shutterstock.com
Many professional or specific interest organizations have hotel discounts for their members. AAA and AARP members in particular are offered discounts at nearly every major hotel chain in the United States. Students, teachers, alumni, military personnel, and government employees can also sometimes take advantage of similar perks.
Find Out About Corporate Perks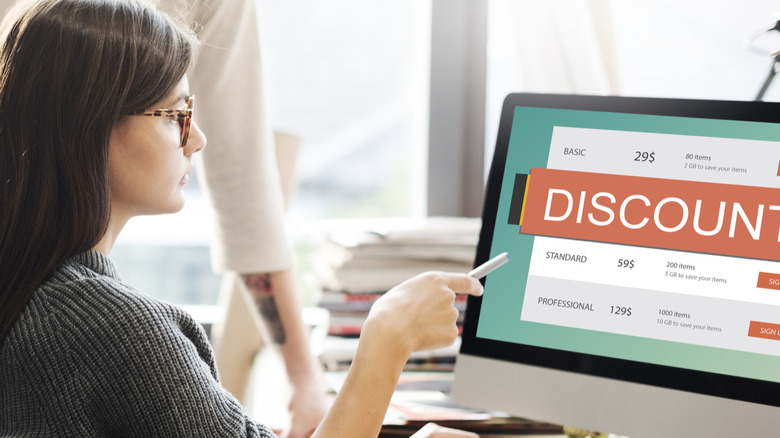 Shutterstock
Check with your employer; many companies have travel discounts for their employees and some even have these available for employees' family and friends. Even if you own company doesn't have a corporate discount, ask around to see if any of your family or friends have access to a discount you can take advantage of.
Get a Credit Card With Perks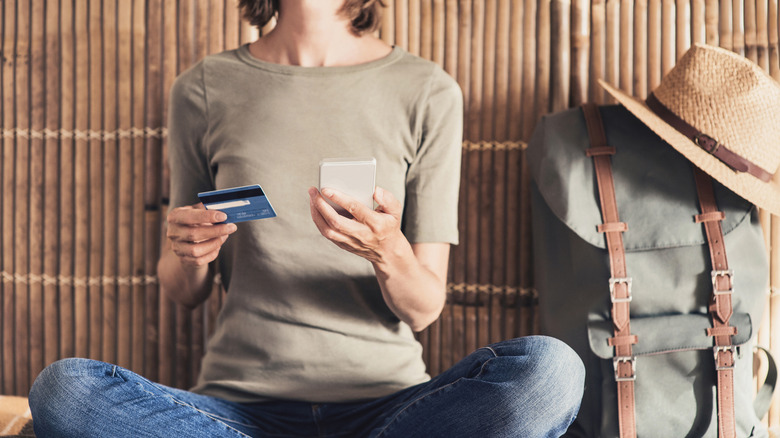 iStock
Most credit card companies have some sort of rewards system that allows you to earn discounts and rewards for future hotel stays and even flights. Even when you purchase non-travel related items, you can rack up points to cash in for a cheaper or even free hotel room. Some credit card companies even have cards for a specific hotel chain, which means better perks or even earning double the points when using the card at one of their hotels.
Go Through a Travel Agent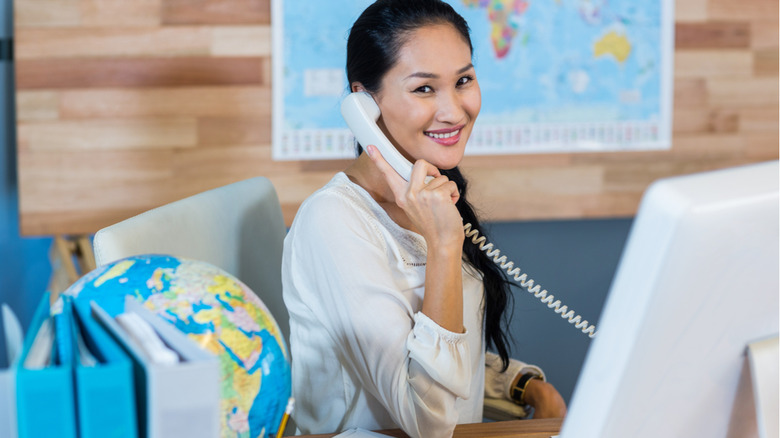 Shutterstock
Travel agents can save you a big headache by taking over all the logistics of your trip, but even better, they often have connections that can get you a special discount on your hotel room. Travel agents are often cheap, if not free, to hire too, so you definitely come out ahead.
Join a Rewards Program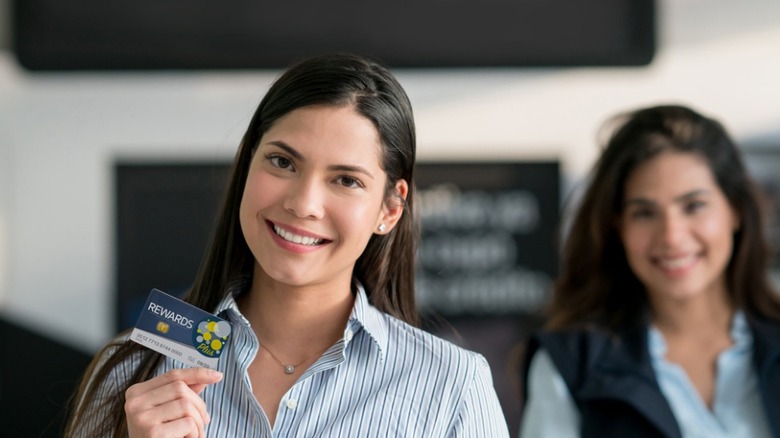 Shutterstock
Being the member of an airline or hotel's reward program will not only help you save time at the airport or during check-in, but it can also be a great way to save money. Members collect points that they can put towards another flight or hotel stay, and sometimes they even get perks. With a hotel's rewards program, perks can include free breakfast, late check-out, and sometimes even upgrades.
Negotiate Using Online Prices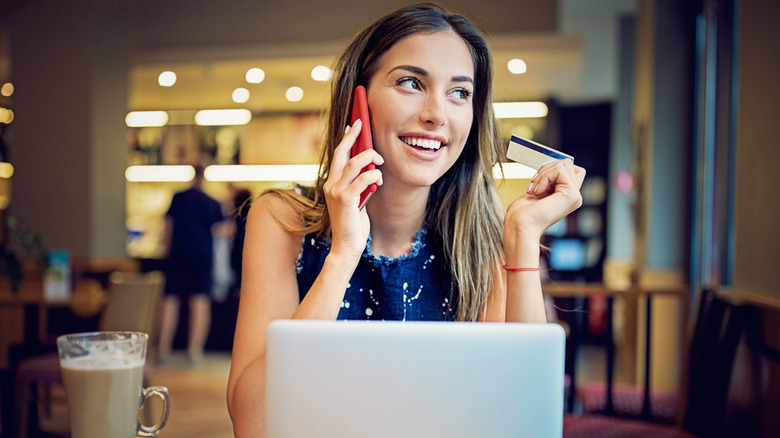 iStock
If you find a fantastic deal for a hotel online, don't stop there. Call the hotel directly and ask the concierge whether they can give you a better one or at least an upgrade.
Negotiate With Competitors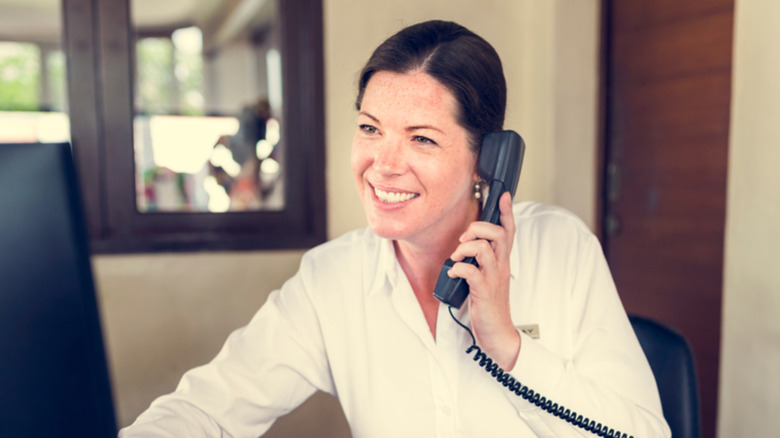 Shutterstock
There's a way to stay at a better hotel for the same price. Make a cancellable reservation at another hotel before calling up the one of your choice. Call the front desk directly and tell them what you like about their hotel before explaining that you already have a reservation at a nearby competitor. Ask if they can offer a better rate or even match the competitor — chances are, they will. Just don't forget to cancel the other hotel!
Pick a Less Expensive Location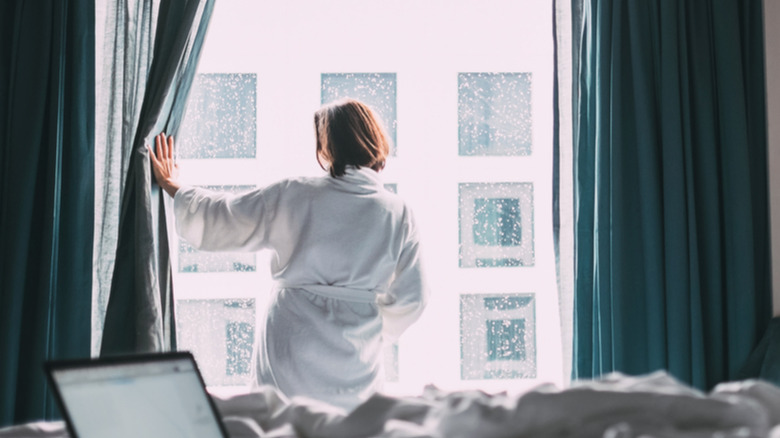 Shutterstock
There are some absolutely spectacular hotels around the world, many of which have earned acclaim because of their ideal location. Location, however, is a big factor in how expensive a hotel can be; a room downtown or near the most popular tourist sites will cost far more than a hotel a few miles away in a less popular neighborhood. You can save even more by booking a hotel just outside of the city as well.
Plan Your Vacation in the Off-Season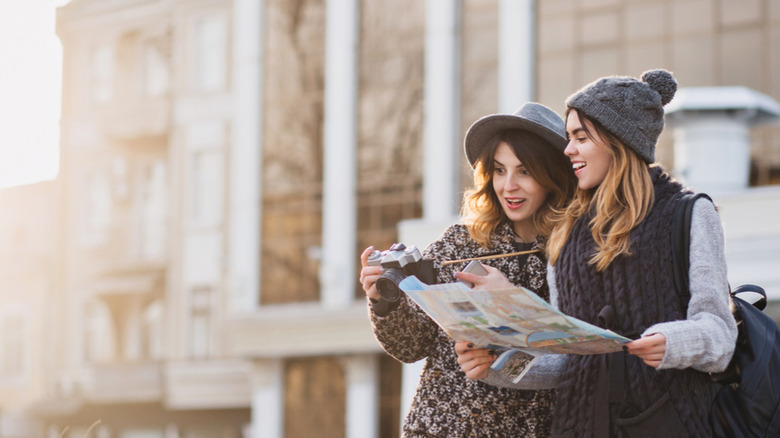 Shutterstock
One of the many reasons to travel in the off-season is just how affordable it is. If you can, plan your vacation during your destination's low travel season and you'll find hotel rates to be far lower than they usually are.
Search on Foreign Websites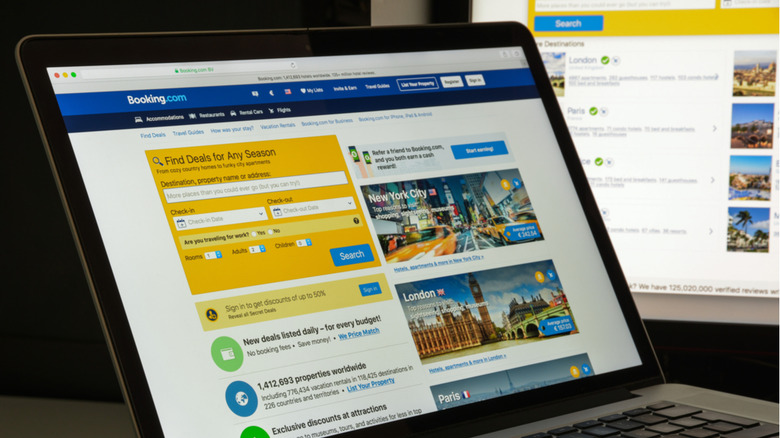 Casimiro PT/Shutterstock.com
U.S.-based websites have a tendency to give higher rates as well as fewer options when it comes to international travel, so consider browsing websites based elsewhere. Momondo, Agoda.com, Booking.com, and Venere.com are just some of the foreign websites that offer cheaper rates as well as a wider selection of hotels that may not appear on American websites.
Stay Elsewhere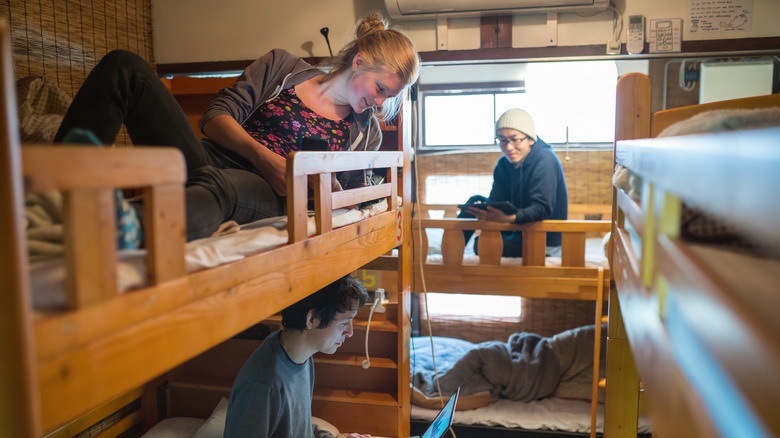 iStock
You don't always need an actual hotel for your hotel needs. Alternative accommodations such as Airbnbs, hostels, vacation home rentals, and more are being more and more common and are sometimes even cheaper.
Stay on Weekdays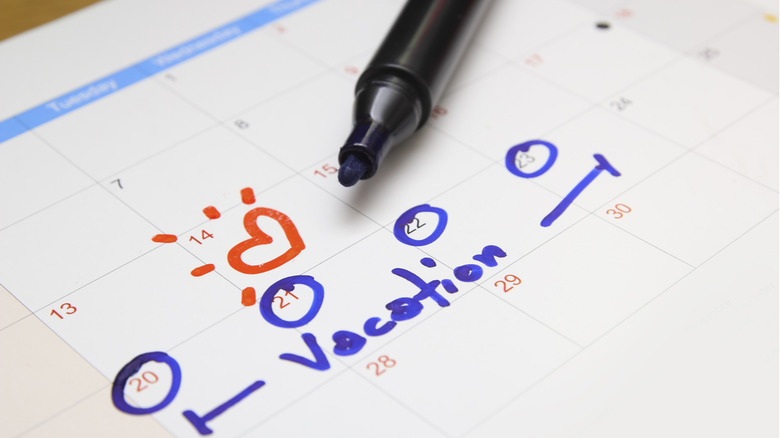 Shutterstock
If you have the flexibility, book your stay during the week rather than the weekend. Weekday rates are often far lower than weekend rates in some cities and locations, and there's also likely to be greater availability so that you can have your pick of the rooms. If you can't normally afford a nicer hotel, staying on a weekday is also a great way to be able to stay at the best hotel in the area.