How To Request A Same-Day Flight Change With Delta Airlines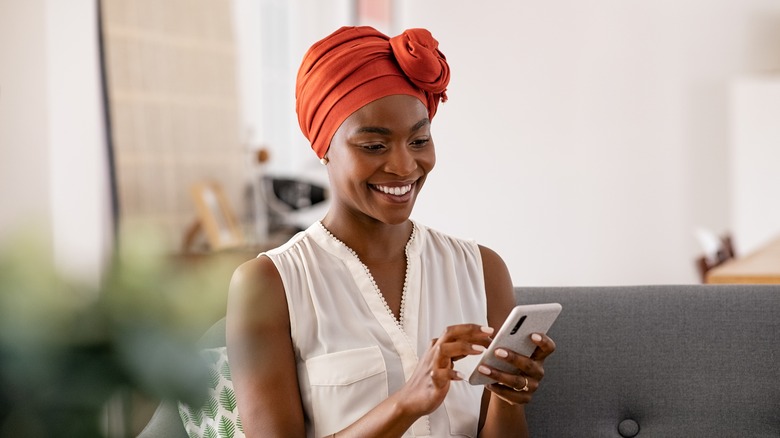 Ground Picture/Shutterstock
Last-minute emergencies on the day of a flight can be among the top worst moments for a traveler. You might suddenly realize that you left your passport behind and you're more than an hour away from home. Or there's that growing sense of impending doom as your Uber runs out of gas on the highway on your way to the airport. Then it hits you: You're not gonna make your flight.
The next steps in your mind start to pile up like an inbox full of unopened emails in the midst of a work emergency. Immediate concerns like calling the dog sitter, the rental car agency, and the hotel come to mind. But instead of triaging your trip, what you need to do is call your airline.
That is, if you're flying with Delta Air Lines. This is because Delta has robust same-day flight change options for eligible flights that may cost you nothing, depending on your status. However, not everyone and every flight qualifies. Here's everything you need to know.
How to know if you're eligible to change your flight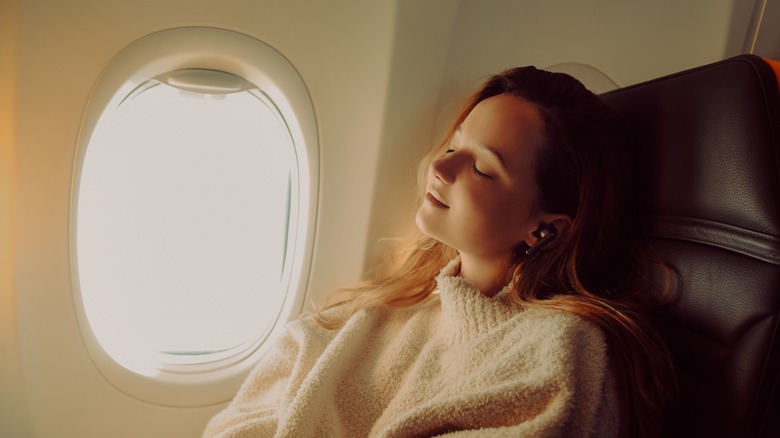 More Than Production/Shutterstock
While Delta can make it less financially burdensome for travelers to make last-minute changes, unfortunately, it depends on a few factors. So how can you find out if you or your flight are eligible? First of all, if you are part of Delta's Medallion rewards program and you are in the Gold, Diamond, or Platinum tier, your flight changes fees are waived as long as you did not book an economy class ticket, and a seat is available in the same class you booked. If you're not part of their Medallion rewards program — or you're a Silver Medallion member, you will not have the flight change fee waived, and you must pay a fee.
You're also out of luck if you booked a basic economy fare ticket and you're flying domestically. According to Delta, "Basic Economy tickets cannot be changed. However, you may cancel Basic Economy tickets and a cancellation charge will be deducted from the value of your ticket; remaining value will be issued as an eCredit." 
Which flights are eligible, and how to request a change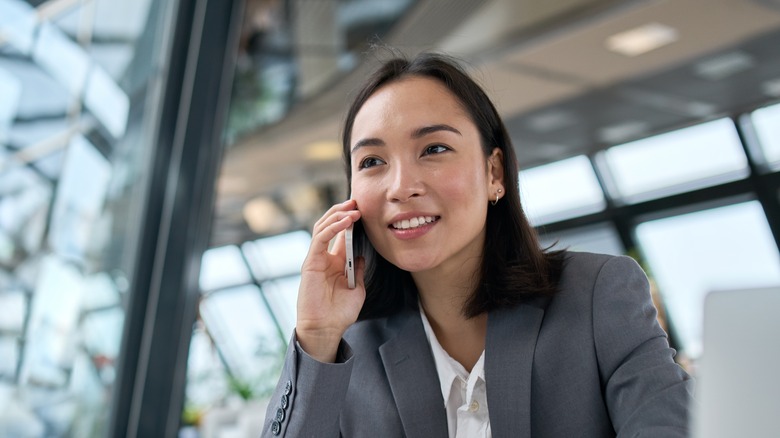 insta_photos/Shutterstock
To make a flight change with a reduced or waived fee it must be within 24 hours of the departure time for your original flight, and your new flight must also be for the same day, according to One Mile at a Time. Additionally, your flight is only eligible if it travels within the U.S., Canada, Puerto Rico, and the U.S. Virgin Islands. So, if you're headed to Italy, you're finito — or at least your wallet might be. With same-day flight changes, you also are not able to change the departure or arrival airports or make a change from a connecting flight to a nonstop flight.
As for how to make the change request, One Mile at a Time says you will have to call Delta. For those with phone anxiety or who just hate call-hold music, Delta allows passengers to make changes online. However, talking to a human does have its advantages. Especially if you are a Gold or higher tier Medallion member. Sometimes, you might be able to call more than 24 hours in advance to make your change or get empathetic treatment if your change is due to medical or other emergency reasons.