Old Man River Mississippi Adventure, Episode 8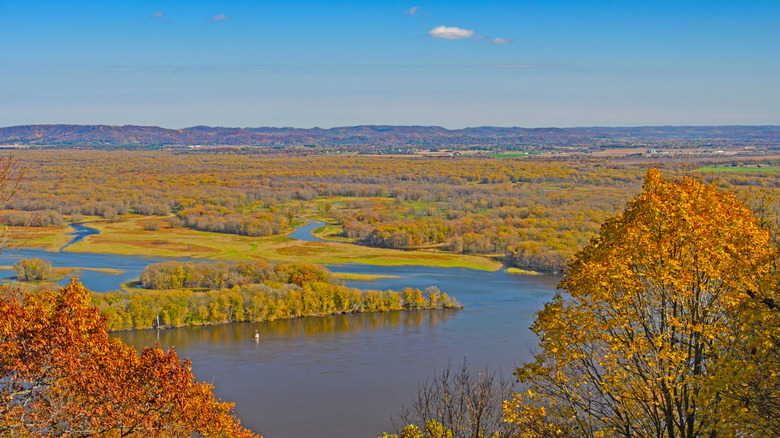 Wildnerdpix/Shutterstock
In this installment of the Mississippi expedition, we find the team in the State of Mississippi itself, where they take a break to explore the cotton fields that are so critical to the history of the South.
They also take a look back at the area's ancient history, before farming tamed and irrigated what previously was 20 million acres of bottomland swamp inhabited by the native Mississippian people.
After a battlefield visit in Vicksburg, where they explore the site of one of the most critical battles of the Civil War, the team must push on down the river to Baton Rouge, where they meet with the Lower Mississippi Riverkeeper foundation members who will inherit Annie, the team's York boat, after the expedition concludes.
Episode 8 covers days 83 through 100, the mark when the expedition was supposed to be concluding, and the team must prepare to lose an expedition member who could only afford to spend 100 days on the adventure. Entering the most dangerous part of the river—filled with massive, deadly and silent ocean-going vessels—Brett must find another rower to take his spot before the mission is jeopardized.