Safety For Whitewater Kayakers, Part III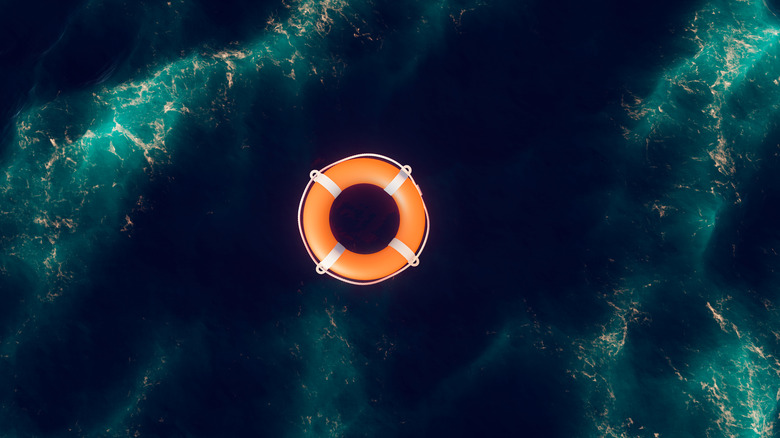 xyman/Shutterstock
In the third whitewater safety video from Canoe & Kayak, Jim Coffey and Mike McKay, Coffey covers the basics of swimming, self-rescue and boat-rescue.
Coffey recommends swift water entry as the best swimming technique. It requires landing with hands, face, chest and knees on the surface of the water at the same time. As you swim, you conserve energy by keeping your body on a 45-degree angle with the current. To exit in an eddy, change your body angle to 90 degrees in relation to the eddy line. Enter the eddy with your upstream arm first.
When performing self-rescue, you should retrieve as much gear as is possible and safe. Ideally, you should grab the paddle. 
When it comes to getting someone else's boat to shore, there are several methods you can use. To make the other boat lighter, you can use the boat-over boat dump. Then you can either tow the boat or "plow" the boat—in other words, push it to shore with your own boat.  
Via Canoe & Kayak