Conrad Anker's Gear Room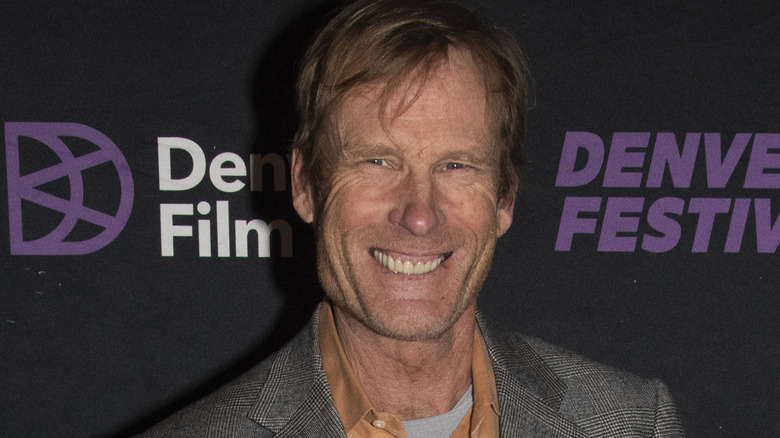 Thomas Cooper/Getty Images
While you might have seen Conrad Anker in a documentary or two about epic climbs in the Himalayas, you don't often see him hanging out at home with a cup of coffee.
Tag along with Black Diamond to check out the climber's gear room—the place where each one of his expeditions starts.
While on one wall, Anker keeps his climbing gear ("If you're not burning through the gear and using it, you're not climbing enough," he says.), the other holds sentimental items such as the lead rope he used to free climb the second step on Everest in 2007 and one of Charlie Fowler's carabineers.
Most sentimental of all, however, is the shrine to Anker's former climbing partner, Alex Lowe, complete with photos of the climber and other relics of their time together.