The Best Ads From This Year's Super Bowl Will Inspire You To Be Fit And Find Adventure All Year Long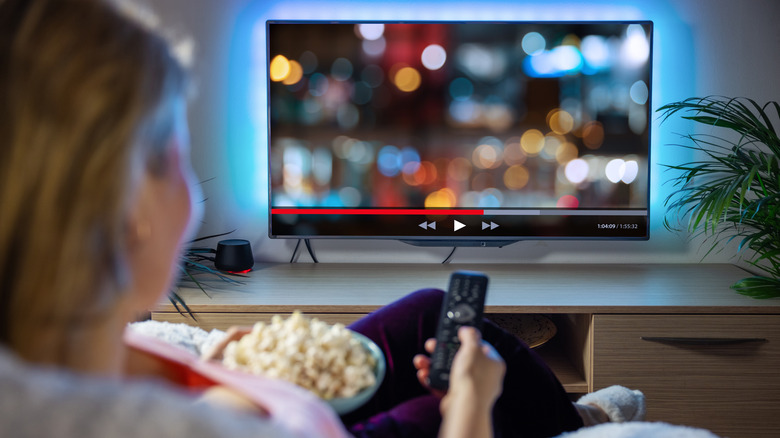 Kaspars Grinvalds/Shutterstock
Whether you watched the game or not, by now you probably know that this year's Super Bowl was a bit more exciting than usual.
Of course, there's not much that's more inspiring than watching elite athletes battle for a championship title right down to the very end—especially when a rookie player makes an unexpected game-saving play.
However, we found inspiration—both for athleticism and adventure—not only on the field, but also within some of the ads that were aired throughout the game. And what we love most, is that some of them are now being considered among the best and most talked about commercials of this year's super bowl.
Reebok's "Freak Show"
Jeep's "Beautiful Lands"
Toyota's "How Great I Am"
Always' "Like a Girl"