Wingsuit Flying Banned In Chamonix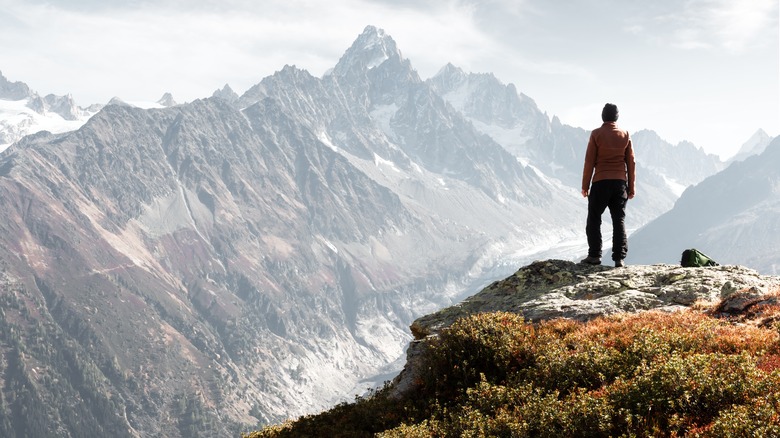 Smit/Shutterstock
Chamonix, the French mountain town at the base of Mont Blanc, rightly considers itself the extreme sports capital of the world: Rock climbing and paragliding in the summer. Extreme skiing in the winter. Outdoor bars where you can watch it all live or brag about it later. And until a few weeks ago, Chamonix was fast becoming the best place in the world for wingsuit flying, BASE jumping's even-crazier, video-obsessed younger sibling.  
Earlier this year, a few expert flyers discovered some new launchable exits from the cliffs above town, including one from the Brevent ski lift station which they dubbed the "most technical exit in the world." Nowhere else could you hike or hop a gondola to the top, throw your batwing-suited self off the side, rocket to the valley floor through rock outcroppings, stands of trees and throngs of spectators, then pop your chute and do it again three or four more times that day. When the GoPro videos of Chamonix wing-suiting started showing up on YouTube, the venue went viral fast, and the wingsuiters showed up in force.    
For a little while, at least. Even extreme sports towns like Chamonix have city fathers, and when a Norwegian wing-suit flyer was killed after a failed chute deployment, the mayor called time out earlier in late July. (The move was prescient, as on August 7, flyer Shane Murphy was killed after a jump down the valley from Chamonix.)  For now, at least, all BASE jumping has been banned while the town considers safety procedures.