How To Know If You Need A Museum Pass For Your Trip To France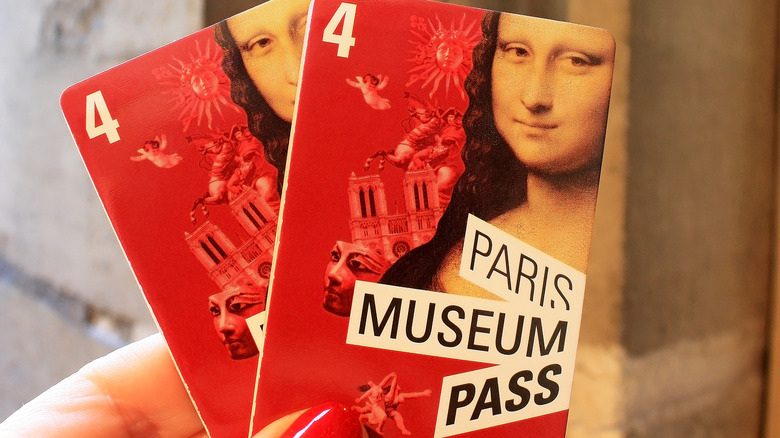 Tibesty/Shutterstock
A trip to France won't be complete if you don't visit one or more of the country's world-renowned museums, such as The Louvre, which bags the top 3 spot in Tripadvisor's list of best things to do in France — and is the most popular art museum in the world, according to a report by the International Council of Museums (ICON). However, with 1,220 museums scattered throughout the nation, per the Ministère de la Culture, you likely want to stick to a few or several favorites.
But, the cost of paying for museum admission – no matter how cheap or affordable – can quickly add up, so many tourists will consider getting a museum pass to save some money. European travel expert Rick Steves describes a museum pass as a tourist card that provides users with free or discounted entry to attractions within a particular period of time. It can either save you time and money or it might entail nonstop sightseeing, depending on your destination.
With this in mind, will it make sense to get a museum pass during your trip to France? Note that this article will focus on the Paris Museum Pass, which is also included in the Paris Pass and Go Paris Pass. Here's how you'll know if it's worth it.
When would a museum pass be necessary?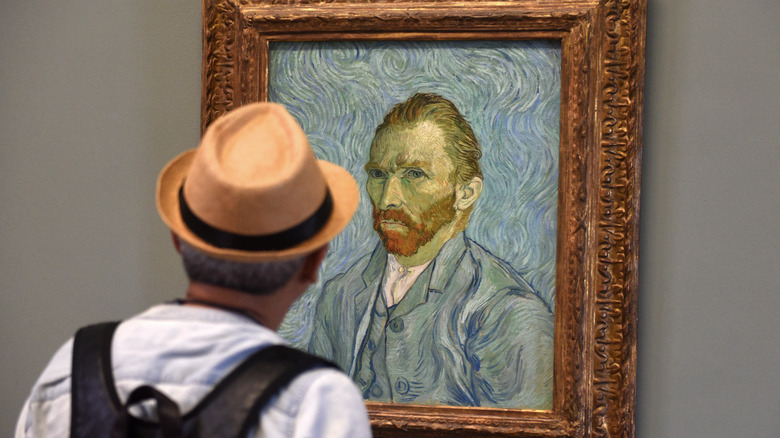 Bumble Dee/Shutterstock
If you want to see France's most popular museums, such as The Louvre, Musée d'Orsay, the Palace of Versailles, and the Army Museum (Musée de l'Armée), the Paris Museum Pass provides access to these and 45+ other museums and monuments in Paris and surrounding region. So, it covers places you really want to see as well as smaller and lesser-known museums you might not have considered visiting.
It's also a convenient (pay once) and cost-efficient way to see multiple museums in a limited amount of time. You can save a few euros with a two-day pass for 52 euros (~$55), a four-day pass for 66 euros (~$70), and a six-day pass for 78 euros (~$80). Using the museums mentioned above as examples, you'll pay 17 euros (~$18) for Louvre, 13 euros (~$14) for Musée d'Orsay, 19.50 euros (~$20) for Versailles, and 14 euros (~$15) for the Army Museum — a total of 63.50 euros (~$67).
The pass doesn't have a use-by date, so you can use it anytime you're ready to start museum hopping. Just remember that once activated, it will only be valid for two, four, or six days after the first time it's used.
But, the biggest benefit of the pass is the ability to skip the long waiting lines at some of the crowded popular sites, per Travel? Yes Please!. However, the InterMusées association which manages the pass, warns not all sites have priority entry and skip-the-line queues may be crowded during peak season.
When should you skip getting a museum pass?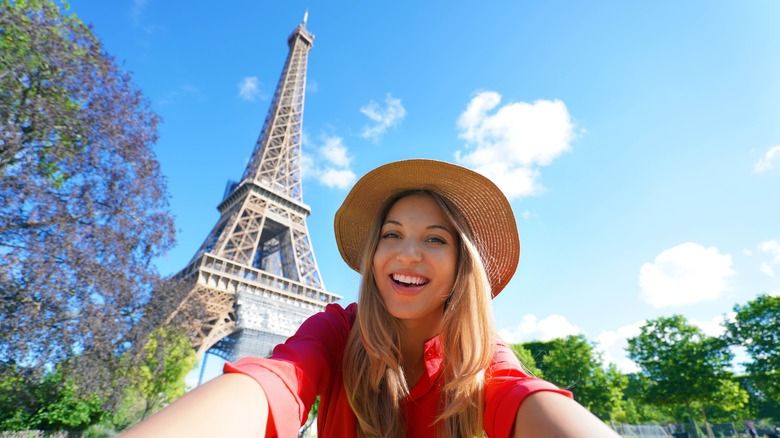 Zigres/Shutterstock
If you want to visit your fave museum over and over again, then you might want to hold off on getting the Paris Museum Pass as it only provides one entry for each site. It also doesn't include access to temporary exhibits and guided visits nor does it cover some popular attractions, such as the Eiffel Tower, Paris Catacombs, Opera Garnier, and Montparnasse Tower, per Dreams in Paris.
If you're not a culture or museum fan, or you hate visiting touristy spots, skip the pass. The same is true if you want flexibility or spontaneity during your trip, or if you're unsure what you want to see and do once you get to France. In these cases, you want to keep your schedule and options open. If you'll be staying for more than several days in France, a museum pass may not be practical too, as you can spread your visits over days or weeks at your own leisure.
If your budget is tight, you might not want to splurge on a museum pass and you don't have to. Not all attractions and activities in France have a fee, including Parc du Champ de Mars, Musée d'Art Moderne de la Ville de Paris, and Parc Monceau, per Lonely Planet. And, if you're a European Union citizen under 26 years old, you're free to enter some 30 museums, according to the Paris Convention and Visitors Bureau, so a pass might be a waste of money.