The 10 Best Fall Weekend Trips On The East Coast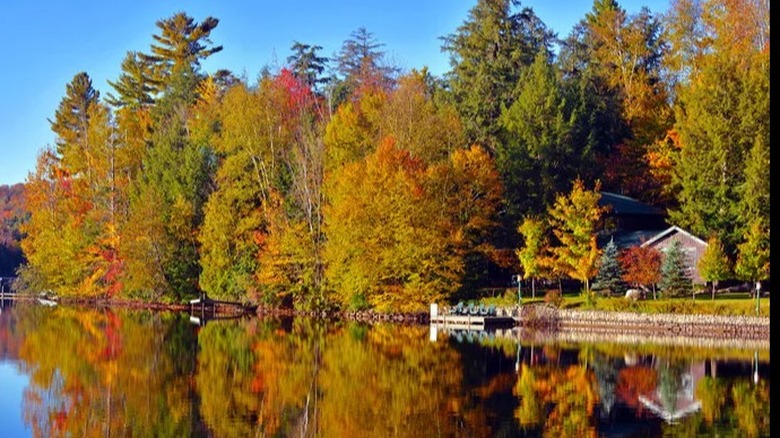 Shutterstock
Although we all wish we could take week-long vacations, it's not always possible. Getting off work can be tough, and large expenses can force you to put your trip on hold. But the good news is that you can still travel on the weekends.
From New York to South Carolina, Maine, and Connecticut, you will find some of the most magnificent fall foliage in the country.
Embark on a hike, take a bike ride, visit a national park, go on a road trip, or camp out overnight. Visit some of the world's most romantic cities, participate in family fun activities, and attend tons of fall festivals.
Start planning now, pack your car, and head out for the weekend. These are the 10 best fall weekend trips on the east coast.
Acadia National Park, Maine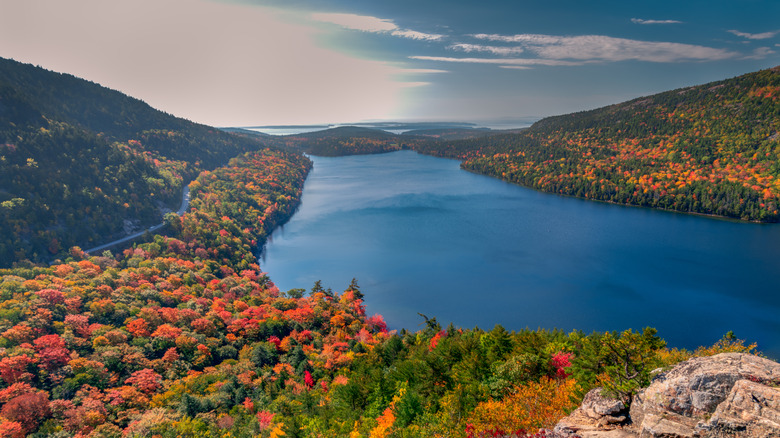 Skyler Ewing/Shutterstock
Located in the Northeast, is this beautiful national park. Acadia offers some of the most beautiful fall foliage in the world. Admire the brilliant red colors, take a scenic drive through Acadia National Park Loop Road, paddle through its stunningly rugged natural coastline, hike the Precipice Trail, and catch the beautiful sunrise from the tallest mountain on the U.S. Atlantic Coast: Cadillac Mountain.
Adirondacks, New York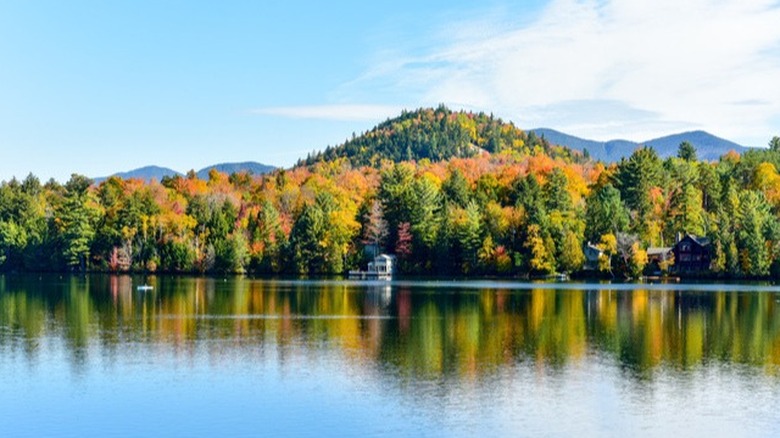 Shutterstock
From harvest festivals to scenic hikes and beautiful landscapes, the Adirondacks is the perfect fall weekend trip. Go on a road trip; head to Blue Ridge Road and cut through Vanderwhacker Mountain Wild Forest for spectacular scenery. Then embark on a hike; view waterfalls, ponds, colorful trees, historic sites, and beautiful mountains.
Asheville, North Carolina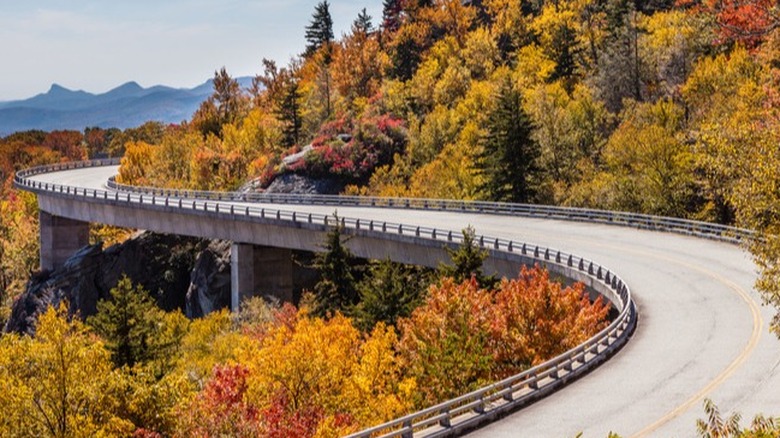 Shutterstock
The fall leaves and incredible mountains attract visitors to Asheville. It is home to the Blue Ridge Mountain Range — the longest-running fall leaf color display in the country. Embark on a scenic drive on the Blue Ridge Parkway. It provides stunning scenery of colorful trees and close-up looks of the natural beauty through the Great Smoky Mountains and Shenandoah National Park.
Berkshires, Massachusetts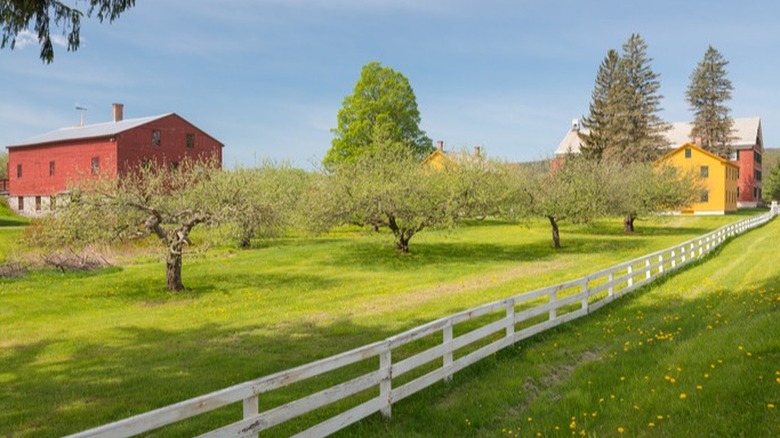 Shutterstock
Many people visit the Berkshires in the summer, especially those who are looking to escape busy cities. But the truth is that this destination is just as beautiful in the fall. Visitors can enjoy fall festivals, notable art, and thriving culture. The hues of colors make for a spectacular scenic backdrop.
Charleston, South Carolina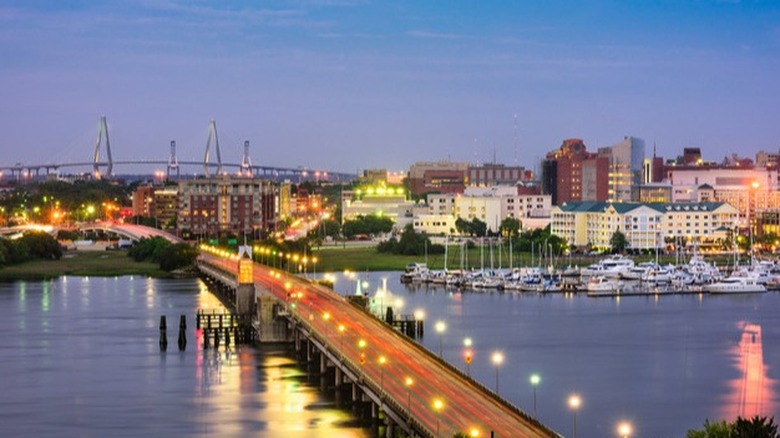 Thinkstock
This charming city is not only a scenic fall destination, but it is also one of the world's most romantic cities. Enjoy a horse-drawn carriage ride through the streets and admire the incredible fall foliage. Then take your family on an adventure and explore pumpkin patches, corn mazes, and delicious, world-class cuisine.
Connecticut, Road Trip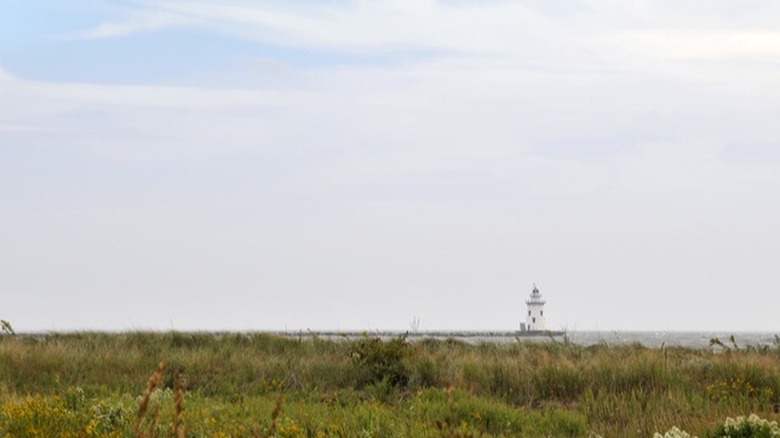 Shutterstock
Connecticut is home to some of the best road trips for fall foliage. Go on a fall foliage tour of the Lower Connecticut River Valley – Hamburg Cove. Drive through Devil's Hopyard State Park, make your way across the river and view the beautiful Gillette Castle. Also enjoy stunning scenery on US Route 44 through Natchaug State Forest and State Route 154 through Old Saybrook.
Lake Winnipesaukee, New Hampshire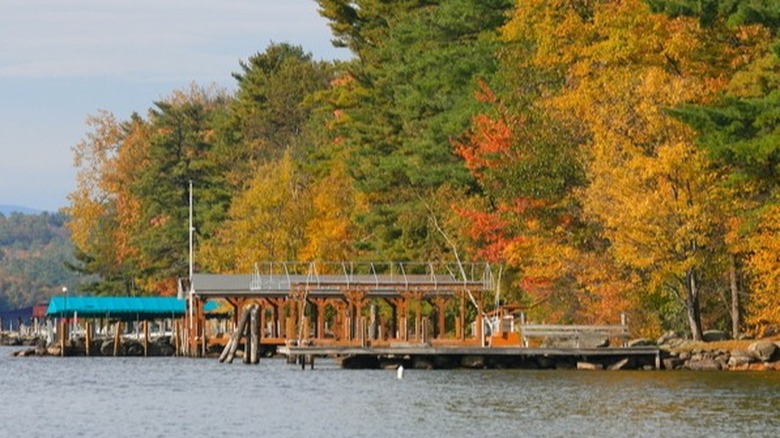 Shutterstock
The fall foliage display in Lake Winnipesaukee is breathtaking. People travel from all over the world to admire the variation of colors every year. Don't leave without going on a scenic road trip through the mountains on the Kancamagus Scenic Byway.
Portland, Maine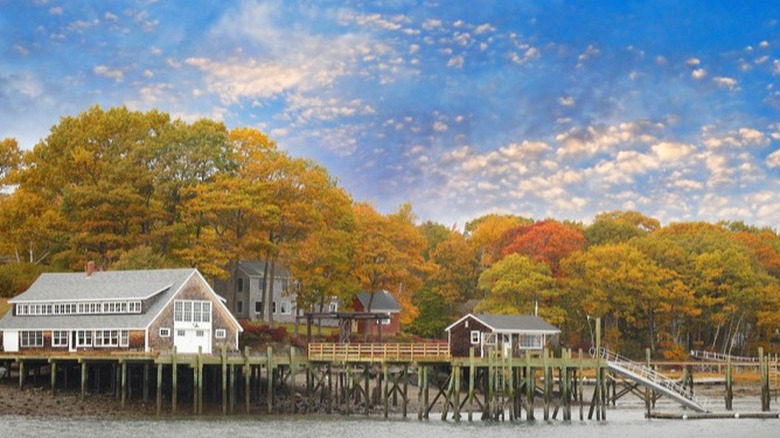 Shutterstock
Portland is the largest city in Maine, making it the perfect fall weekend getaway. Visitors will enjoy sightseeing, walking along cobblestone streets, admiring old Victorian mansions, and participating in a variety of outdoor recreation.
Savannah, Georgia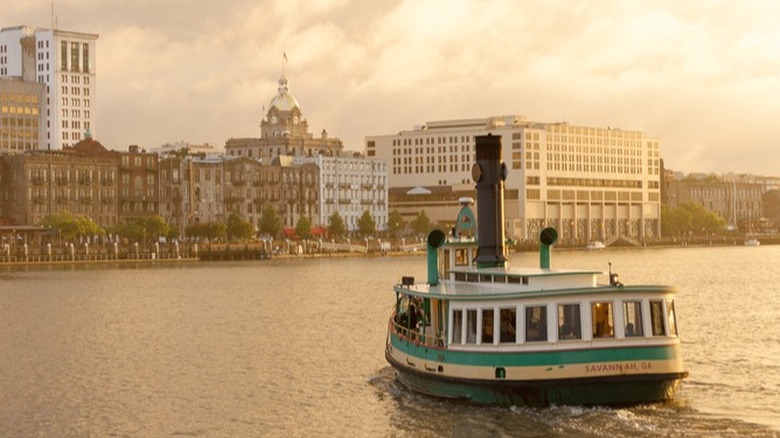 Shutterstock
Savannah is also another romantic city. Fall color peaks in late October and early November. It's the perfect time of the year to go on a hike. Explore Savannah's historic Forsyth Park and venture through Skidaway Island State Park. Spend the weekend exploring their incredible gardens and admire their memorials, fountains, and architecture.
Shenandoah National Park, Virginia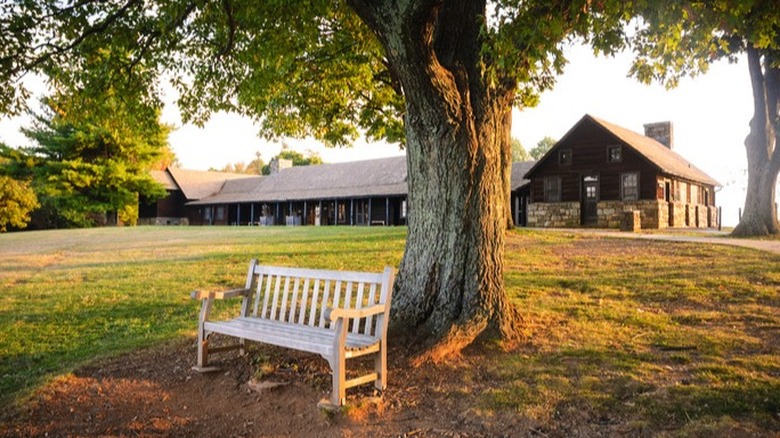 Thinkstock
Across from a beautiful section of the Blue Ridge Mountains lies Shenandoah National Park. Go camping and spend the weekend exploring the park. Hike along more than 500 miles of trails, including 101 miles of the Appalachian Trail, for panoramic views of incredible fall foliage. Explore wetlands and waterfalls, and view tons of wildlife.