10 Trips To Take Before The Kids Go Back To School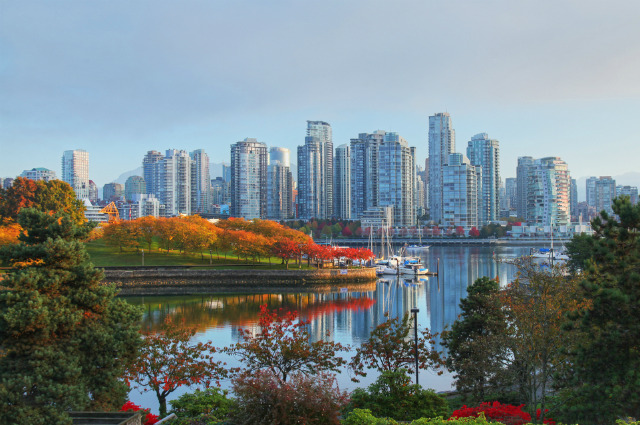 Shutterstock
Trips to Take Before the Kids Go Back to School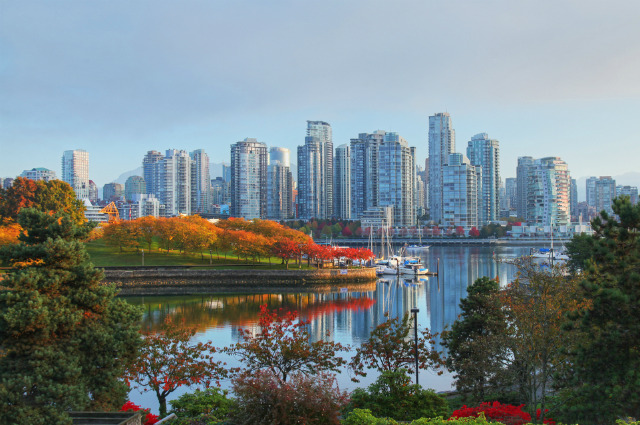 Shutterstock
Before you unwrap the school supplies and start thinking about healthy school lunches, take one last trip before the kids go back to school. Ideal temperatures, fewer crowds and discount rates make these 10 places perfect for a last-minute trip.
Mexico's Yucatan Peninsula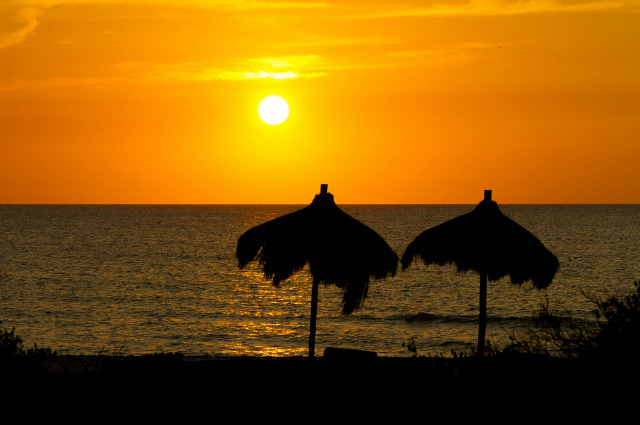 Shutterstock
Not quite ready to give up the beach? Head to Mexico's Yucatan Peninsula, it has some of the most gorgeous coastline in the world, in addition to incredible snorkeling and SCUBA diving opportunities. When you've had your fill of the water see remarkable Mayan archaeological sites, visit national parks and wildlife preserves and sample the local cuisine. September is far from busy, so you should be able to find some great rates on hotels, just be sure to keep an eye on the weather, as September can be rainy. 
Chicago, Ill.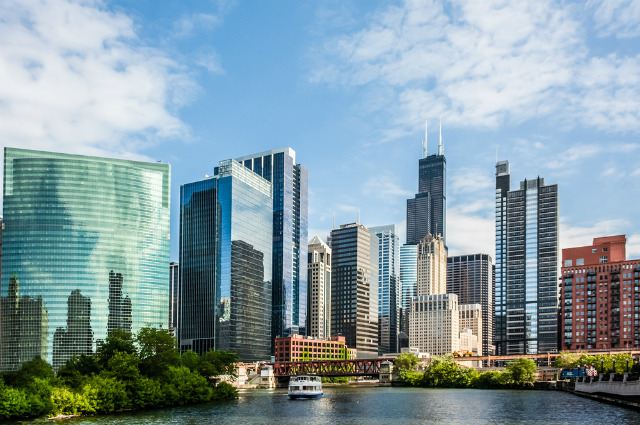 Shutterstock
A trip to the Windy City in September will afford visitors pleasant weather, reasonable hotel rates and access to festivals and exciting events, minus the crowds of tourists that visit in the summer. Now is the time to catch a Cubs or White Sox game, roam the Navy Pier or check out one (or more) of the many great museums in the city, without the masses.
Puerto Rico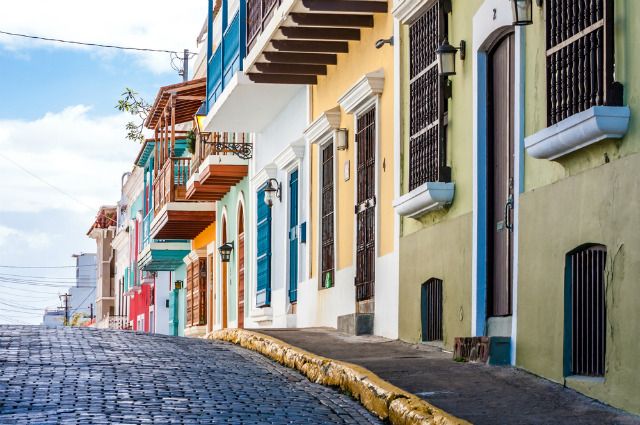 Shutterstock
This tropical travel spot is normally a top winter escape, but it's during the winter season that hotels and airlines charge a premium. Though the weather might not be as predictable or perfect, travelers can save big and avoid the crowds by visiting in September. Head to Puerto Rico for warm temperatures, discount rates and a little bit of everything, from historic cities like San Juan to nearby islands with perfect beaches like Vieques.
Seattle, Wash.
Shutterstock
Few cities are as tough to describe or as worthy of exploration as ever-changing Seattle. With each neighborhood carving out its own slice of culture, there is no shortage of things to do or see, no matter where your interests lie. Revel in the rich art and music scene, dine in incredible new restaurants or check out nearby outdoor adventure and hike the North Cascades or paddle Puget Sound. As the crowds of summer leave and while the pleasant weather lingers, there's no better time to explore the city.
Bar Harbor, Maine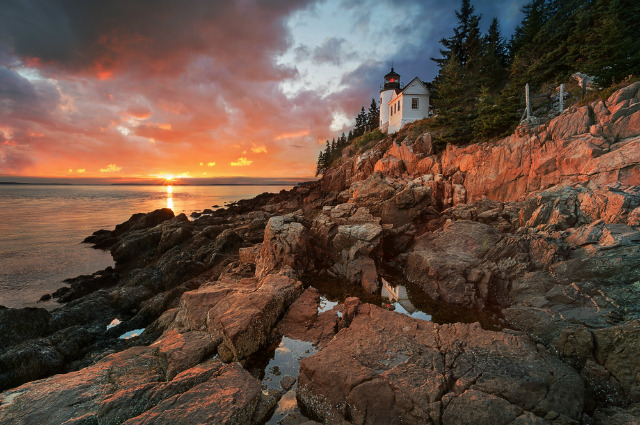 Shutterstock
If you haven't made it to the coast yet this summer, September is as good a time as any to head to Maine. The weather is still great, the lobster shacks are still open and the crowds are dwindling from the hectic summer boom. Don't miss out on a trip to Acadia National Park, be sure to take in the charming town and dig in to a local favorite at one of the aforementioned lobster shacks.
Key West, Fla.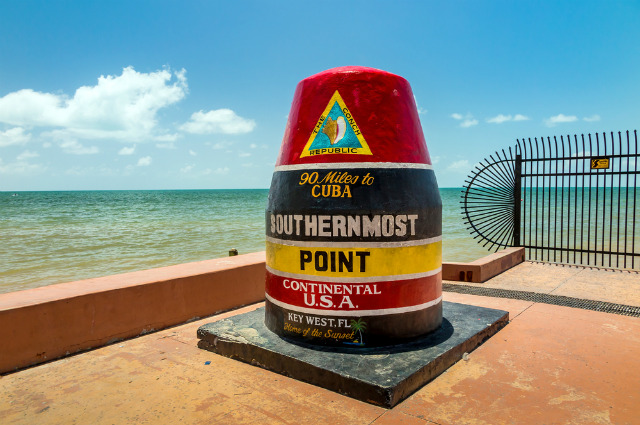 Shutterstock
If you can't bear to let the sunshine slip away just yet, soak up sun in Key West. Set at the southernmost point of the continental U.S., Key West offers beautiful beaches and breathtaking sunsets. This beautiful spot offers great shopping, excellent bars and restaurants and top-tier accommodation and September is a great time to visit.
Vancouver, B.C., Canada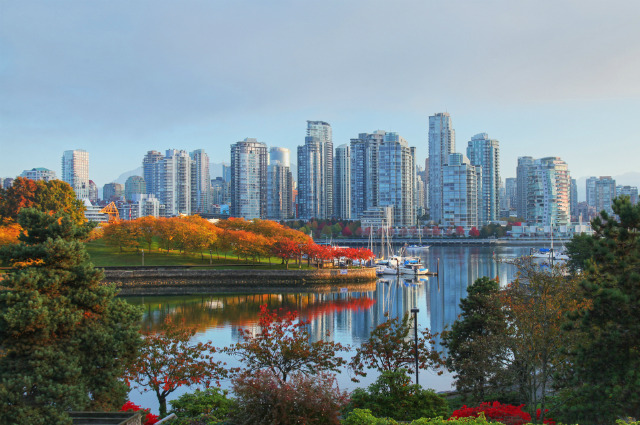 Shutterstock
The big city of Vancouver is busy in the summer and it's a great gateway to ski resorts in the winter, but the time in between is often overlooked. September and October are arguably the best months to visit, as there's still a lot going on, but the prices and crowds aren't at their peak. Visit the Vancouver Art Gallery, stroll the night market in Chinatown and if you can manage a trip in late September, get to the 34th annual International Film Festival.
Cape Cod, Mass.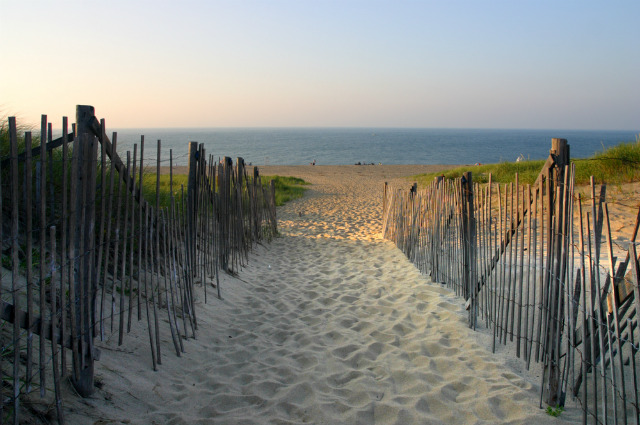 Shutterstock
As summer vacationers begin to leave the Cape and the high temperatures begin to drop, fit in a vacation to this charming East Coast destination. Enjoy the beaches of the Cape Cod National Seashore, take a boat tour or ride a bike on one of the popular trails. Looking for another great spot in Massachusetts that's busy in the summer and perfect in September? Try Martha's Vineyard. 
Grand Canyon National Park, Ariz.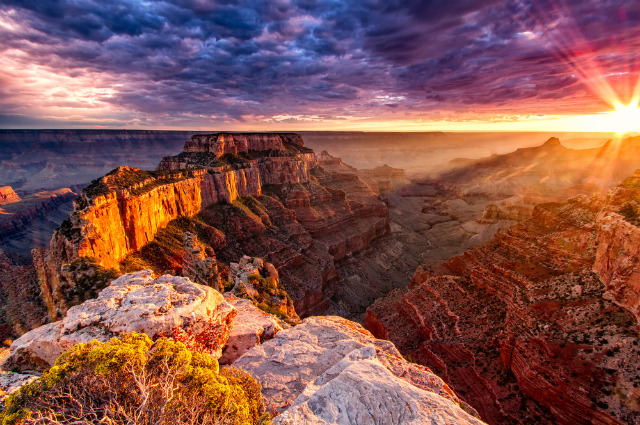 Shutterstock
The Grand Canyon and it's almost two billion years of geological history is a landmark whose importance is evident at first sight. People have been visiting its cutaway gorges for hundreds of years—from Native Americans who considered it a holy site to the masses of tourists that visit today to take in the grandeur—it is a sight you need to see for yourself. Although summer is the busiest season at The Grand Canyon, September is a good time to go. The crowds will be starting to taper off and the heat won't be as debilitating as it was in July.
Big Sky, Mont.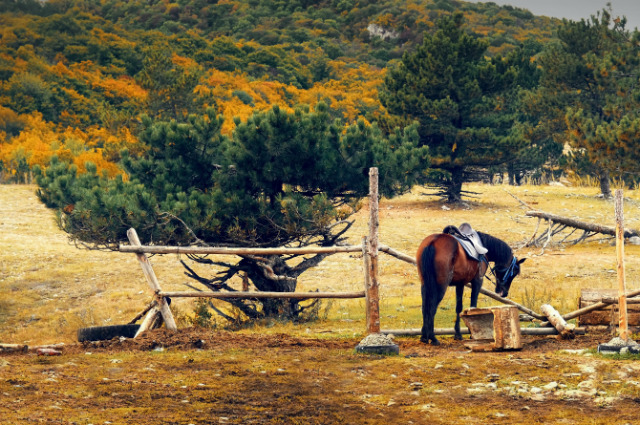 Shutterstock
If you haven't yet had your fill of the great outdoors, head to Big Sky and find a new appreciation for nature. It's another spot that sees most visitors in either the summer or winter (for the incredible skiing), but Big Sky offers great weather into October and reasonable lodging prices. You can also be sure you'll find something you love to do in the great outdoors, as Big Sky has just about every outdoor activity you can imagine.