The 10 Most Walkable U.S. Cities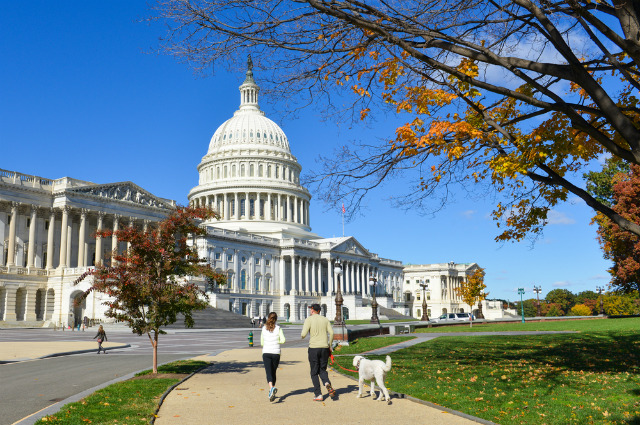 Shutterstock/Orhan Cam
The 10 Most Walkable U.S. Cities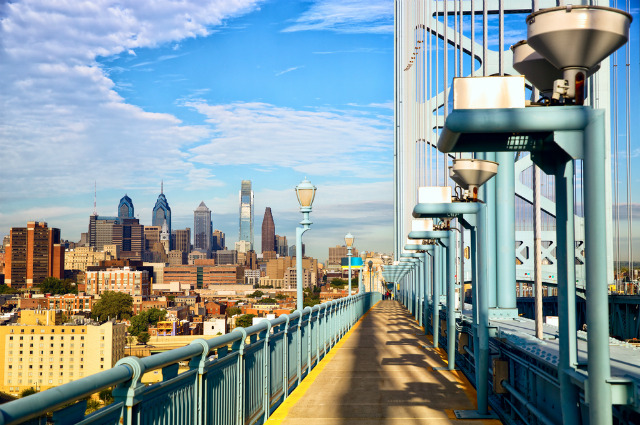 Shutterstock/dbrova
Each year Walk Score uses a patented system that measures the walkability of cities and neighborhoods across the U.S. Their methodology examines walking routes to nearby stores and services in several different categories and awards points based on the distances to each. Then additional influences like traffic, road metrics and block lengths are factored in, too.
The higher a city scores, the more walkable it is. For example a city with a score of 90 to 100 is considered a "Walker's Paradise" where daily errands likely never require a car. Below that level are scores between 70 to 89, cities where "most errands can be accomplished on foot," and 50 to 69, cities where "some errands can be accomplished on foot." Cities that score below 50 are considered car dependent.
The cities that made the top 10 cut on Walk Score's 2015 list all earned scores of 66 or more, which means they're not only considered the most pedestrian friendly metropolitan areas in the U.S., but that many of their residents also reap the health benefits of increased daily activity and reduced air pollution. According to Walk Score's analysis, these are the 10 most walkable cities in the U.S.
#10 Baltimore, Md.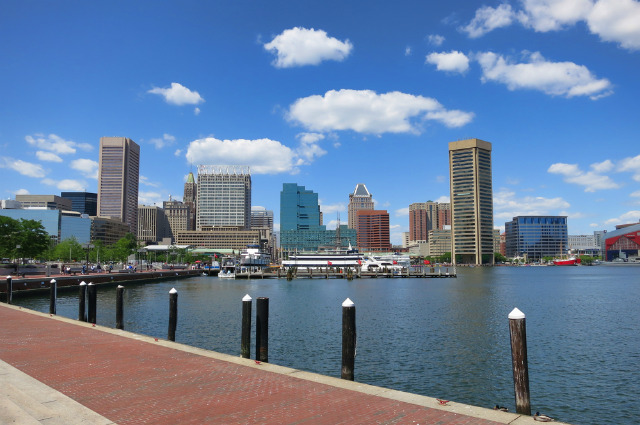 Shutterstock/Olivier Le Queinec
Walk Score: 66.2
Top Neighborhoods: Mount Vernon, Downtown, University of MD at Baltimore
#9 Oakland, Calif.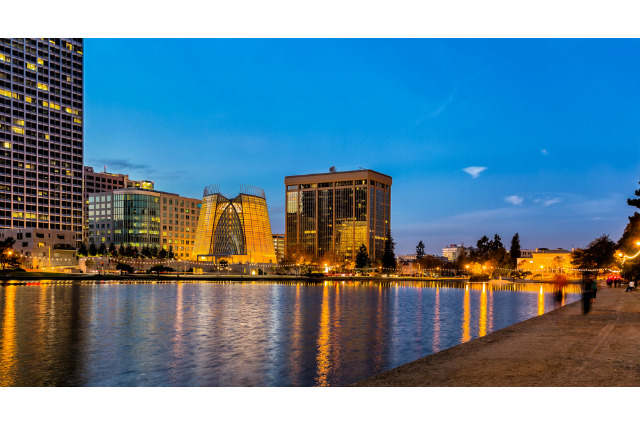 Shutterstock/cdrin
Walk Score: 69
Top Neighborhoods: Downtown, Koreatown-Northgate, Laney College
#8 Seattle, Wash.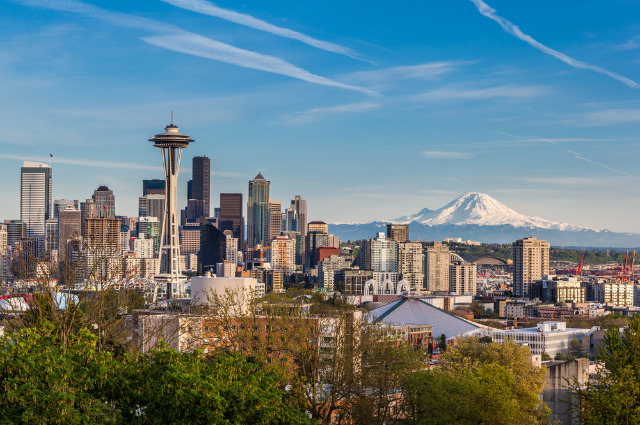 Shutterstock/kan_khampanya
Walk Score: 71
Top Neighborhoods: Downtown, Pioneer Square, Belltown
#7 Washington DC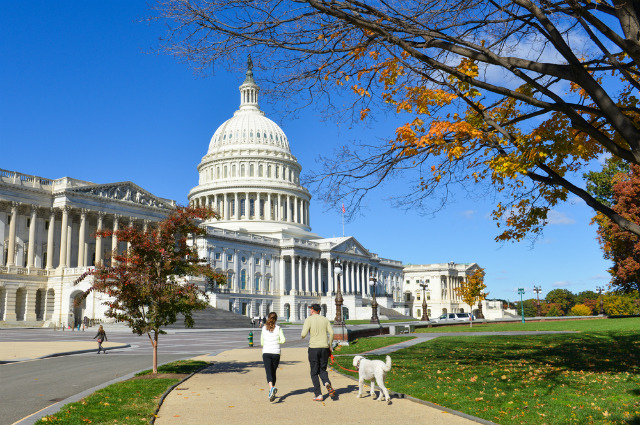 Shutterstock/Orhan Cam
Walk Score: 74.1
Top Neighborhoods: Dupont Circle, U-Street, Downtown-Penn Quarter-Chinatown
#6 Chicago, Ill.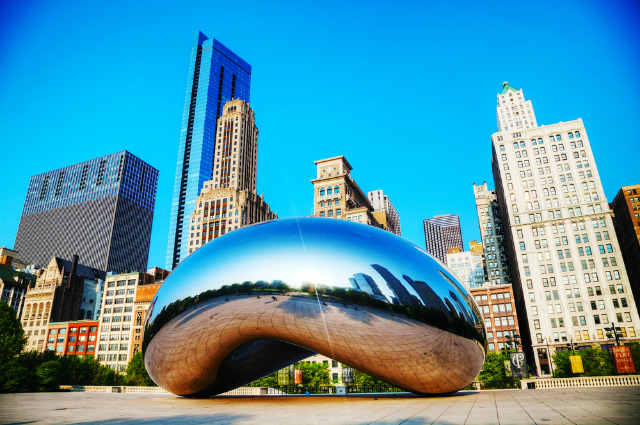 photo.ua / Shutterstock.com
Walk Score: 75
Top Neighborhoods: West Loop, Near North Side, East Ukrainian Village
#5 Miami, Fla.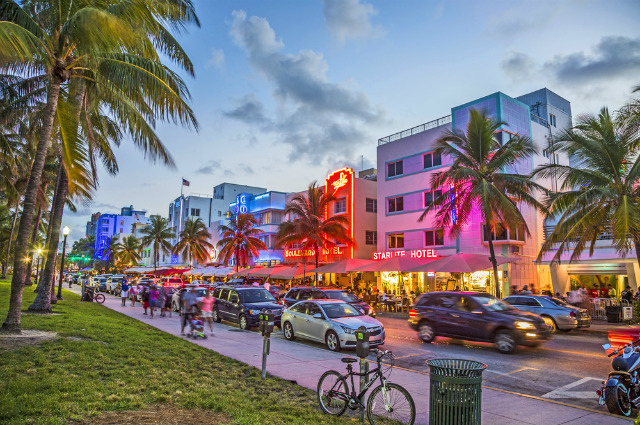 Jorg Hackemann / Shutterstock.com
Walk Score: 76
Top Neighborhoods: Downtown, Little Havana, Wynwood Edgewater
#4 Philadelphia, Pa.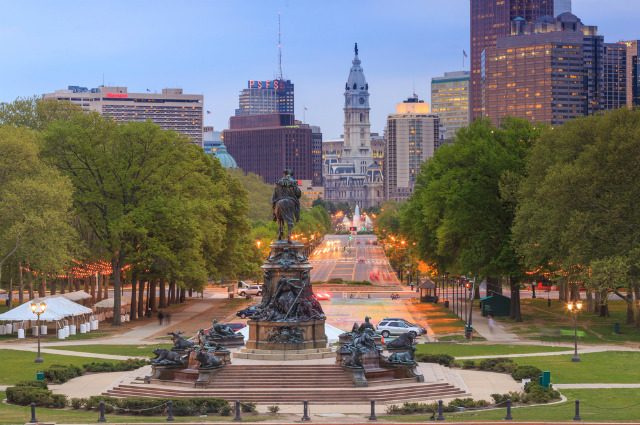 Shutterstock/f11photo
Walk Score: 77
Top Neighborhoods: Avenue of the Arts South, Rittenhouse Square, Center City West
#3 Boston, Mass.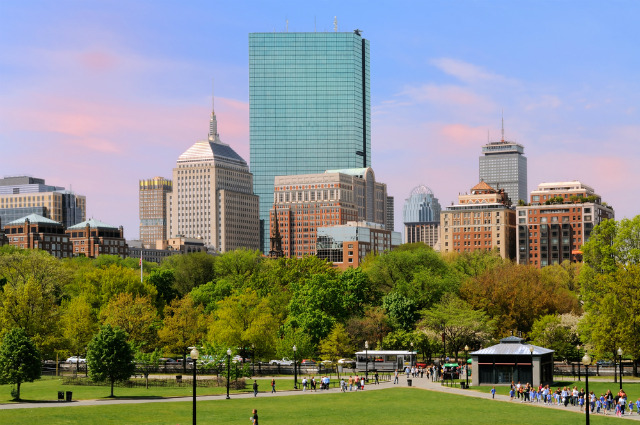 Shutterstock/Jorge Salcedo
Walk Score: 80
Top Neighborhoods: Chinatown-Leather District, Bay Village, Beacon Hill
#2 San Francisco, Calif.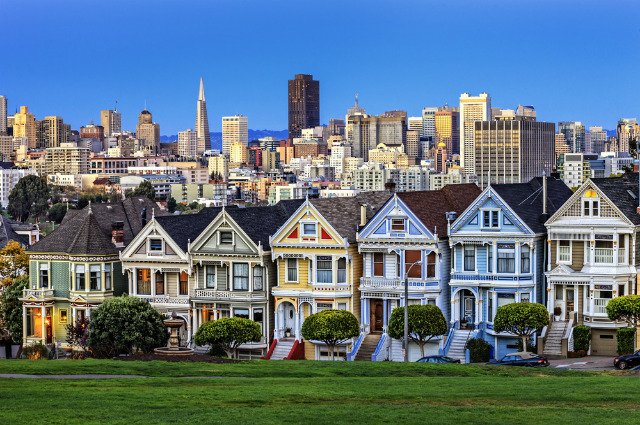 Shutterstock/prochasson frederic
Walk Score: 84
Top Neighborhoods: Chinatown, Downtown-Union Square, North Beach
#1 New York, N.Y.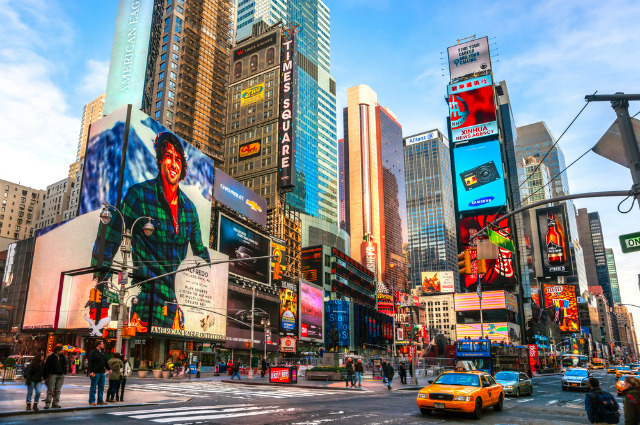 Luciano Mortula / Shutterstock.com
Walk Score: 88
Top Neighborhoods: Little Italy, Chinatown, NoLita