The 'Mistake Fares' Hack That Could Save You Big Money On Flights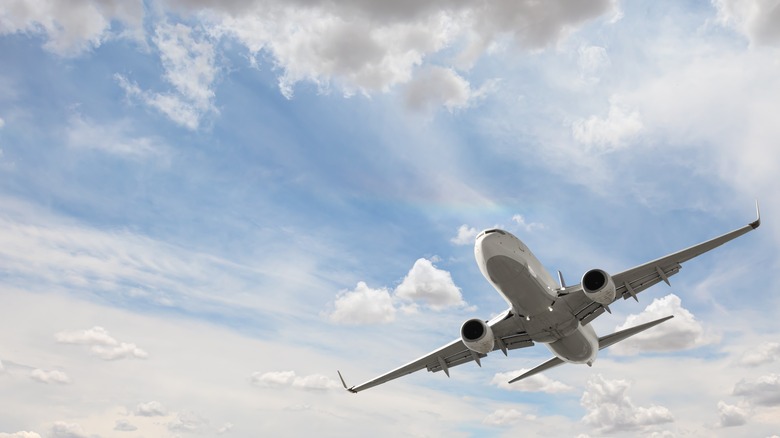 muratart/Shutterstock
The plane ride is likely one of your largest expenses when it comes to travel, so saving money on it can feel like an accomplishment. Maybe you find ways to save money by leveraging various tips and hacks, like booking at specific times, only flying on certain days of the week, comparing prices on different travel websites, searching for deals and bundles, applying travel points/miles, etc... There are plenty of options for saving big when flying. One method, however, is particularly great for getting the best price available: searching for mistake fares.
Mistake fares are exactly what they sound like — prices published by mistake. They're a result of an error and/or glitch, whether it be a person mistyping or a technological miscalculation. Regardless of their creation, if you catch them before they're fixed to the intended price, you can save yourself hundreds of dollars. For the most part, airlines will take a loss on their end and honor your ticket.
How to find mistake fares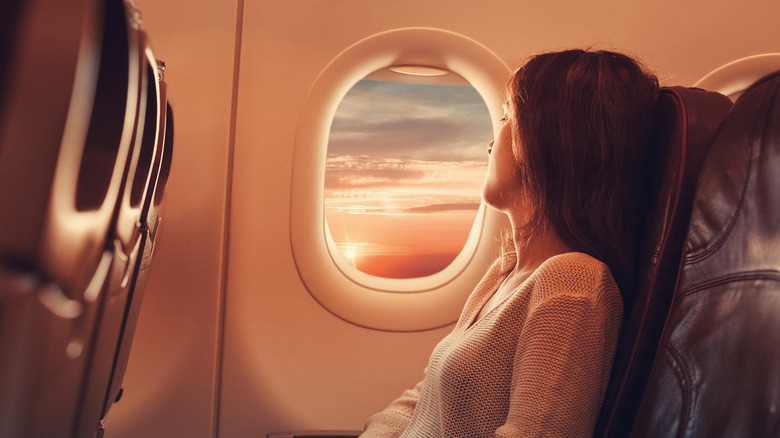 Martin-dm/Getty Images
Finding mistake fares can be simple. Sure, you could meticulously search websites, but that would be exhausting and time consuming. Luckily, you don't have to because multiple sites do that tedious work for you. You can sign up for newsletters and notifications from sites like Fly4Free, Skyscanner, or Secret Flying. Some places like Going have memberships where you can receive exclusive deals. Additionally, you can follow accounts like @TheFlightDeal and @FareDealAlert on X (formerly known as Twitter) and turn on your notifications to see their newest deals.
Mistake fares aren't exclusive to one class. They can happen on all the airline classes. Some examples of how much you can save include: a business class, round-trip ticket from Los Angeles to Beijing for $284, or a round trip, business class ticket from Chicago to Australia with an optional stop in New Zealand for only $1,491 — this kind of flight is normally worth over $7,000.
If you're ready to save big and travel far, start searching for mistake fares. They're one of the best ways to see the world at extremely discounted prices.
Drawbacks of mistake fares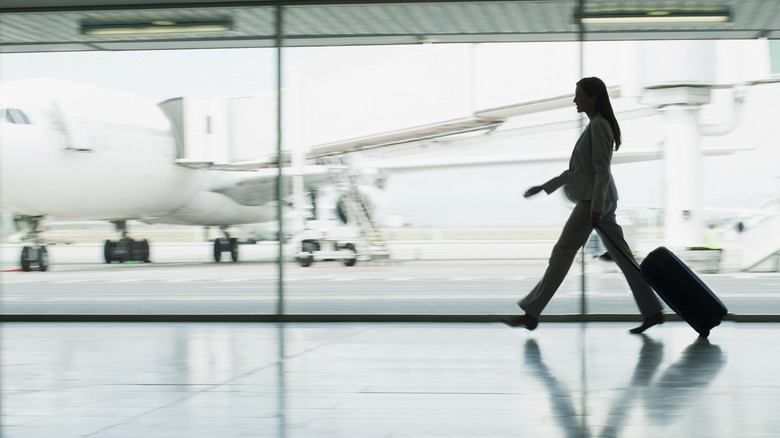 Martin Barraud/Getty Images
Mistake fares are not a guarantee. The Department of Labor enabled airlines to deny the validity of mistake fares back in 2015. Between 10% and 20% of tickets booked with mistake fare prices are canceled; so before you get too excited about your deal, it's best to wait at least two weeks to see if your ticket is canceled or confirm with the airlines directly that they'll honor it. Once you get confirmation, feel free to make as many plans as your heart desires.
Another drawback of mistake fares is that you don't have control over the destination. If you're open to spontaneity and exploring wherever you can get the best deal, then browsing mistake fares is for you. If you're set on a particular vacation location, then you can still peruse deals, but you might not find anything for the destination you have in mind. In this case, you'd have to go back to your usual methods for saving cash on flying.