The Airline Unexpectedly Changes Your Flight Itinerary? Here Are Your Rights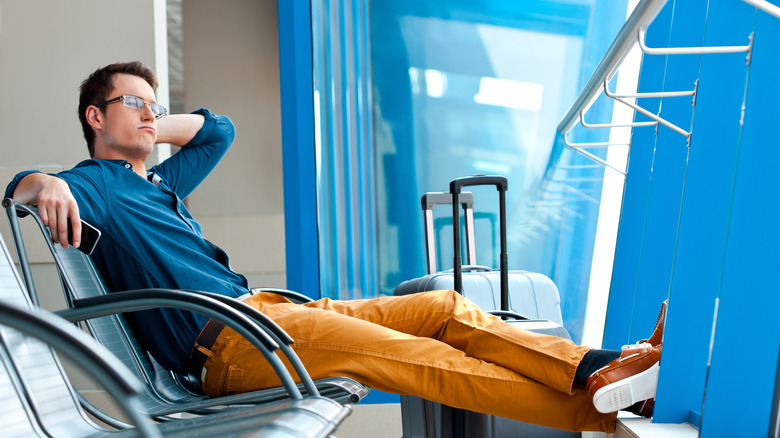 Izusek/Getty Images
Traveling is often a time when the planners among us come into their own. Every step of a vacation is carefully scheduled so that your plane lands at a reasonable time, and you seamlessly pick up your rental car and arrive at your hotel just before check-in. On the return leg, you choose a flight that gets you home at a decent hour, so you have some time to chill before plunging back into your workweek. But even with the most meticulous preparation, your vacation plans can experience turbulence when the airline changes your flight itinerary.
Why do airlines do this to us? Well, there are lots of reasons. Your flight is more likely to experience an itinerary change if you book way in advance as airlines shift crew schedules around, change aircraft types, and are allocated different slots at airports. Unexpectedly low demand for destinations can also cause the airline to change their schedules. And while sometimes the change is minimal — you'll be notified even if your schedule changes by one minute — sometimes your flight time can change by hours or even days.
Know your rights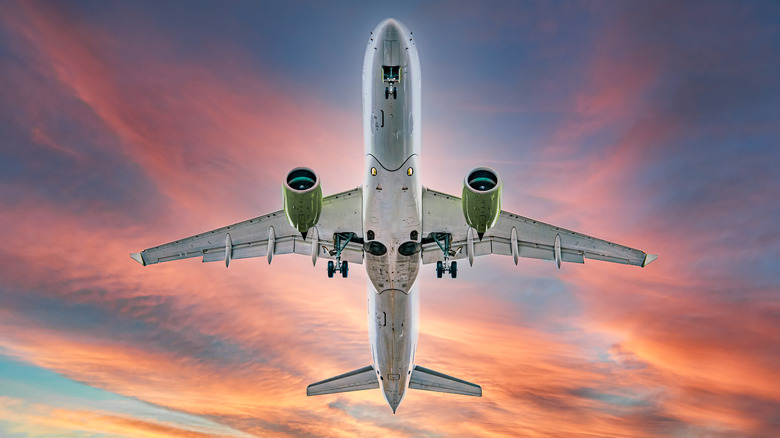 OlegRi/Shutterstock
When an airline's flight itinerary changes, passengers usually have three options: accept the new itinerary; change to another flight free of charge; or get a refund. The airline will usually send an email with their proposed change; presumably, if your flight itinerary shifts by five minutes, you'll suck it up and accept. Sometimes, you'll find the new schedule is better or makes little difference to your plans. You're on easy street. But if the new schedule doesn't work for you, you'll have to get in touch with the airline. However, before you do that, you need to know the airline's policy on schedule changes. That means diving into the fine print.
We have great news for those traveling with JetBlue: The policies are some of the clearest we've seen. Customers whose flights see a schedule change of 120 minutes or greater are entitled to a refund, and rebooking is promised for changes over 61 minutes. Southwest doesn't lay it out quite as clearly, but it promises passengers a refund or a free flight change if their new schedule doesn't work for them. If the airline's proposed new flight isn't good for you, ask the agent to search for others. This is within your rights.
With United Airlines, you can choose a new flight if your original schedule changes by over 30 minutes. Refunds are offered for significant schedule changes. Yup, we know what you're thinking: that's a bit vague. Well, the vagueness continues.
Call the cavalry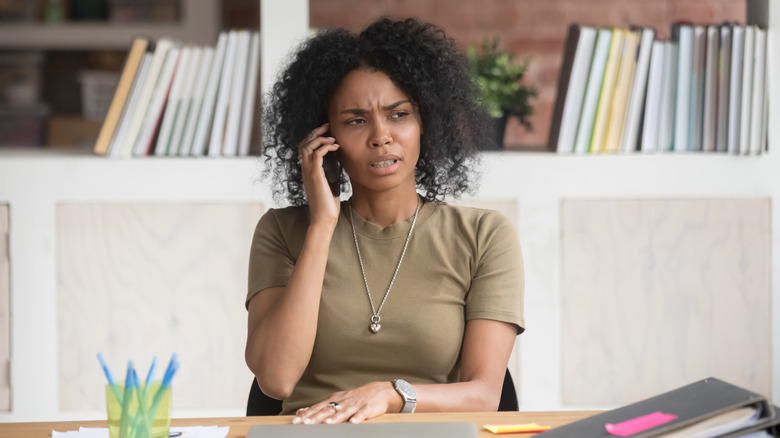 fizkes/Shutterstock
If your airline isn't playing ball and you think you're entitled to a refund, the U.S. Department of Transportation (DOT) has got your back (sort of). The DOT states that passengers are entitled to a refund if the airline makes a "significant schedule change." The website also states that even those who bought non-refundable tickets are entitled to get their money back if the change is significant. There's that word again: significant. Unfortunately, DOT has not yet defined what it means by significant. Advice from the DOT is to proactively request a refund from an airline if you think you're entitled to one. If that doesn't work, you can submit a complaint via the DOT's website.
Annoyingly, airline itinerary changes are a fact of life, and frequent fliers tend to get used to them. Our advice is to know your rights and make sure your plans are as flexible as possible. This might mean not booking a sightseeing tour that begins two hours after you arrive at your destination, or making sure you can shift the pickup time of your car rental.