Give Yourself The Best Shot At Experiencing All Your Favorite Rides With This Disney Hack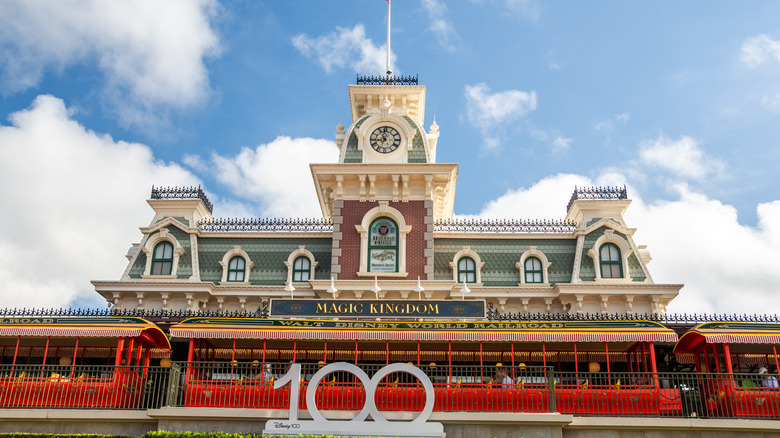 Gary Hershorn/Getty Images
Vacations to Disney parks require forethought and planning. It is no longer feasible to show up on any given day and expect to be able to accomplish everything you want to. If you're a frequent visitor, spending a short time at the parks before heading out might be okay. But for most families, Disney vacations are few and far between, and they want to make the most out of their time. Whether it's avoiding long food lines or learning how to experience shorter waits for rides, Disney park guests know time is of the essence on their vacation.
One of our top tips for experiencing as many rides as possible is to work backward. Working backward or in reverse means heading to the rides and attractions at the back of each theme park first. Guests usually make a beeline straight to the first ride they see. By taking a longer trek to the back of the park, you will work opposite the natural flow of other guests, meaning the area won't be too crowded. Plus, by the end of the day, you'll have made your way to the front of the park — making exiting a breeze. 
Things to keep in mind when trying this Disney hack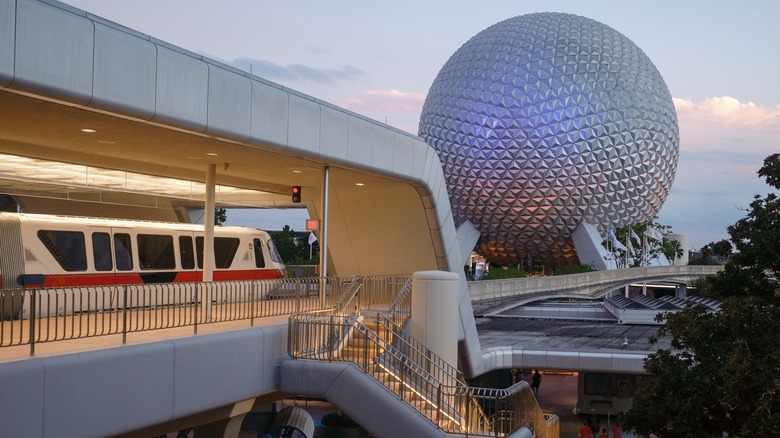 Wirestock Creators/Shutterstock
Like all Disney hacks and tips, this hack may not always succeed. Guests who take advantage of "early theme park entry" while staying at a Disney Resort hotel can enter the parks 30 minutes before non-Disney hotel guests. If they know about this tip of working in reverse, by the time non-Disney hotel guests arrive at the parks, the lines may be just as long in the back of the park as they are in the front of the park. Additionally, if the park's most popular ride is located in the back of the park, many guests will attempt to head to that ride first to avoid long waits later in the day.
For most people, choosing your must-do attractions before you enter the parks is more important than when you visit those attractions during your park day. We have found that it is more efficient to plan our day by visiting one section of the park at a time instead of chasing the shortest wait times on the app or with Genie+ reservations. Walking back and forth from one end of the park to the other can be a huge waste of time. Thus, being methodical with your park plans is the best way to get the most out of your day — and that may involve starting with the back of the park and moving your way forward. Give it a try!