How To Improve The Odds Your Travel Visa Application Will Be Approved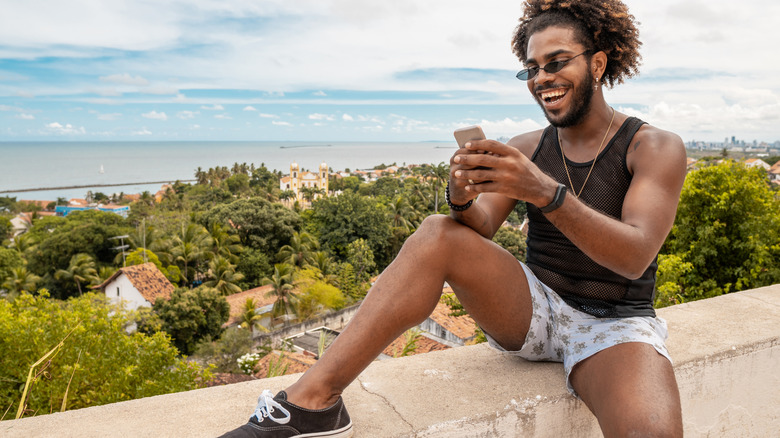 Mesquitafms/Getty Images
Citizens of countries with powerful passports are quite privileged, with some never having to apply for a visa in their lifetime, much less worry about it being rejected. This is because some of the world's most powerful passports allow their holders to enter over 180 destinations visa-free.
With 195 countries in the world, those with powerful passports by no means allow free access to every country. There are cases where you will definitely need to apply for a visa. In some cases, "applying" for a visa is as simple as showing up at the airport and getting a stamp in your passport or paying a small fee when you pass through immigration.
In other cases, it can be a bit more complicated. If you are a U.S. citizen, you may need to apply for a visa for countries like India, Brazil, and Australia well in advance of your trip, and there is always a chance that your visa application may be rejected. However, we have some tips and tricks for you to follow that may improve the odds that your visa application will be approved.
Timing is everything when it comes to visas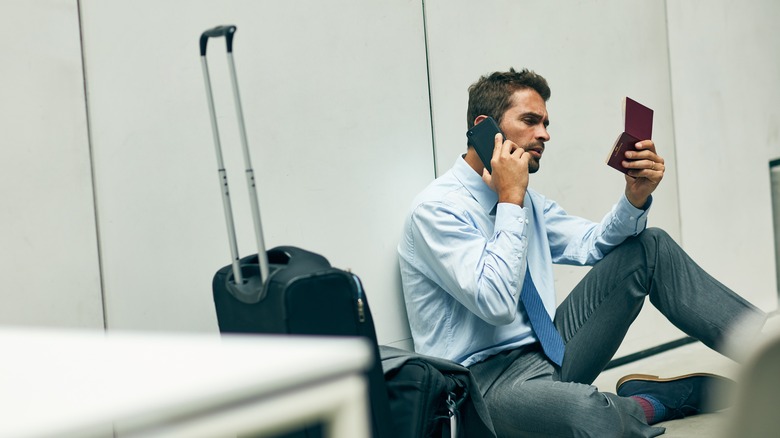 PeopleImages.com - Yuri A/Shutterstock
Applying for a visa can give us travelers anxiety. You either need to wait to book flights, hotels, and excursions until after it's approved (which can take many weeks) or risk paying cancelation fees for everything if your visa is rejected. So, it should go without saying that you need to do your research in advance of deciding to go somewhere to determine if a visa is needed and, if it is, how long it takes to acquire said visa. Don't apply at the last minute and hope for the best.
Another aspect of your application timing you will need to check on is your passport expiration date. If your passport expires within six months of your travel dates, it's almost guaranteed that your visa application will be rejected, regardless of the country. This is a pretty universal rule and one you should follow regardless of whether you're applying for a visa. In fact, most countries will not allow you to enter if your passport is within six months of expiring.
You will also need to consider the duration of your tourist visa and ensure your travel plans start and end on the appropriate dates. You do not want to overstay your visa and risk fines, jail time, and deportation. You also will never be allowed back into the country if you're caught overstaying.
Use a travel visa service or book your trip with a travel agency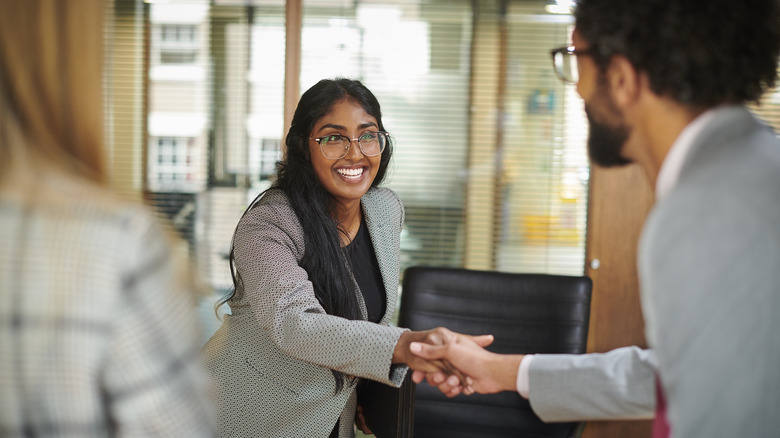 Sturti/Getty Images
When it comes to visas, sometimes it's better just to leave it to the professionals. For many countries with a strict, complicated, or lengthy visa application process, some companies offer travel visa expediting services to assist you with the process. For example, G3 is a popular visa expediting service that offers travelers the ability to apply for visas for a fee. The cost depends on your nationality and where you are applying for a visa but typically ranges in the hundreds of collars.
In other cases, like U.S. citizens traveling to Bhutan or Cuba, you can only apply for a visa as part of a tour package. For travel to these countries, it might be easier for you to book your trip with a tour group and apply for your visa with that agency or company. You might have to pay an additional service fee on top of the application fee, but taking the hassle of applying for a visa out of your hands will be worth it.