What To Know About Hotel And Airline Status Matches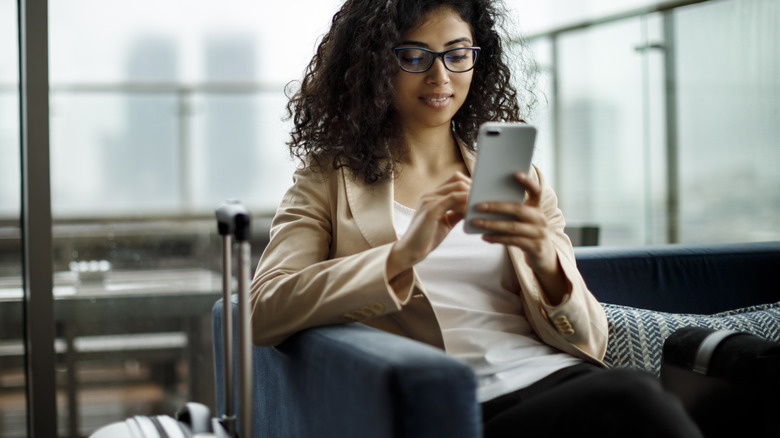 Damircudic/Getty Images
It can take years to earn an elite hotel or airline status, not to mention a lot of money, effort, and strategic planning. If you have an elite status, then you know what we're talking about. If not, imagine priority seating, discounts, regular upgrades, and overall VIP-esque treatment whenever you stay at a hotel or fly. Earning an elite status may take time, but if you travel enough, it can be well worth it.
But, let's say you move and are no longer near your preferred airline's hub or your employer abruptly changes its travel policy. After years of climbing the tiers toward elite status, you're no longer able to fully benefit from your personal investment and brand loyalty.
While not an ideal scenario, you may have options. Many airline alliances and hotel chains offer status matches of competing loyalty programs. Through a status match, you may be able to retain your elite status in another loyalty program, meaning you won't need to start from scratch.
Understanding loyalty status matches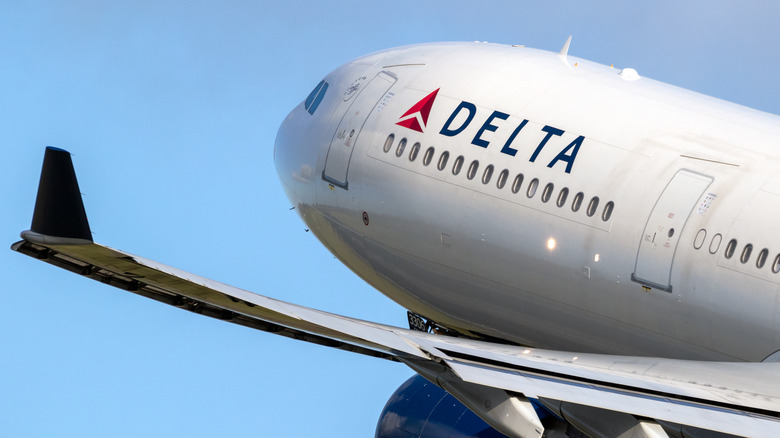 VanderWolf Images/Shutterstock
You may wonder why hotels and airlines would match a competitor's loyalty program. Simple. The travel and hospitality industries are highly competitive, and frequent travelers are highly prized. While these companies may appreciate the business of the annual vacationer, frequent travelers spend a lot more on a regular basis. Why do you think hotels and airlines offer loyalty programs in the first place? 
A status match gives frequent and proven-loyal travelers the opportunity to sample the perks of an elite status with other companies, which benefits the traveler. If the traveler decides to remain with the new airline or hotel, the new company gains a valuable customer. For the company, the acquisition of a loyal frequent traveler is worth more than the hoops of earning elite status through the regular process.
A status match involves matching you to an equivalent or lower-level status of the new program. For example, if you have a current MileagePlus Premier Gold status with United Airlines, you may request a status match with Delta as a Gold Medallion member. Also, we should mention that you won't lose your status with your current program by requesting a match. If the match is accepted, you simply gain an additional loyalty status.
Understanding status match challenges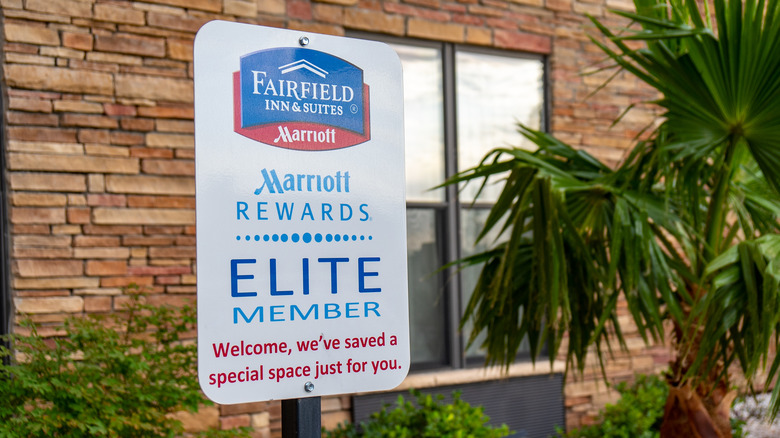 melissamn/Shutterstock
Before you enjoy the spoils of a new loyalty program, there may be actual, factual "challenges" to keeping your new elite status. In some cases, you'll receive an outright match for a specified period of time. If you earn enough while in the new loyalty program, you'll simply retain the status. However, many loyalty programs now incorporate status challenges, which create a more demanding and restrictive process.
In a status challenge, your status is matched for a shorter window of time. During this timeframe, which may only be two or three months, you'll need to fly a certain amount of miles or book a minimum amount of hotel stays to extend your loyalty member status. Compared to the annual requirements you'd need to traditionally earn elite status, these challenges aren't too demanding. However, when considering a status match, you should time your request wisely. You'll need enough upcoming flights and hotel stays to satisfy these challenges.