Savvy Ways To Score Free Parking At Universal Studios Florida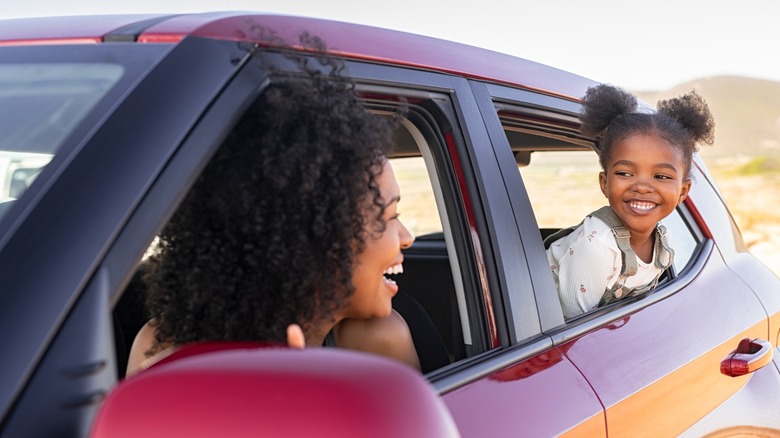 Ground Picture/Shutterstock
Universal Studios Florida is a popular tourist destination in the United States. This amazing theme park offers something for everyone, from thrilling rides to interactive shows and attractions. Universal Studios provides a unique experience with its combination of state-of-the-art technology, iconic characters, and exciting adventures that bring movies and television shows to life. Not to mention all the food, music, and shopping available at Universal CityWalk. So, whether you're looking for thrills or just want to relax and enjoy your vacation, it's no wonder why millions of people visit this amazing destination each year.
One thing that can put a damper on your visit though is the parking fee. After paying so much for the ticket, your transportation, and the hotels, it can be annoying to also have to cough up more for the parking which will cost you around $27 U.S. dollars for regular self-parking. So, you might be wondering, is there a way to avoid paying for parking?
Ways to access free parking at Universal Studios Florida
One way to avoid paying Universal Studios Florida's parking fee is to arrive after 6 p.m (with the exception of special events like Halloween Horror Nights). In reality, you should really only do this if you have an annual pass since the park usually closes between 6 p.m. and 9 p.m., depending on the night. After the park closes, you can still head to Universal CityWalk, which is open late, and explore this entertainment area.
Your second option is to watch a movie at the Universal Cinemark Movie Theater at CityWalk. You'll have to still pay the regular parking fee and purchase two or more tickets but you will be reimbursed for the parking fee once you show the movie tickets and parking receipt to the ticket office attendant.
Finally, if you're a frequent visitor at Universal Studios or you're making an extended trip, you could just purchase a Universal Orlando Resort Pass. The Premier or Preferred levels will not only grant you free and discounted self-parking after your first visit, but you'll also get special access to areas and events around the park and discounts on food and hotel rooms. This is a great option even if you only plan to make a trip for four or five days as the savings will offset the cost of the pass.
Where to park at Universal Studios Florida and other options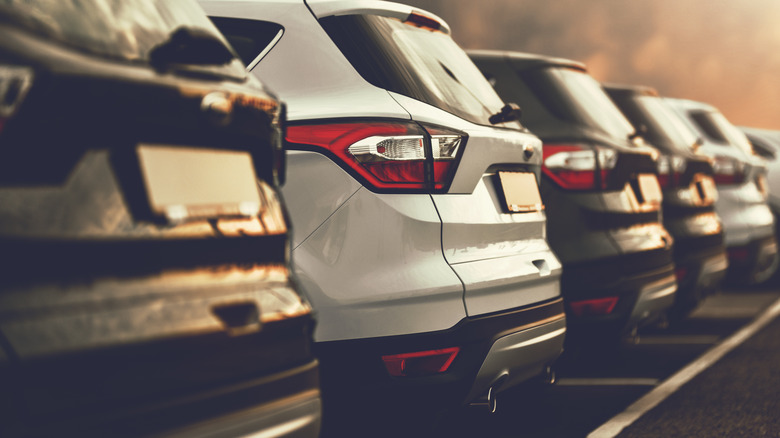 alexfan32/Shutterstock
Once you snag your free parking at Universal Studios Florida, you'll need to know where to park. If you're driving to the park yourself you'll need the Universal Orlando parking address: 6000 Universal Boulevard, Orlando, Florida 32819. Just follow the signs as you approach!
Finally, there are also several other options available. First, you may be able to take a shuttle bus from your hotel. This is a great option if you're not staying at an official Universal Orlando Resort Hotel and don't want to bother with parking. The downside is that there are only a select number of shuttles a day and you will be at the mercy of the shuttle's timing. So if the kiddos get squirmy when they're tired, this may not be the best option. If you're renting a car, consider booking with Avis or Budget as free parking will be included in your rental rate. Just be sure you're renting a car from Orlando International Airport.