Stunning Sailing Adventures Around The World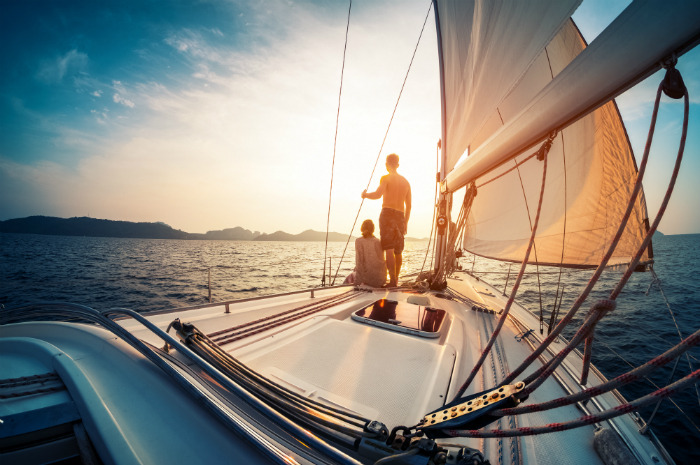 Shutterstock
Whitsunday Islands, Australia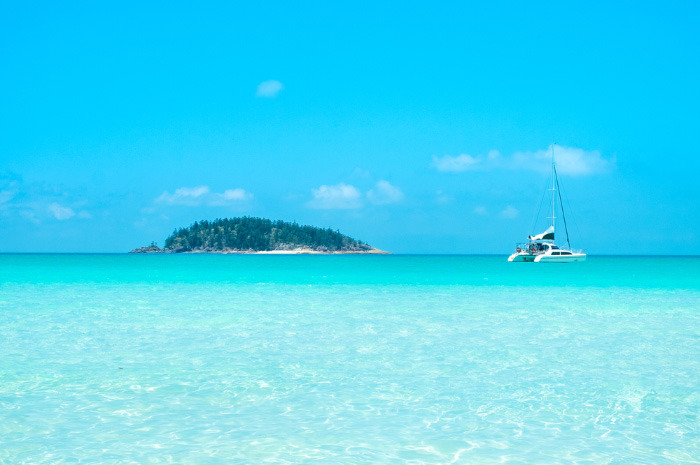 Shutterstock
Bright blue waters and white sand beaches are the norm for Australia's Whitsunday Islands, which are located amidst the iconic and strikingly beautiful Great Barrier Reef. The area is made up of 74 individual islands that TripAdvisor describes as "mini paradises." The lavishness of the reef's marine life makes for breathtaking views.  Tourists have a variety of options ranging from overnight solo travel and sailing on a maxi yacht to sailing with scuba diving and having the whole boat to yourself.
The Dorian Coast, Turkey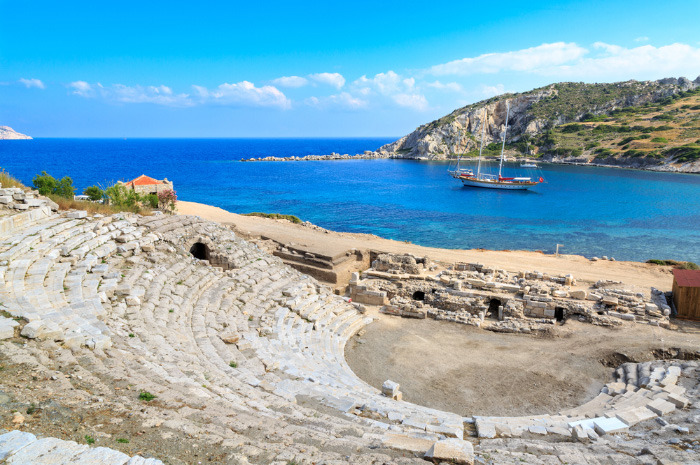 Shutterstock
Adventurers will love Turkey's Dorian Coast. It's a popular destination in the Mediterranean for sailors. You can book a private charter to explore the Turkish Riviera, also known as the Turquoise Coast, or you can sail in a flotilla with an experienced skipper. Don't just stay in the water though; make time to see the many charming and secluded towns and inlets along the way.
Montenegro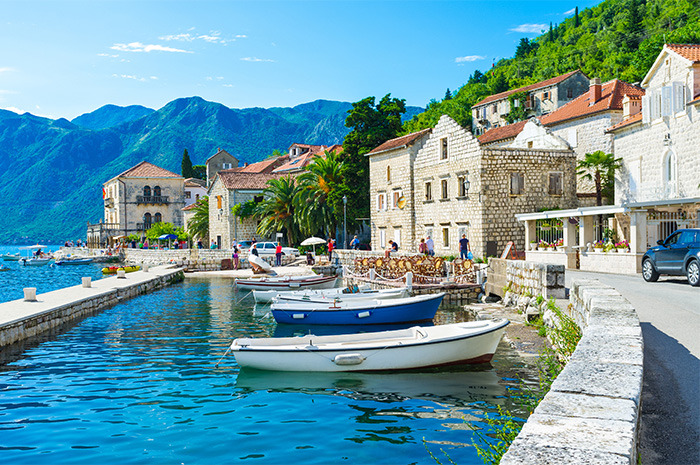 Shutterstock
Visit this small country before the word gets out about what a wonderful place it is.  A lot of people don't even know that Montenegro, which is often referred to as the pearl of the Mediterranean, has been independent since 2006. It and Serbia are the buzz of Balkan spots. Go to Kotor in Montenegro for a true untouched retreat. The gorgeous mountainous landscapes are a spectacular setting for your sailing trip through the narrow bay. 
Galapagos Islands, Ecuador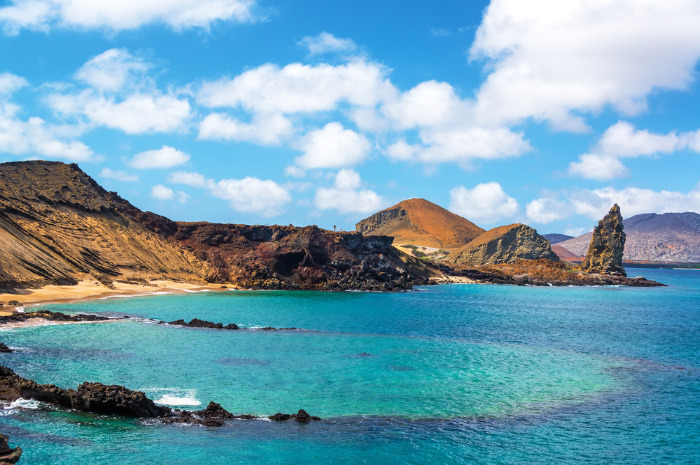 Shutterstock
A sailing tour will take you to far out remote places where you will see amazing animals in their natural habitat, according to Visit Galapagos. Itineraries will carry you to remote and awesome locations. Become a master of navigation aboard the three-masted Mary Anne, an impressive vessel with 1,000 m2 canvas sails. You'll enjoy the dolphins and whales swimming alongside.
The Dodecanese, Greece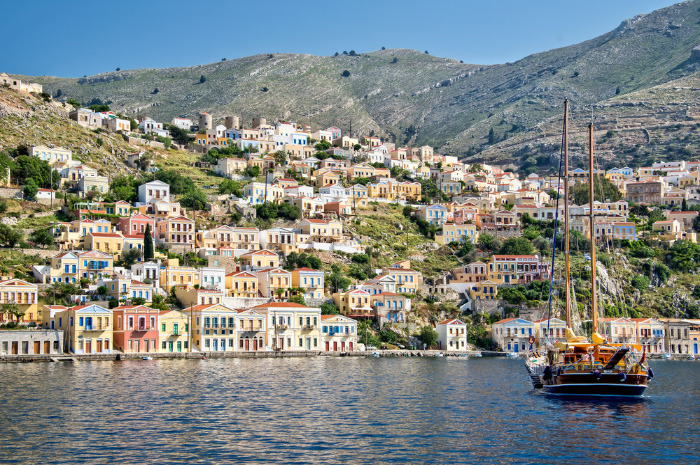 Shutterstock
The Dodecanese means "the Twelve Islands" in Greek. They are a group of 12 larger plus 150 smaller Greek islands in the Aegean Sea, of which 26 are inhabited, according to Odyssey Sailing. Many of even the smallest inhabited islands boast dozens of Byzantine churches and medieval castles. Some are abundant in natural springs, notably Kos and Rhodes. Kalymnos is popular for rock climbing and Leros is for diving.
The Grenadines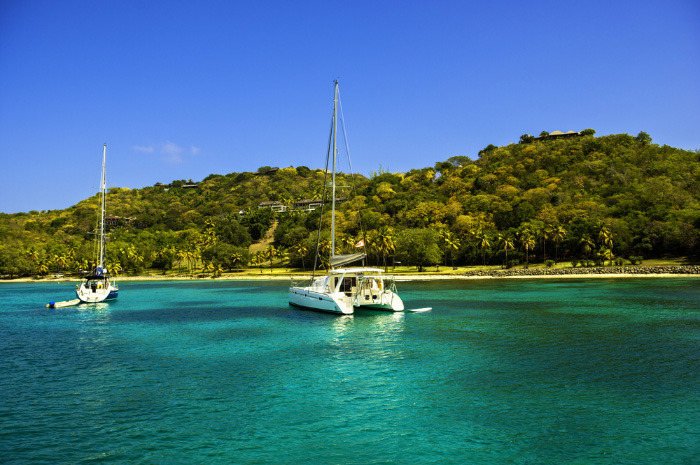 Shutterstock
The Grenadines, a chain of smaller islands, are home to exquisite beaches, coral reefs and bright blue lagoons—a perfect setting for scuba diving, boat excursions and everyone's favorite vacation pastime, relaxation. You can sail in a Bareboat, Skippered or Luxury yacht charters. Stop at many gorgeous islands along the way and sail along a large pod of dolphins.
The Moroccan Coast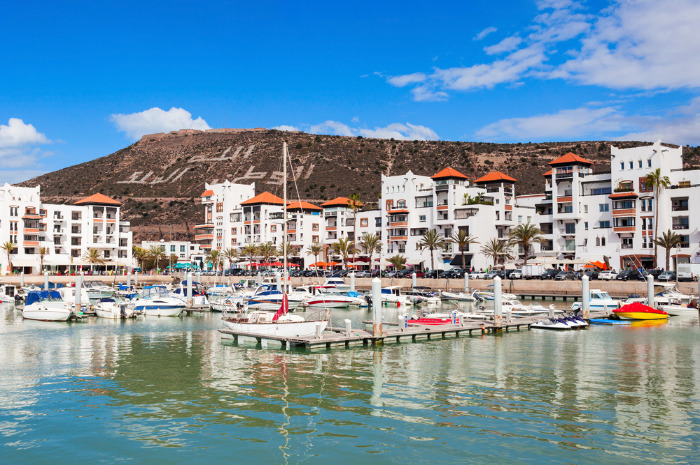 Shutterstock
This may be an underrated adventure in Africa, but it's worth every minute of your time. Sail under African stars. Tour companies offer various yachts with itineraries that include Rabat, a stunning city with colonial architecture and relaxed river setting. You also get to spend time on Agadir's golden beaches.
Croatia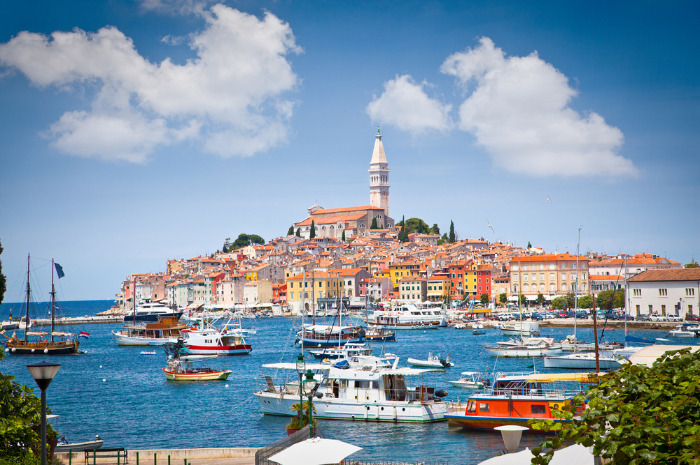 Shutterstock
Croatia has becomes a prime spot for sailing due to steady winds, the crystal clear waters, and gorgeous coastline. The relatively big country in the Balkans has been a hidden gem for years. Its popularity is growing due to stunning architecture, rich history, bustling local culture, lively entertainment, and adventure opportunities.  
Across the Equator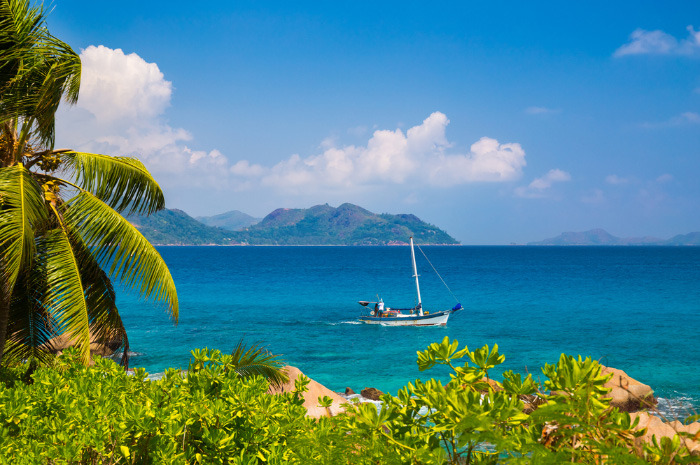 Shutterstock
Imagine sailing across the Equator – from South Africa to Norway. This mile-maker is perfect for people who really want to learn more about life on board a square rigger, according to Another World Adventures, who offer the trip. This is a 74-day epic sailing voyage that is split into two legs covering over 5,000 nautical miles. You can choose to do the whole journey or in two parts lasting 54 and 20 days each.
Zanzibar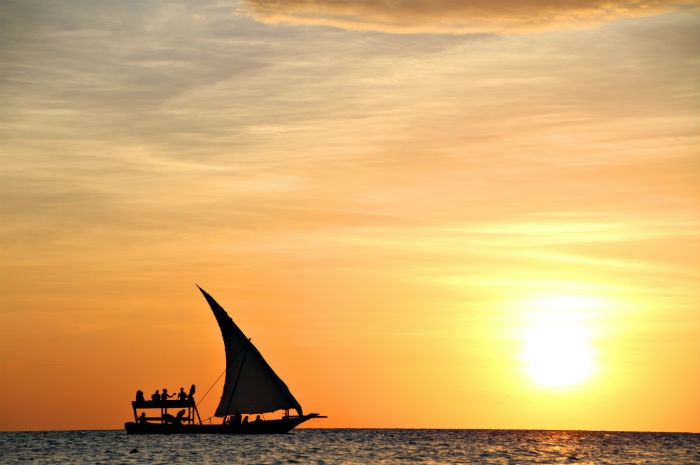 Shutterstock
Explore this wonderful place off the coast of Tanzania. Sail through gorgeous and clean blue waters and relax on stunning sandy beaches. For a unique experience, choose to sail on a dhow, a traditional ancient vessel. This is also an ideal location for snorkeling as the water is around the comfortable 80 degrees Fahrenheit.
The islands of Indonesia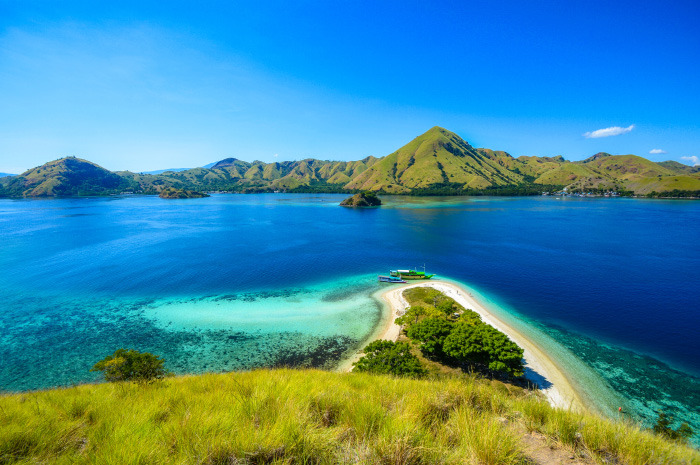 Shutterstock
Sail on a traditional wooden 110-ffot Phinisi yacht around the country's remote marine parks, which are famous all over the world for having a remarkable biodiversity. Explore deserted coves, snorkel along the pristine coral reef, and try fun water sports such as– kayaking and diving. Don't miss Bali, which is often called the Island of the Gods. It attracts adventurous travelers with its seashores, mountains, and volcanoes.
Langkawi, Malaysia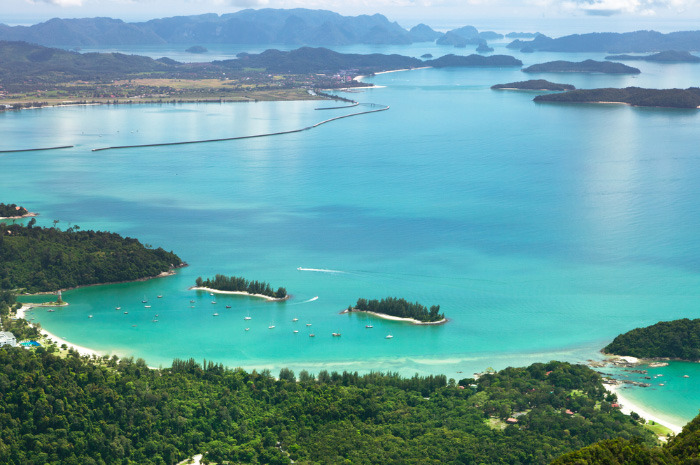 Shutterstock
Langkawi offers great sailing and plenty of protected anchorages, according to Langkawi-Info. The area has become an established sailing destination with events such as the annual Langkawi Regatta, attracting boats from all over the world. The island currently has four marinas and several bases with top notch facilities for yachts.
The Azores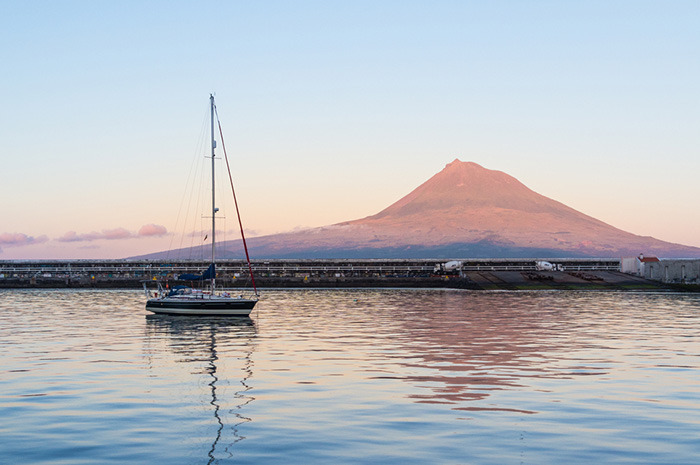 Shutterstock
The autonomous region of Portugal is an archipelago formed by nine volcanic islands and a few islets. Described as an adrenaline junkie's paradise, they are still relatively undiscovered, yet they offer a wide range of adventurous activities. Plus, the islands are free of hotel and restaurants chains, meaning a truly authentic journey awaits anyone willing to make the trip. The region is also a great place to see blue whales.