12 Shockingly Easy Ways For Families To Save Money On Disney Trips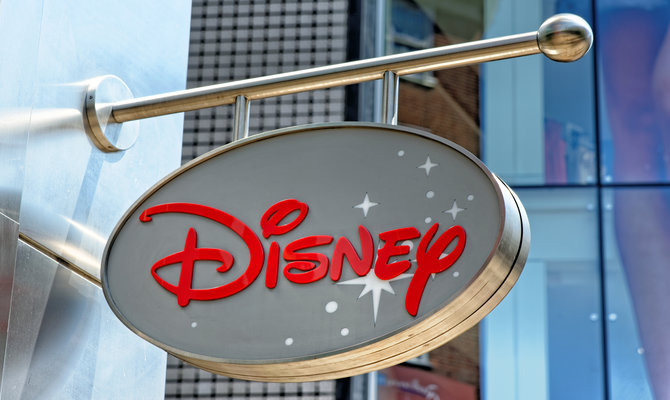 Angelina Dimitrova / Shutterstock.com
Disney is one of the best family vacation destinations, and for good reason. You will literally feel like you are entering another world. There are tons of family-friendly attractions, spectacular hotels to choose from, and delicious dining options.
But for some people, as much as they would love for their family to reap the benefits of a Disney vacation, it just doesn't seem possible. Thinking about the cost of souvenirs, ticket prices, and on-site resort fees is scary. However, this should not discourage you. The good news is that you can take your family on a Disney trip without putting a huge dent in your pocket.
*Related: 20 Things at Walt Disney World You Haven't Tried Yet
For instance, instead of staying in a lavish Disney resort, stay in an off-site hotel and use the provided shuttle service to the parks. Research membership discounts, buy souvenirs online instead of at the park, and visit during the low season when ticket prices and hotel rates are cheaper.
A Disney trip should never be overlooked. There are ways to have a successful trip without spending a lot of money. Here are a few shockingly easy ways for families to save money on Disney trips.
Shockingly Easy Ways for Families to Save Money on Disney Trips
More Readings
16 Things NEVER to do at Disney World
25 Things You Didn't Know About Disney Parks