Former-Olympic Destinations You Need To Visit (And What To Do When You're There)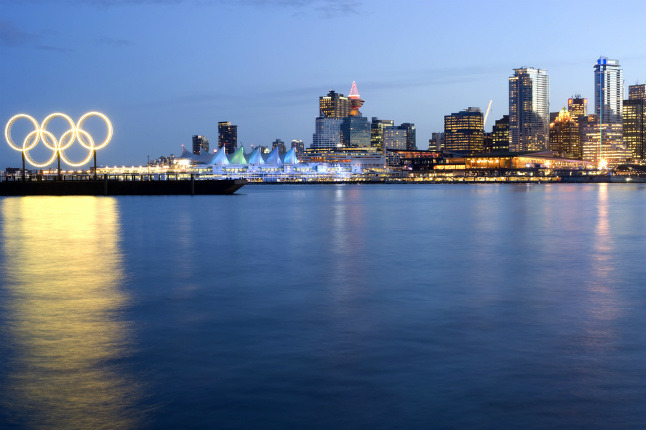 Chris Howey/ Shutterstock
As the 2016 Summer Olympic Games draw closer, world-wide attention is shifting to Brazil. Even with the Games several months away, you can't help but eagerly watch as Rio prepares for the grand competition. [slideshow:75310]
You may be following news updates and maybe you're even keeping track of your favorite athletes, but nothing compares to being there in person and taking it all in. The energy, pure excitement and the marvel of people from around the world coming to cheer on their country is impossible to replicate.
While a visit to an Olympic site from the past won't be exactly like attending the 2016 Games in Rio, the Olympic legacy is still very much alive in former-host cities around the globe. From Athens to Vancouver, these are the 10 former-host cities you need to visit (and what to do when you're there).
Lake Placid, N.Y., U.S.
Host to the 1932 and 1980 Winter Olympic Games and set in the Adirondacks, Lake Placid has a rich athletic history and a ton to do, regardless of the season. Visitors can stop into the Olympic Center for a look at the museum or visit the Olympic Sports Complex and take a ride with a professional on the bobsled track where history was made. If you're looking for more adventure you'll have no trouble finding your niche, as Lake Placid is still a top destination for fitness fanatics and outdoor enthusiasts.