The Best Museum In Every State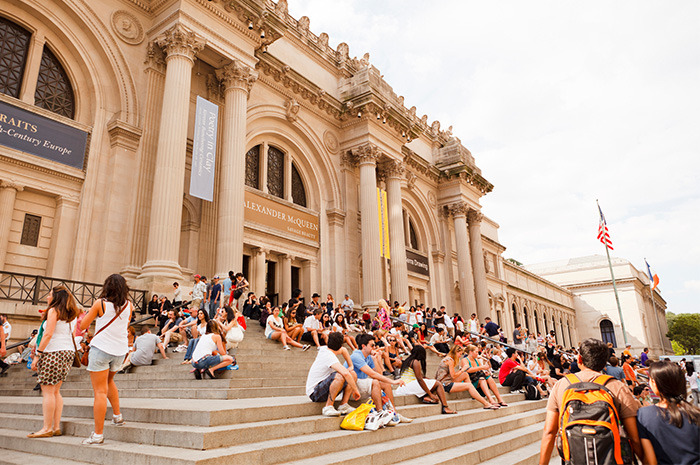 wdstock/istockphoto.com
The most entertaining way to learn about anything is to go to a museum. Sure, reading about things is nice — but a visible or even tangible artifact from a certain time can make history really come alive.
The Best Museum in Every State Gallery
The U.S. may be on the younger side as far as countries go, but we have a ton of museums, and even more artifacts and oddities. In every state there is at least one great museum that you definitely need to visit to learn things like the state's history, a special event, a special person, or a trade.
To determine which museums were truly deserving of being deemed the "best" in every state, we consulted travel websites, read through reviews of various visitors, and took into consideration the impact and acclaim each museum had to boast. We wish we could include every weird and wonderful museum in America; however, we are confident that this list contains sights and interactive experiences worth traveling for.
While you may have your own idea of what the best museum is in your state, this is what we discovered when we searched for the best museum in every state.