Last-Minute Labor Day Weekends Worth The Splurge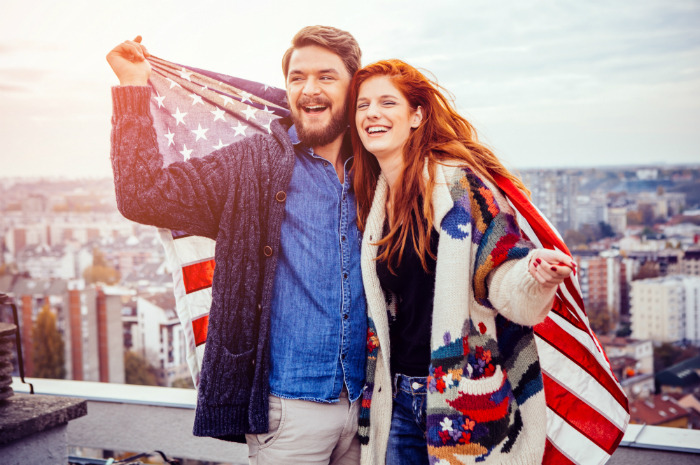 iStock
Labor Day is the holiday that honors the American labor movement and the contributions that workers have made to the country. The special day has become all about sales and spending time outside, preferably on the beach, at a lake, or in the backcountry, depending on where you live.[slideshow:102384]
People can sense the end of lazy days and recreational activities. The end is near but you can still find several last-minute vacation options leading up to the last long holiday weekend of the summer.
This year private jetsetters are strongly preferring relaxing mountain locations over traditional seaside coastal destinations, according to a report by Flexjet, with Aspen and Telluride being the top choice. 
Take advantage of that extra day off and travel. Explore a new destination before it's time to get back to reality, school and work. Enjoy the unofficial end of summer like royalty even if you don't want to go to a beach.
Stay in luxurious hotels within close proximity to the Labor Day events. Some that are far are also worth the money and time. Enjoy spa treatments, state-of-the-art fitness centers, heated pools and other high-end accommodations.
Click here to see 15 last-minute Labor Day trips worth the splurge