These Beach Towns Are Highly Underrated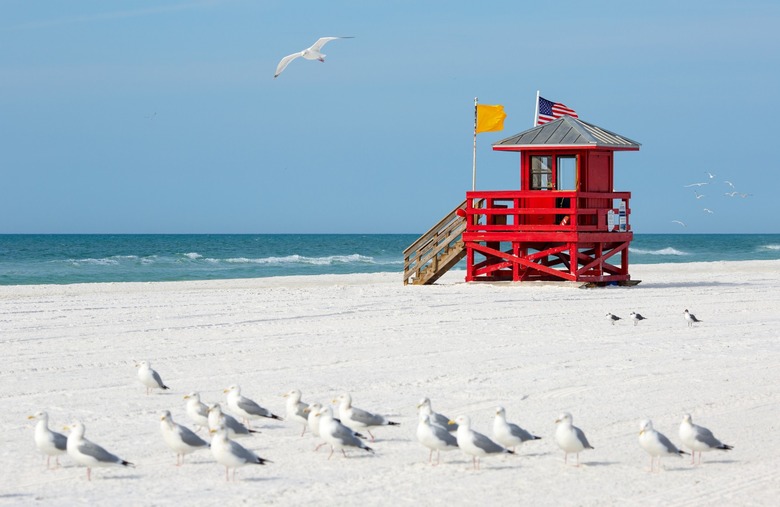 iStock
Beach vacations are popular for a few reasons; warm weather, refreshing waters, and relaxing in the sand are all things that nearly everyone enjoys. If you're looking to book an affordable, last-minute beach vacation, however, it won't do you much good to look at the top beaches where everyone else is headed. Luckily, the United States has no lack of fantastic beach towns.
The Most Underrated Beach Towns in America
While they may not be home to the best beach in America, many coastal towns are just as worthy of your attention. A lesser-known beach town means untouched natural beauty, less crowded boardwalks, and the chance to save money on hotels and excursions. If you're looking for fun under the sun in a place that's a bit farther off the beaten path, check out some of the most underrated beach towns in America.