How To Survive Traveling During The Holidays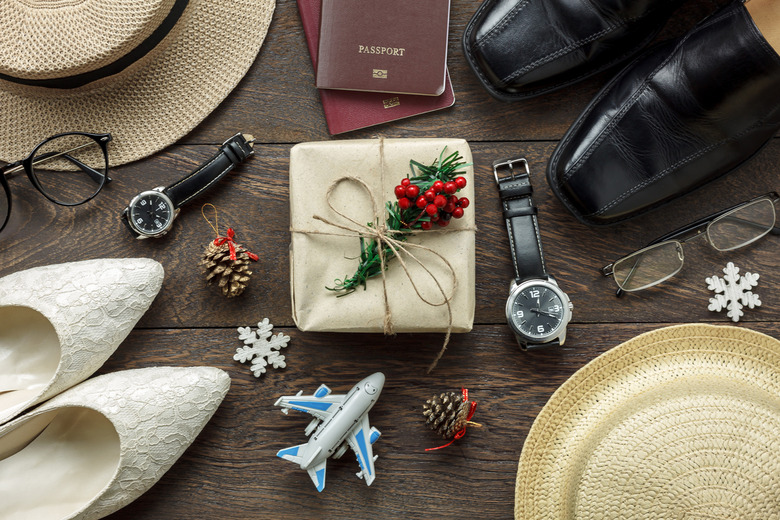 iStock
Air travel is a challenge any day of the year, but the agony is amped up during the holidays. In fact, no matter how far you're traveling or what method you're using, you're likely to run into some issue or another this time of year, whether that's traffic, delays, cancellations, flu season, or even other angry travelers.
Your Holiday Travel Survival Guide Gallery
Thanksgiving provided a travel trial run with more than 54 million Americans who were projected to travel 50 or more miles (the highest volume since 2005), according to the American Automobile Association. Whether you're traveling for Hanukkah (December 2-10), Christmas (December 25), Kwanzaa (December 26-January 1) or New Year's (December 31-January 1), December is set to be a busy travel month.
From how to prep for holiday travel to space-saving packing hacks to how to get in the holiday spirit at the airport, we've got you covered. To ensure you're prepared, organized and sane enough to concentrate on celebrating the holidays, check out our holiday travel survival guide.