Poaching The World's Highest Peak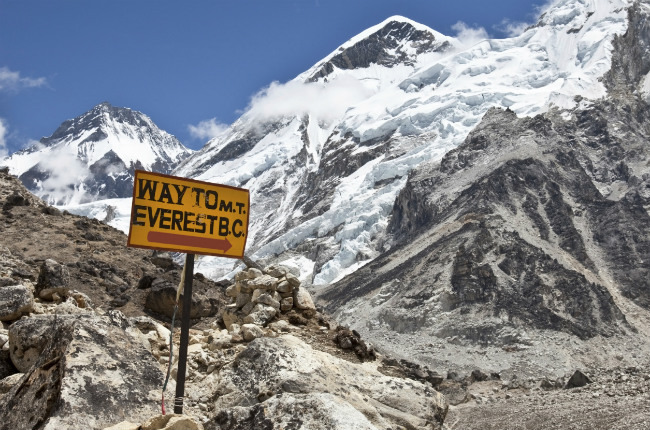 iStockPhoto/Thinkstock
Outside magazine's Grayson Schaffer reports from Everest with some disturbing news in his recent piece: A Black Eye at the Top of the World. After a Chinese climber apparently attempted to summit Everest without a permit, a group of students from the Tibet Mountaineering Guide School (TMGS) intervened to unceremoniously haul him off the hill. Although few seldom try such a bold move, poaching Everest would have saved the would-be summiter up to $50,000—which some unfortunate (paying) would-be climbers didn't get back this season after their expeditions were canceled due to weather.
"I did see the permitless chap being ushered down the hill," said one anonymous British climber. "They literally kicked him down the ropes. It was a disgusting example of a pack of bullies egging each other on and literally beating him down the hill. It was absolutely unnecessary as he was offering no resistance and was scared out of his mind."
Schaffer reports that Kari Kobler, owner of Switzerland-based Kobler & Partner guide service, captured video footage of the incident, but decided not to release it to the world for fear of enflaming tensions between China and Tibet. Instead he approached TMGS to resolve the issue himself.
Read the rest at OutsideOnline.