The Best National Park For Stargazing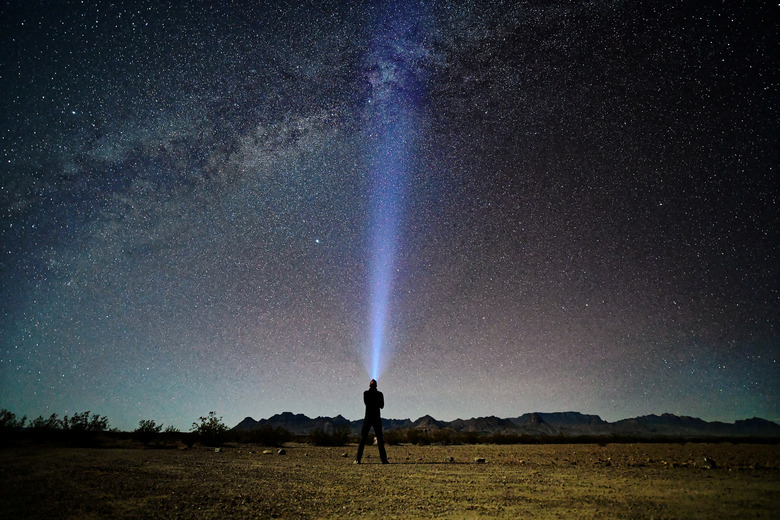 Jim Daniels via Getty Images
As the popular song goes, the stars at night are big and bright deep in the heart of Texas. Perhaps that's why not many Texans would be surprised to learn that their state is home to the best national park for stargazing in the country.
Scenic Beginner Hiking Trails in America's National Parks
Big Bend National Park in far West Texas is an underrated national park that gets less than 500,000 visitors a year. The park, which is the 15th-largest in the NPS system, highlights the state's rugged natural beauty with its otherwordly desert landscapes, canyons, mountain peaks and thousands of species of plants and animals. There are more than 200 miles of hiking trails and 100 miles of paved roads for scenic drives. The park also includes almost 200 miles of the Rio Grande River, which attracts casual floaters and adventurous kayakers alike.
But perhaps the park's biggest claim to fame is that it has the least light pollution of any National Park in the lower 48 states. This is in part due to its remote location away from cities and many human inhabitants. The park itself also minimizes its use of outdoor lights that would interfere with stargazing.
Despite its pristine, isolated landscapes and breathtaking night skies, Big Bend doesn't have the same name recognition as other national parks like Yellowstone or Yosemite, making it one of the most underrated tourist spots in the country.