What You Need To Know About Shoulder Season Travel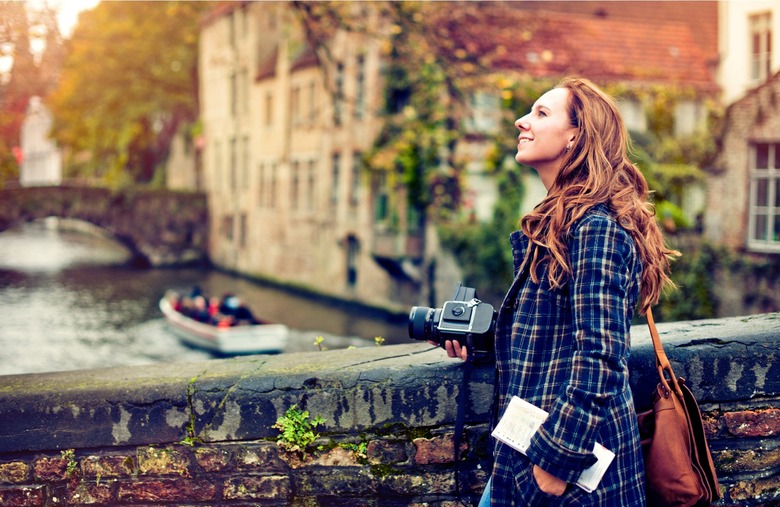 istockphoto.com
Traveling will always involve some degree of stress, from having to book your flights to making sure you've packed everything you need. The less stress you have, however, the more fun your vacation will be.[slideshow:104542]
That's why choosing to visit a destination in its shoulder season is a great move; with less crowds and more savings, you can truly relax on your vacation and get the best out of it.
While most people know that traveling in the shoulder season can mean a more affordable European holiday or a more tolerable, kid-free cruise, there are many other perks to a vacation nestled between the intense high season or the lowkey off-season of a tourist destination.
From dealing with the locals to navigating restaurants, there's quite a bit that can change when a city isn't completely inundated with tourists. For savvy travelers looking for a great value vacation, here are some shoulder travel secrets you never knew.