Airbnb Vs. Hotels: When To Pick One Over The Other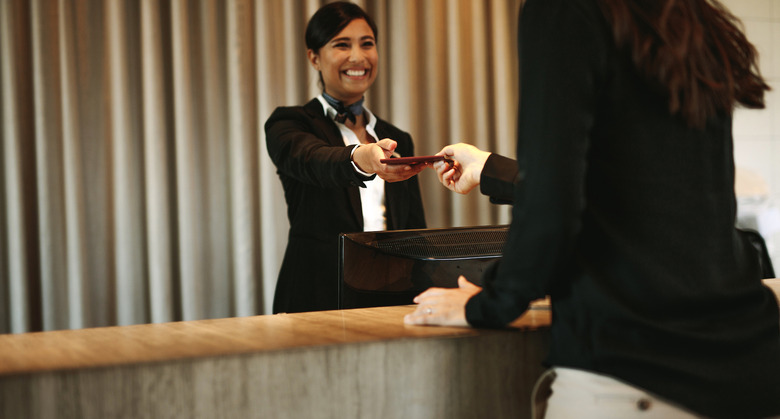 Dreamstime
Hotels are no longer the end-all, be-all of accommodations when booking a vacation. Now we have the option of using Airbnb to literally borrow someone else's home at a pre-determined cost. But how do you know which one is better for your trip? Thinking about the destination and purpose of your trip are keys in determining this. Where are you going? Is it business or pleasure? Do you have family with you, or are you going alone? Do you like adventure, or would you prefer a predetermined path? What are your deal-breakers?
Between Airbnb and hotels, the options can seem endless. Are you OK with eating at the local tourist restaurants for the entirety of your stay, or do you long for a well-stocked kitchen to make a home-cooked meal? Do you want to look like a tourist, or would you prefer to blend into the surrounding city like a well-camouflaged chameleon? We've done the research and compiled a list of situations, as well as the pros and cons, and listed them here for you.
Hotel: When time is of the essence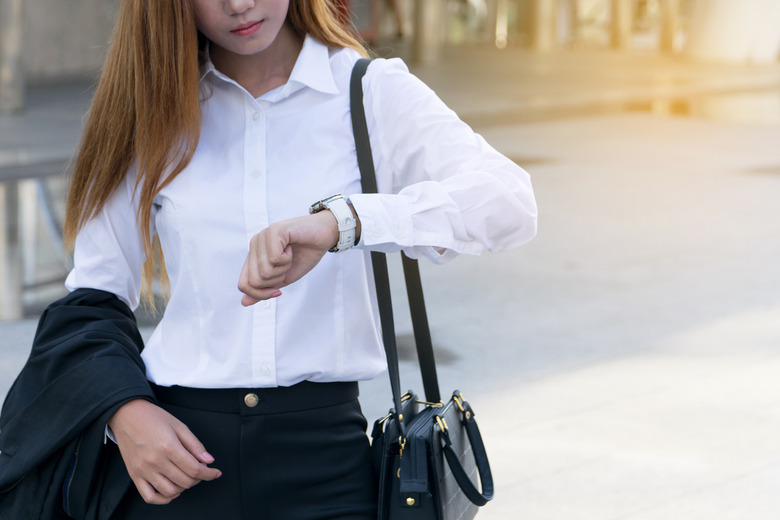 Dreamstime
With hotels, your check-in time is guaranteed and nearly instantaneous aside from any lines and luggage. With Airbnb, if there are any misunderstandings, you could be waiting past your expected time. Banking on someone being there for check-in if you have an important business meeting or conference isn't the best option, and could jeopardize your plans. If you're in a rush, best to go with a hotel, where you know someone will always be working the welcome desk.
Airbnb: When you're looking for a bit more adventure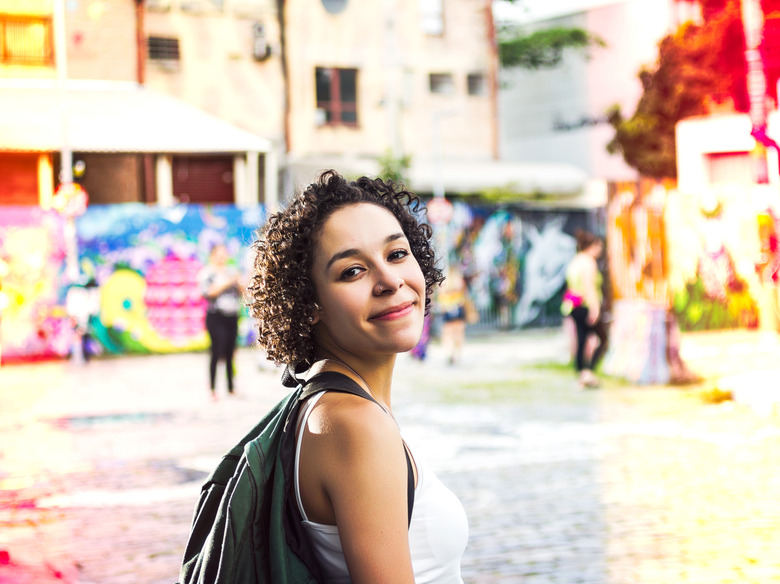 Dreamstime
Some people may enjoy the risk of rolling the dice on a stranger's home. It could be the greatest place you've ever stayed, or it could be the most miserable experience of your life. Either way, it will be a great story to tell.
Hotel: When you're traveling with family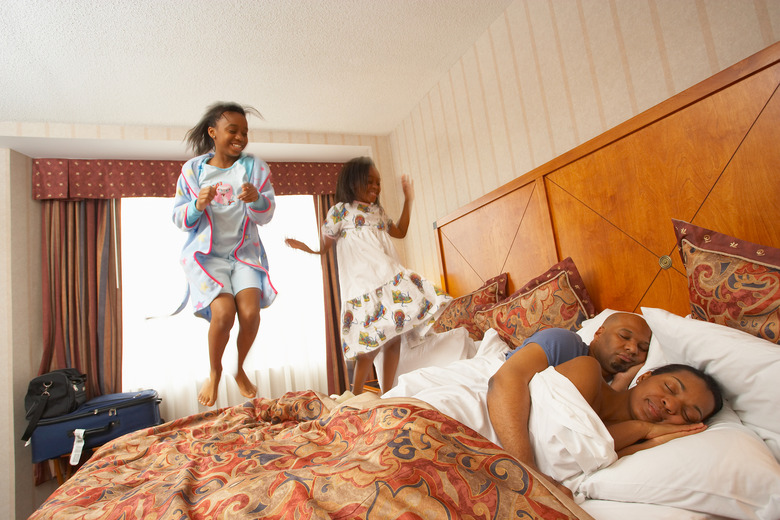 Getty Images
Have a family? Hotels are typically better for traveling with children, as there's someone always on call to clean up any spilled snacks or provide any extra sheets, pillows, or entertainment. 
Airbnb: When you want a social outlet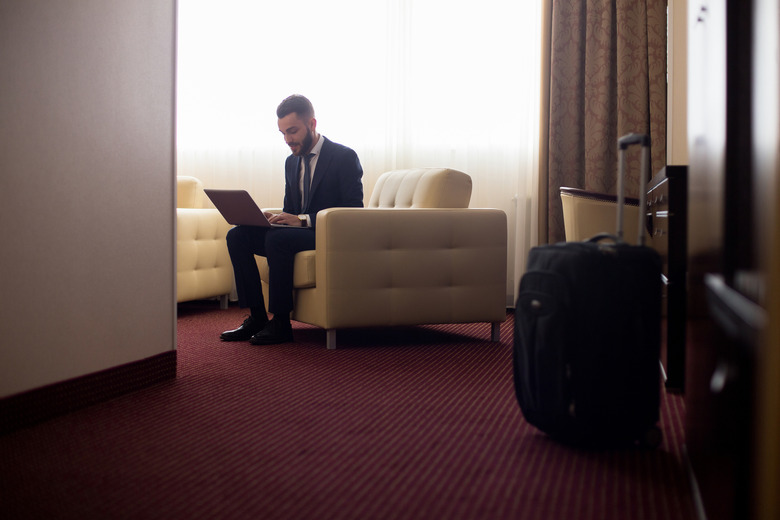 Dreamstime
Airbnb offers the chance of socializing with your host, but if you're a businessperson looking to get some actual work done, that may prove to be more of a nuisance than a bonus.
Hotel: When you want guaranteed security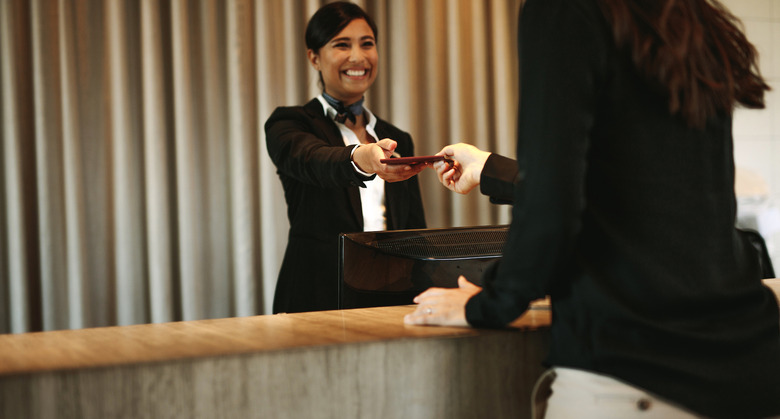 Dreamstime
Hotels have strict regulations for both health and safety. Airbnb can't guarantee every abode will follow these things, and can only offer a refund within 24 hours of checking in if the room doesn't appear up to par. If you're worried about rolling the dice on safety and cleanliness, your best bet is to go with a hotel you trust.
Airbnb: When you don't want to worry about surprise charges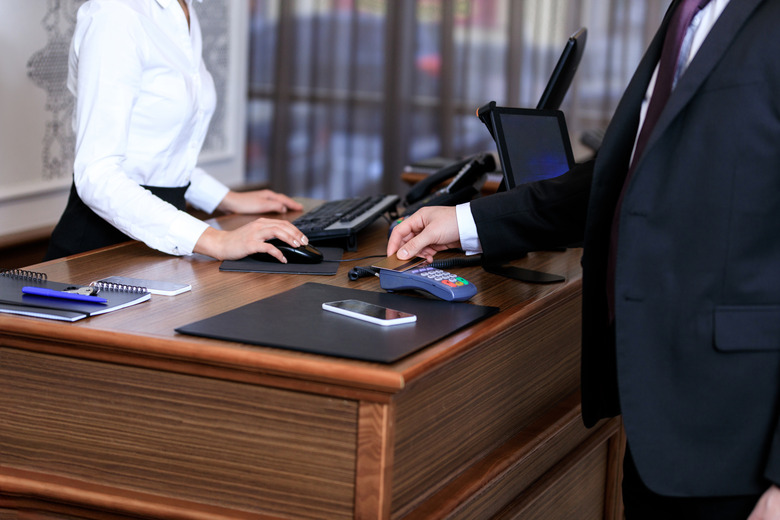 Dreamstime
Airbnb won't surprise you with hidden costs. If the owner of the home has Wi-Fi, then they're not going to charge you an extra $10 an hour to use it. If they have a driveway, you're not going to have to pay an extra $50 a day to keep your car there. The same can't always be said about hotels.
Hotel: When you need confidence in your accommodations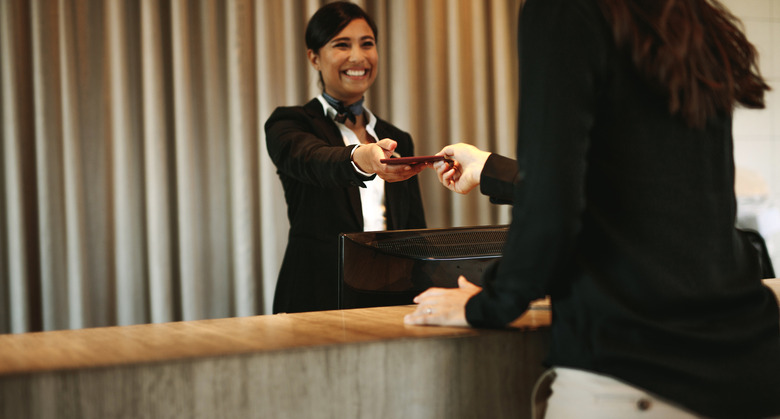 Dreamstime
Nothing about the process of checking into and staying at a hotel is new. It's a trustworthy method proven by years of being the norm. Sure, you may run into a lousier hotel than you expected, but you're not going to walk into the room with a pile of dirty dishes in the sink or a leaky ceiling. You can trust that, for the most part, you're going to get what you imagined.
Airbnb: When you want amenities that remind you of home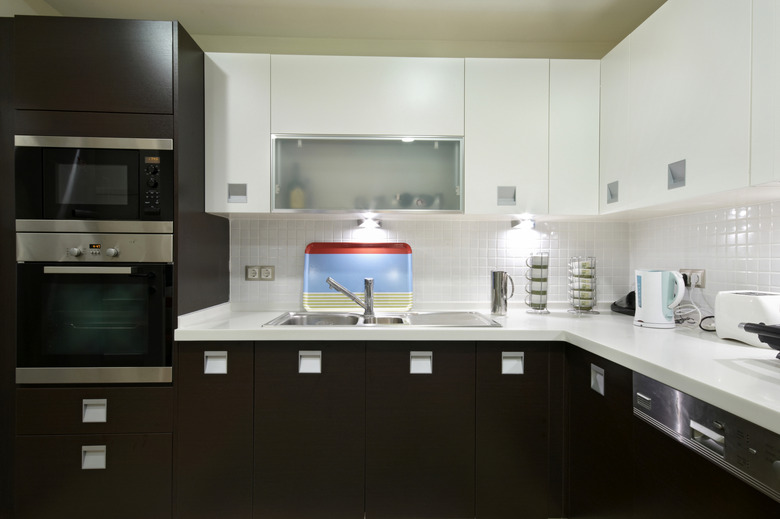 Dreamstime
While Airbnb might not have the traditional types of amenities that hotels guarantee — like tiny travel size soaps and an abundance of bedsheets — it does offer access to someone's fully stocked kitchen. Want an oven? Microwave? Toaster? Chances are, you've got it, which is a total game-changer as far as dining options go.
Hotel: When you're only staying for a day or two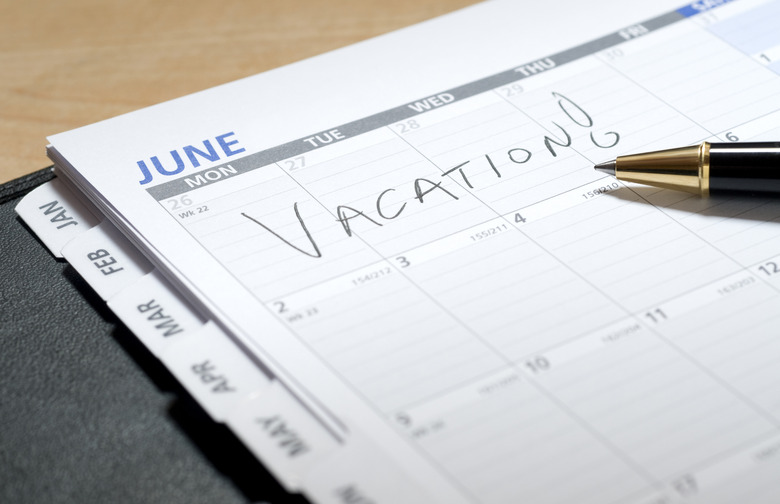 Dreamstime
Staying at a hotel for a couple days is easy. Staying at a hotel for an entire month? Not so much. Just the same, taking a chance and choosing to stay at an Airbnb for a trip that's only a day or two is risky if it ends up being a dud, particularly if you only need a bed for a quick business conference and need to ensure all the rest you can get.
Airbnb: When you want a fully immersive travel experience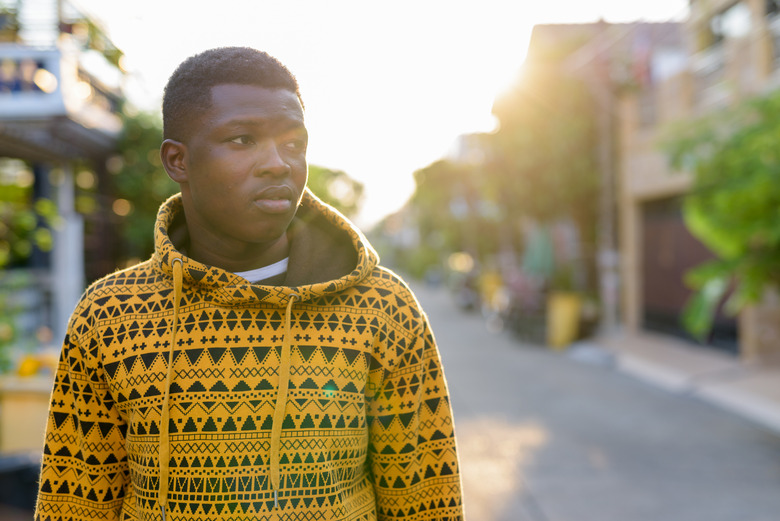 Dreamstime
If you're looking to immerse yourself in the actual experience of your trip and the city you're staying in, it doesn't get much better than pretending to live in someone's home via Airbnb. Living like a local has never been easier, and isn't something hotels can really simulate.
Airbnb: When you don't want to look like a tourist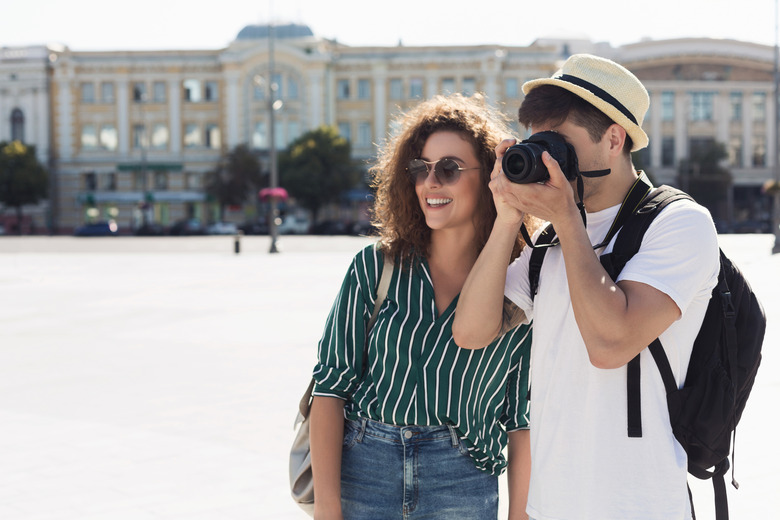 Dreamstime