Rainn Wilson's Heartfelt Travel Advice Will Inspire You To Buy That Flight ASAP - Exclusive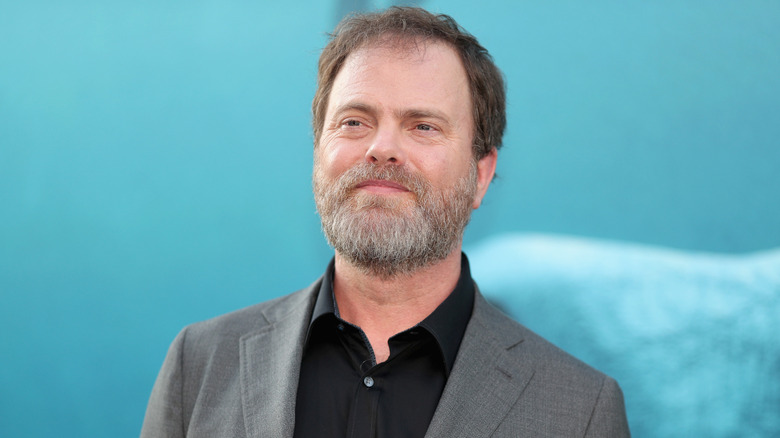 Christopher Polk/Getty Images
If you're unhappy where you are, chances are you've thought about what it might be like if you were somewhere else. Many people turn to traveling in order to turn their spirits around — which is exactly what actor Rainn Wilson opted to do when he found himself feeling unfulfilled.
His adventures across the globe are all documented in the new Peacock series "Rainn Wilson and the Geography of Bliss," and his search for happiness is one that has become near and dear to his heart. "It's a topic that's super important for everyone," Rainn Wilson said during an exclusive interview with Explore, "especially young people these days."
Throughout the series, the actor explores some of the happiest and unhappiest countries in the world to find out exactly what makes their residents feel fulfilled. He learns a lot of life lessons along the way — but there's one tip he learned that he will continue to apply to all of his future travels. "Try and meet the native language speakers and respectfully learn about their culture," Wilson recommended, "and that will make your trip memorable for a lifetime."
Getting to know locals will completely change your travel experience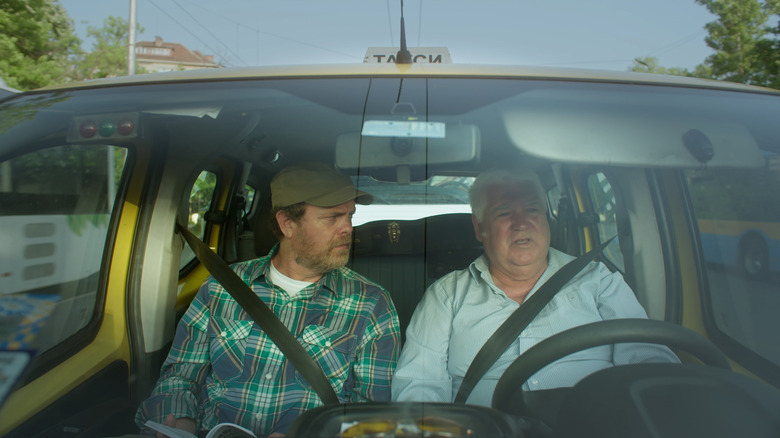 Peacock
It turns out, even in the unhappiest parts of the world, happiness can be found in every corner if you know where to look. "Happiness is all about connection. It's all about community," Rainn Wilson explained to Explore, "so it's really important to not just travel and visit some tourist sites, take some photos, and have some delicious meals."
Talking with someone on the other side of the world is a unique experience that you won't ever have if you stick solely with other tourists, and it's one that's sure to leave you walking away with a brand-new perspective on life. "It's important to meet the people where they are and try and get to know some folk," Wilson said. "That may be easier said than done, but there's lots of different ways to do that."
In "Rainn Wilson and the Geography of Bliss," for example, the actor visits taxi drivers, tour guides, store owners, and even local musicians to find out exactly how their cultures affect their emotions — and also how he can apply these principles to his own life. "Coming back home to Los Angeles, [I'm] not taking my communities for granted," Wilson said, adding that it's important "to relish and cherish those connections because that's where we humans thrive."
All five episodes of "Rainn Wilson and the Geography of Bliss" are available to stream now exclusively on Peacock.