Lunchtime Surfing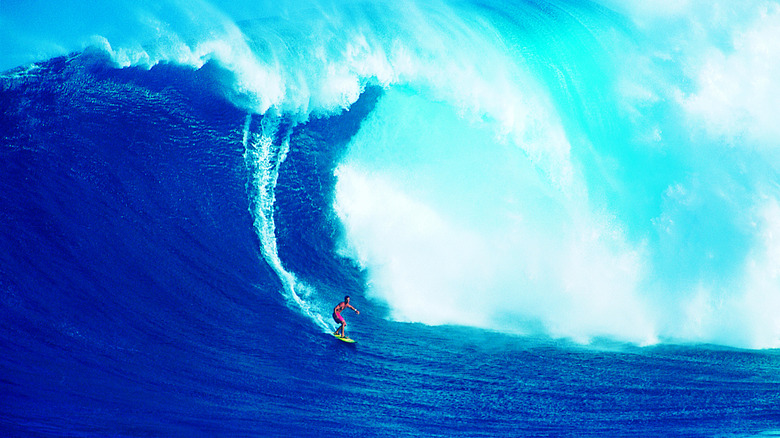 Digital Vision./Getty Images
All week long, between big-wave sessions in Fiji (read: between cubicle-bound daydreams of catching waves in Fiji), you can catch the real pros from the ASP's Prime Nike 6.0 Lowers Pro 2012 as it streams live, here.
The competition, often hailed as the most progressive surfing event of the year,  takes place at the renowned break at Lower Trestles in San Clemente, CA. The event  kicked off this morning, with the waiting period running through this Saturday, May 5. Forecasted consistent 4- to 6-foot swells should keep competition interesting for the 96 international surfers. Tune in around lunchtime, when high tide rolls in, bumping up the waves and the stakes.
Keep an eye on Kolohe Andino (USA), 18, and John Florence (USA), 19. Surfing magazine recently exposed a growing rivalry between the two, and Trestles might be the competition that takes it to a new level.