U.S. National Parks With The Best Beaches For A Summer Trip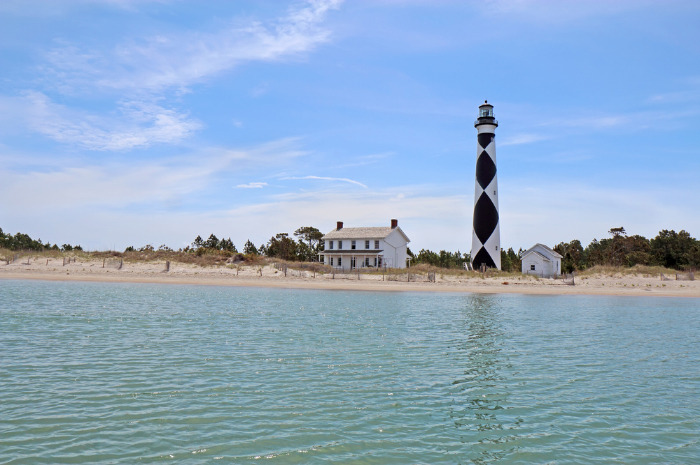 Shutterstock
The best summer memories are almost always at the beach. Whether you're hitting up the shoresof the Pacific, the Atlantic, or one of the Great Lakes, it's bound to become one of your fondest memories with your friends and your family.[slideshow:104324]
As you plan your summer sun shenanigans, consider these U.S. national parks and their beaches for your next trip.
The Active Times has selected these beaches as the best, for their popularity and overwhelming natural beauty. These areas are protected, so you know you're getting a clean beach with tons of flourishing flora, fauna, and animal populations. They are also all over the country, so no matter where you are, or if you're planning a road trip — they're going to be fairly accessible whether you live near an ocean, a gulf, or a lake.
Click through our list of U.S. national parks with the best beaches for a summer trip, and start planning your next vacation. Remember to bring SPF!
Click here to see the 15 U.S. National Parks With the Best Beaches for a Summer Trip