Stunning Sailing Adventures Around The World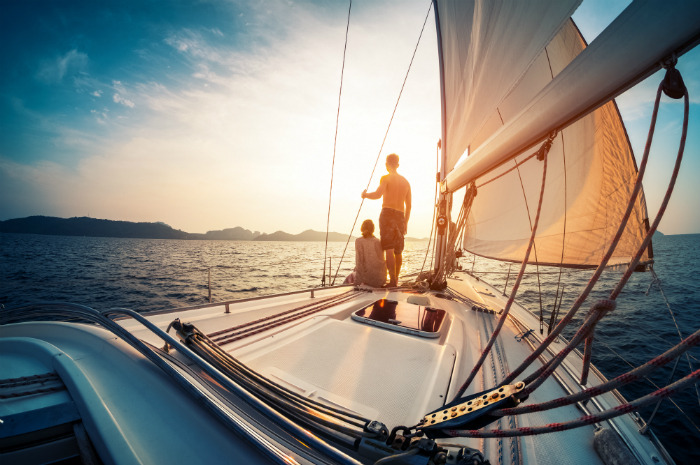 Shutterstock
Few vessels are as enchanting as sailboats. Sailing is one of the best ways, and certainly among the most thrilling, to explore nature. But, as is the case with most adventures, the entire experience depends largely on the destination. Not all pristine locations are perfect for sailing.[slideshow:102643]
You want to pick a place where you can see jaw-dropping panoramic views of the ocean, sea and land, and where, once you're off the boat, you can visit stunning attractions.
Visit small islands before the word gets out about what wonderful spots they are for adventurous travelers;  go on a sailing tour that take you to far out remote places where you will see amazing animals in their natural habitat; or go epic on an sailing voyage covering over 5,000 nautical miles...
As exciting as sailing is, it doesn't come risk-free. Always check the local weather before you head out; have a checklist to ensure that no boating safety rules have been overlooked; and operate at a safe speed at all times. It won't hurt to take a boating course.
Click here for 13 of the world's most stunning sailing adventures
Related stories:
The Most Beautiful Private Islands in the World
Island Vacations You Can Take Without Leaving the Country