The Most Spectacular Beaches In The Whole Entire World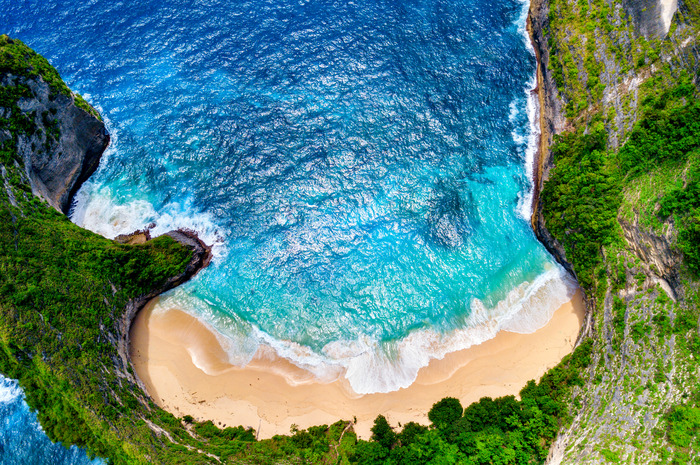 iStock
Making vacation plans and getting ready to stoke your wanderlust have been scientifically proven to improve health. 
An AARP study revealed the benefits of creating a travel bucket list and they include positive physical and mental effects. Just creating such a list motivated people with a sense of hope and gave them something to look forward to.[slideshow:104066]
If the idea of a memorable vacation is synonymous with catching sunrays, relaxing on powdery sand, swimming among all kinds of colorful fish, and enjoying a nice cool breeze, then you are dreaming of being on one of the following beaches, listed in no particular order.
For a good time, all you really need is sun, sand and a body of water. But if you want a truly phenomenal beach experience, then you'll likely want to consider a special trip to one of them.
And if that's not a good enough reason, take what science says into account. A new study has found that residential exposure to visible blue space, like the sea or the ocean, is associated with lower psychological distress in a capital city, even if you don't realize it.
Click here to see 50 of the most spectacular beaches in the world
Related links:
The 15 Best Island Vacations in the Whole Entire World
Island Vacations You Can Take Without Leaving the Country