Amazing Cruises To Take This Winter That Won't Break The Bank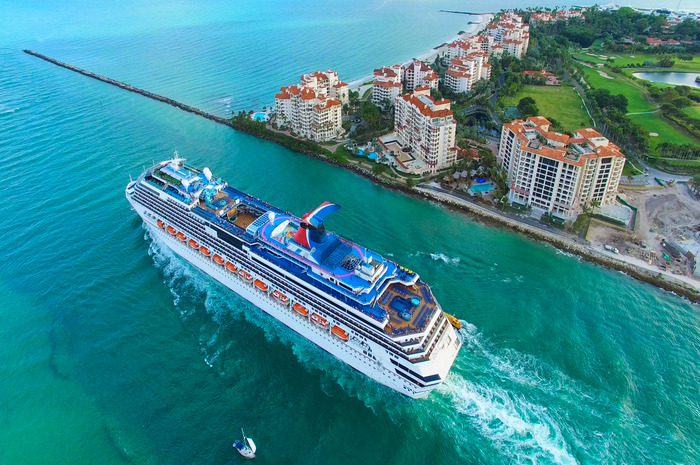 Shutterstock
A cruise vacation is an adventure because you are, for the most part, stranded on a ship at sea, or ocean, for days with no way of getting home. And if you are a constant adrenaline-seeker and a traveler, then you'll be happy to know that many cruise quests offer activities that will get your excitement level through the roof, without breaking the bank.[slideshow:96126]
Booking a cheap cruise can be very easy as long as you are flexible. Most of the trips have several sailing dates, affecting the price, sometimes by a lot.
The Royal Caribbean, for example, offers promotions which can save you up to $800 if you book by a certain date. For a limited time, every third night is free and kids even sail for no charge. Make sure you check if these discounts are still available when you are about to pay.  
Exploring exotic destinations during one trip is just part of the quest. Being onboard award-winning ships with crazy adventures such as skydiving will certainly not ruin your trip.
The shore excursions often include swimming alongside the colorful, tropical fish, hiking rugged mountains, exploring volcanic landmarks, admiring unique architecture.
The trips' cost on the following list are all based on booking interior rooms. But since all travelers have access to the same onboard facilities, where you spend a few hours at night sleeping seemed of little significance.
If you planned on taking a cruise this season but you had to save every spare penny, make sure you get your money's worth.
Click here for 15 Amazing Cruises to Take This Winter That Won't Break the Bank
More readings:
25 Surprising Secrets of the Cruise Industry
Disney Cruise Hacks You Need to Know Before Sailing