17 Mind-Blowing Beaches To Visit Year-Round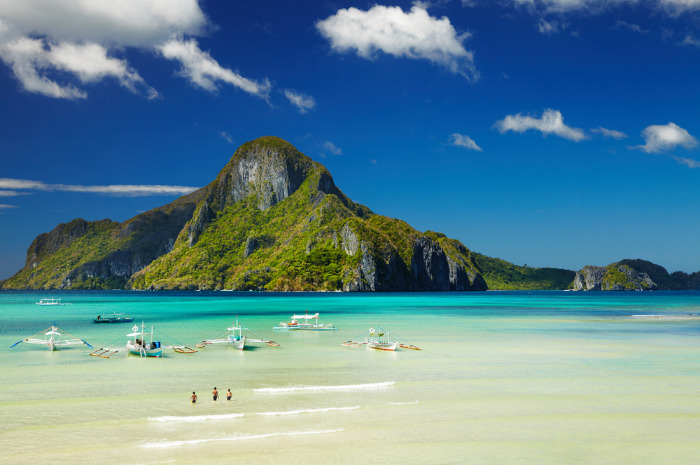 Shutterstock
Those of you whose idea of a memorable vacation is synonymous with catching sunrays, relaxing on powdery beaches, swimming among all kinds of colorful fish, and enjoying a nice cool breeze don't have to wait until June to go on a trip.[slideshow:102753]
The ideal beach can be secluded or on a busy hotspot, with long stretches of white or pink sand, or with pristine turquoise waters that will make you want to set up camp and spend your entire vacation there.
Accessing some of the stunning shores can be as easy as parking nearby, or as challenging as hiking and climbing down a very steep cliff. Seeing a waterfall crashing down on the beach is worth the effort. 
Glowing blue waters, powdery and pristine sands, and whirling palm trees – whatever your fantasy of the ideal beach is, you are likely to find it not far from you. From wave battered seashores on the West to calm bays and inlets in Australia, some beaches remain gentle and pleasant for the whole year and lure both beach and outdoors lovers alike.
Do you want to hear the sound of ocean waves crashing on the shore and feel white sand shifting beneath your feet in December? This is where it can happen.
Click here for 17 mind-blowing beaches you can visit year-round
Related stories:
Beaches So Spectacular You'd Visit Them in a Sweater
Top 26 Best Island Beaches for Swimming and Snorkeling