10 Ways Summer Can Make You Sick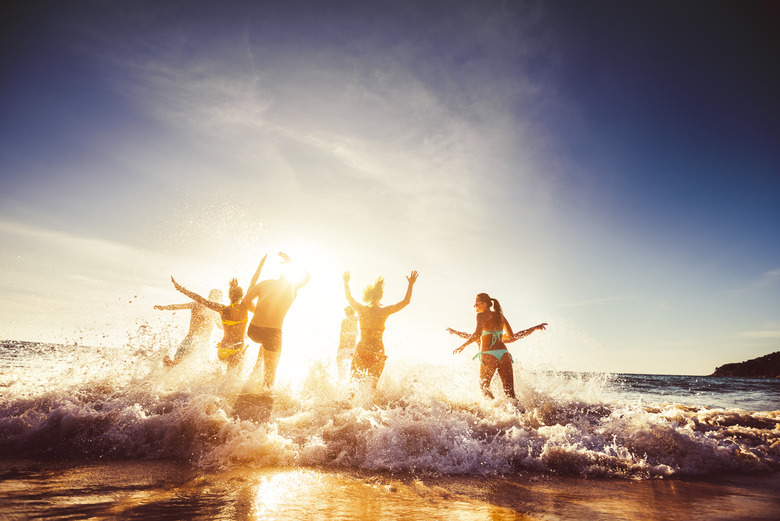 iStock
We get it — summer is great. It's a time for enjoyment, for laughter-filled summer nights, for spending time outdoors exploring. Your health, and all the ways you could be risking it by soaking up the sun and taking spontaneous adventures, might be the farthest thing from your mind.[slideshow:104392]
You're too busy going on crazy-fun vacations. You'd rather be eating your processed meat hot dogs in peace. You'd prefer to take a dive in the ocean and swim freely without fretting about the consequences.
You might never get sick of summer, but summer can definitely make you sick. Luckily, there are ways you can avoid summer's worst hazards and keep yourself safe in spite of the risks. Following a few simple guidelines can also help to keep you looking and feeling your absolute best. No one wants an illness or a bout of food poisoning to wreck their family vacation!
Some of the ways summer affects your body are obvious. You sweat more and you get sleepy in the sun, for example. But summer makes you sick in some other ways that you might not expect.
Click here to see the 10 ways in which summer can make you sick