What To Bring On Your Whitewater Rafting Adventure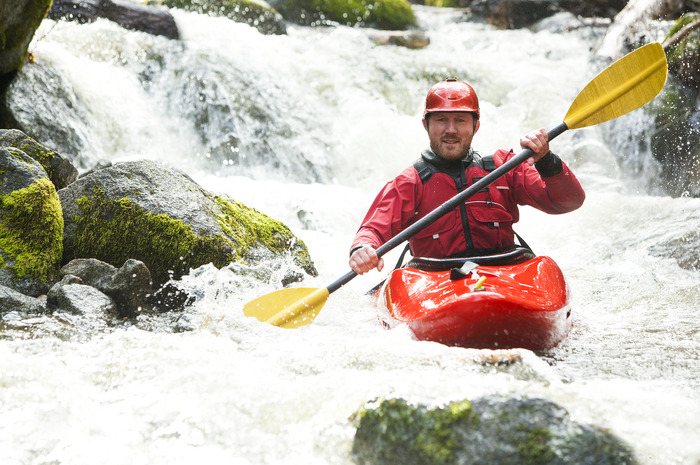 Shutterstock
Whitewater rafting is an exciting adventurous sport. But it can quickly turn into a very unpleasant, and even dangerous, experience if you are not prepared.[slideshow:86853]
Some of the items you need are available for sale once you arrive at the location from where you'll start your river quest. However, do you really want to spend money on hats with a brim, wetsuits or sunscreen protection which you probably already have it at home?
It's important to avoid certain common mistakes in order to make your rafting trip as amusing and gratifying as possible. Always check the weather before heading out and pack any meds you may need just in case.
The biggest error is improper clothing and underestimating the rapids when it comes to preparation. Don't wear jeans or sandals. Also keep in mind that the temperatures often reach 90 degrees in the summer. It feels cooler near the river but the sun is just as strong.
Click here to see What to Bring on Your Whitewater Rafting Adventure
More readings: 
The Most Dangerous Whitewater Rapids
Whitewater Rafting: Tips to Better Navigate the Rapids