Most Beautiful Places You Can Only See By Kayak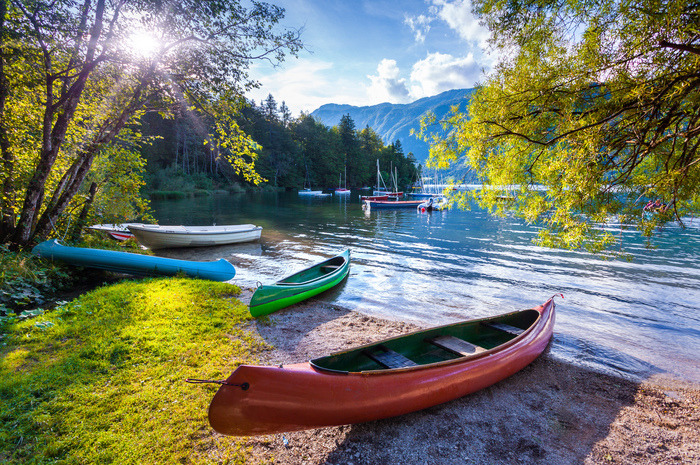 Shutterstock
If you are planning an adventurous trip for the summer, make sure you include paddling a kayak in your to-do list.
The reasons are endless – it's exhilarating; you get access to remote locations, the serenity and peace is relaxing; you're also working out because you're strenuously using your core and upper body.[slideshow:85045] 
As with any sport, kayaking is a great stress reliever; and, of course, it keeps you cool during the hot summer days.
The stunningly beautiful places on the following list offer a chance to see remote and quiet beaches, caves, marine life, to name a few, from a unique perspective. Nothing beats the vintage point of view, even at night.
Click here to see the 15 of the Most Beautiful Places You Can Only See By Kayak
More readings: 
Best National Parks for Kayaking
Top Gear for Stand-Up Paddleboarding