17 Places You Should Never Visit In Summer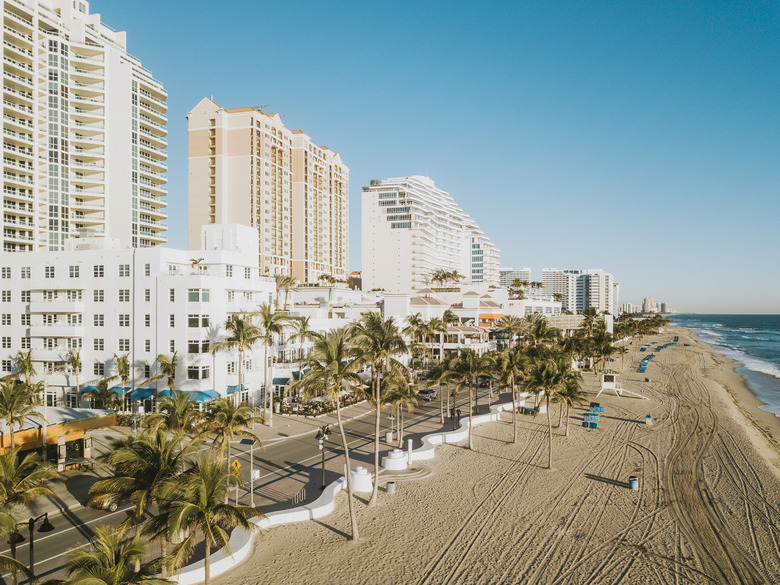 istockphoto.com
Summer is one of the best seasons to travel. But not every traveler chooses their destination wisely. Those who look forward to sunstruck evenings and outdoor adventures might think that summer at any warm or popular destination would be a blast. What better time to go hiking or visit natural wonders than the heart of summertime? But the climate of certain parts of the world can be dreadful in these humid months. And other spots just are so overrun with rude tourists that they become impossible for travelers to enjoy. While these destinations are fabulous for vacations during other times of year, you should never book a trip to these places in the summer.
Bahamas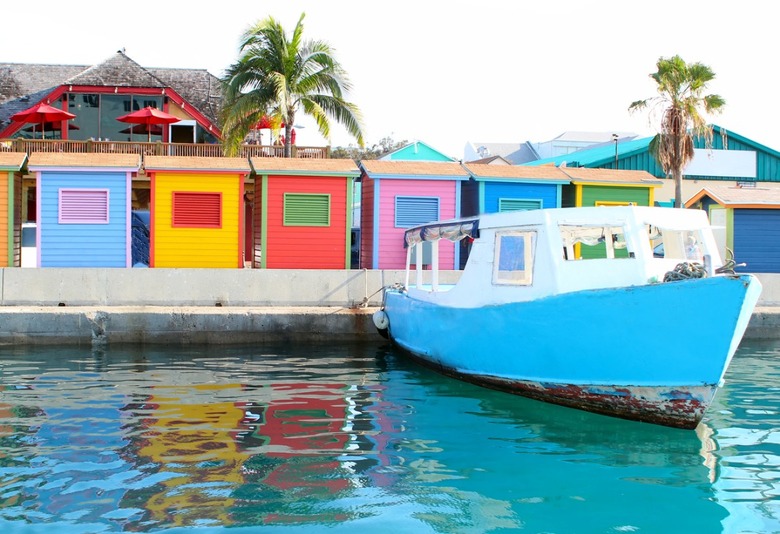 istockphoto.com
Bogota, Columbia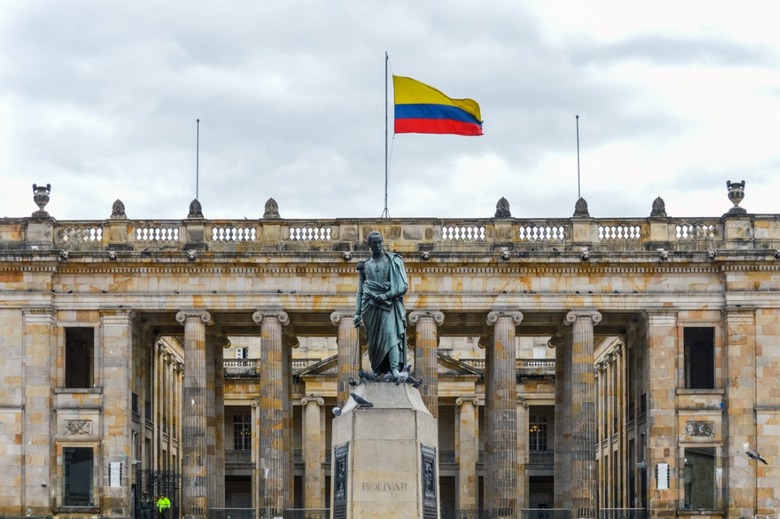 istockphoto.com
Tourists flock to Bogota for its vibrant food scene, its abundance of artistic venues and activities, and its upbeat culture. It's home to some of the happiest tourists, but you may be happier choosing another time to visit. The clubs, restaurants and amusement parks are packed all summer long, so you may end up wading through crowds and waiting in line more than you'd like. Wait until summer is on its way out and then pay this destination a visit.
Cancun, Mexico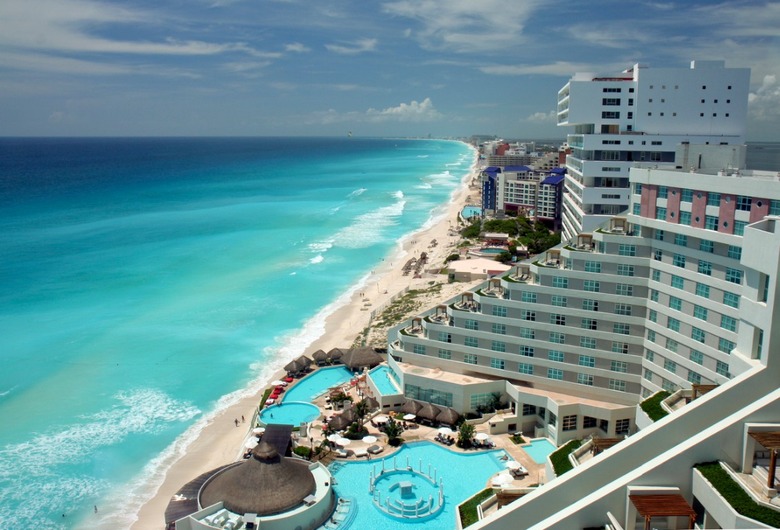 istockphoto.com
This is a destination you may also want to avoid in the spring. Favorite of spring breakers and others looking to party in warmer weather, Cancun can get crazy busy. In the summer, the crowds don't really die down and the temperature rises quite a bit. Those who travel for the nightlife will miss out, and those who don't will still suffer some claustrophobia. Water temperatures are at their highest in August, so the ocean may not help you to cool off after basking in the summer heat.
Dubai, United Arab Emirates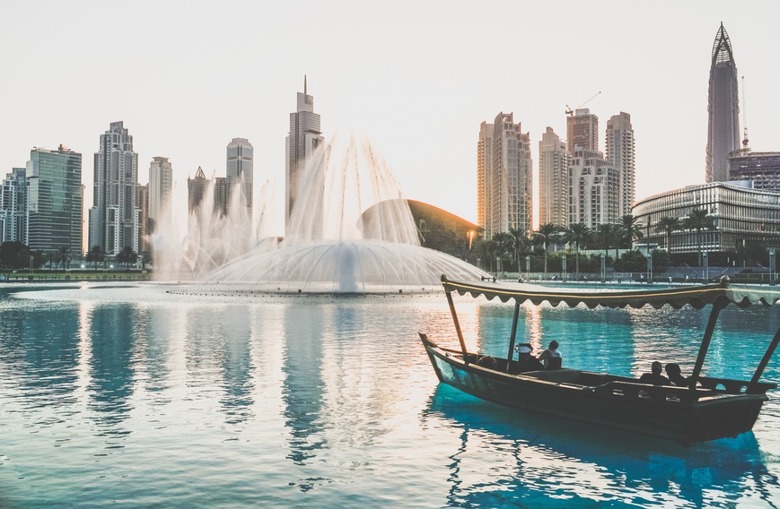 istockphoto.com
Dubai is one of the world's hottest destinations — both literally and figuratively. But in the summer months, it can get way too hot for most people to handle. With highs over 100 degrees Fahrenheit, the weather in Dubai just might be severe enough to ruin your trip. Unless you want to spend the vacation racing from one air-conditioned location to the next, you might want to put off your trip until summer is over.
French Riviera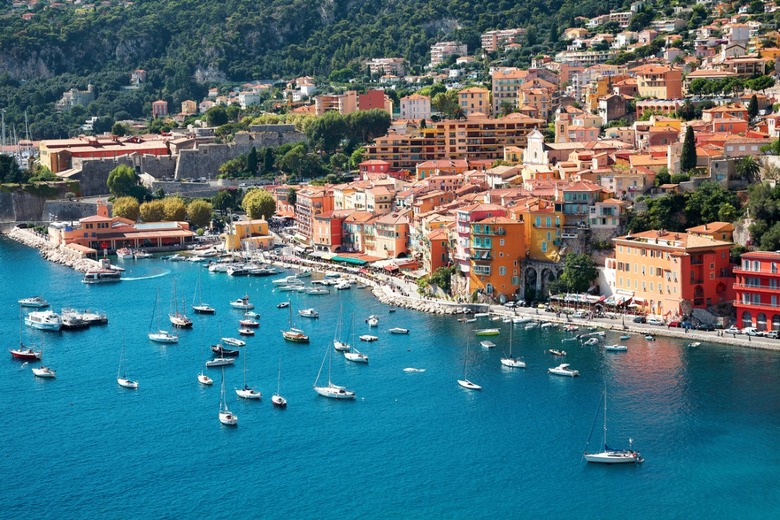 istockphoto.com
Grand Canyon, Arizona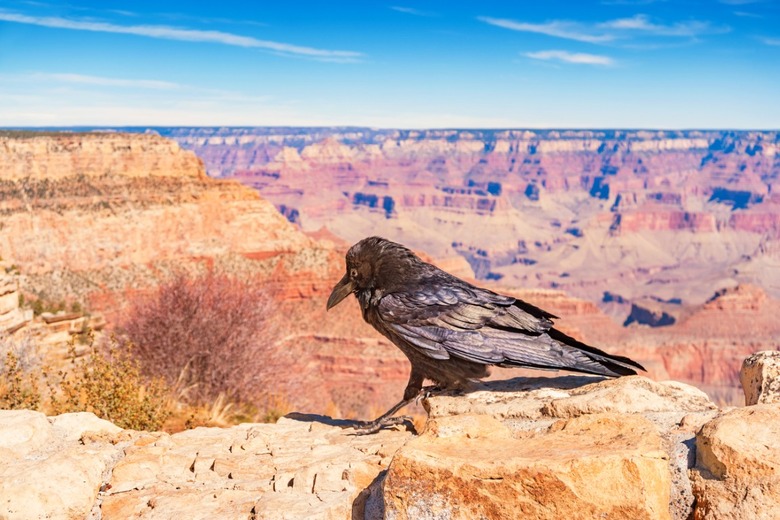 istockphoto.com
If you're trekking to the Grand Canyon, you probably have plans for hiking or otherwise touring the scenery. People sometimes say that the view seems unreal, but you might actually hallucinate if you spend too much time in the summer heat here. Temperatures have risen above 120 degrees Fahrenheit — not a climate in which you want to be marching through a desert climate.
India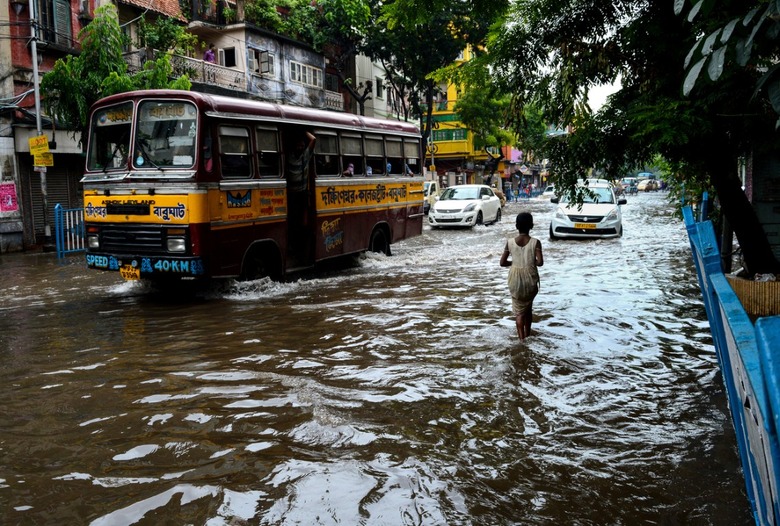 istockphoto.com
Not only is India excessively hot in the summertime, it's also hit with monsoons through the season. Monsoon season lasts through September; it might be a good idea to wait until the threat of a natural disaster is over.
Morocco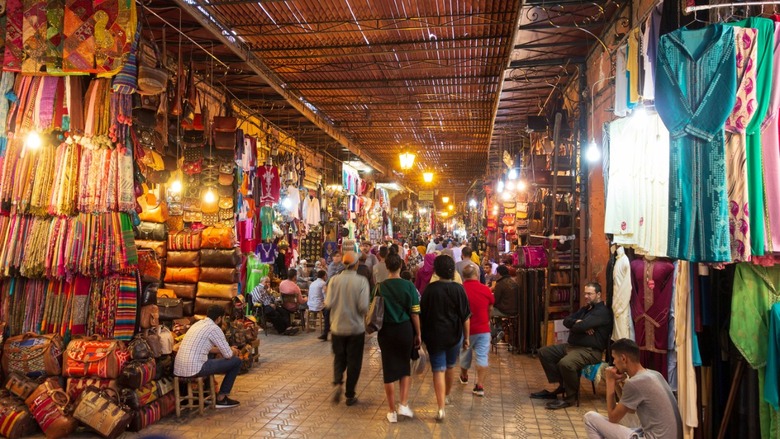 istockphoto.com
Morocco has an abundance of cities and natural scenery to visit, but you don't want to travel there in summer. The weather is brutal, with temperatures veering into the hundreds and strong rays of sun baking the city streets. Marrakesh is best toured by spending time outdoors at street markets and palace lawns, while the rural areas near the Atlas Mountains are gorgeous for hiking. Wait till the temperatures have cooled (along with the crowds) and then travel to this Middle Eastern country.
New York City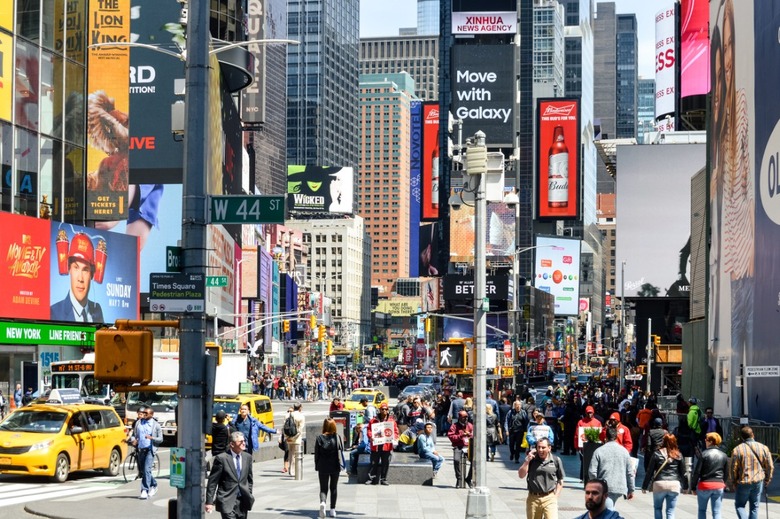 istockphoto.com
New York City is always packed — but it gets especially bad in the summer. Times Square is a sunstricken madhouse. Manhattan is packed with people walking around and crowding all available sidewalk space. Children are roaming the subway system in large packs because of city summer camps. All the best outdoor restaurants are unlikely to have available reservations. Not to mention the fact that the subways are humid and lack sufficient air conditioning. What's worse than a packed subway car? A packed subway platform without A/C. Unless you want to end up nose-first in a tall person's armpit, avoid traveling around the city in the summer.
Paris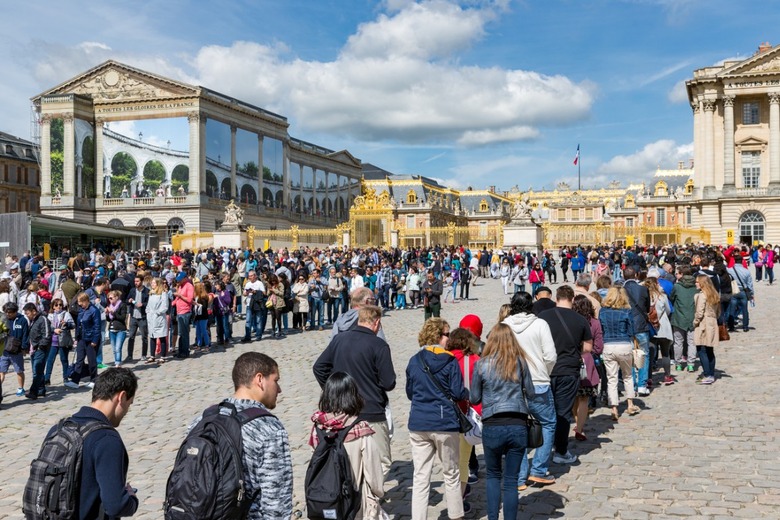 istockphoto.com
It may sound like a romantic destination, but a summer trip to Paris isn't the smartest plan. During the mild summer months, Paris is ridden with tourists. The museum lines are outrageously long, hotel prices skyrocket and flights are harder to come by. You want to visit the quaint streets of this city in another season when you can have some space to explore without fighting the crowds.
Rome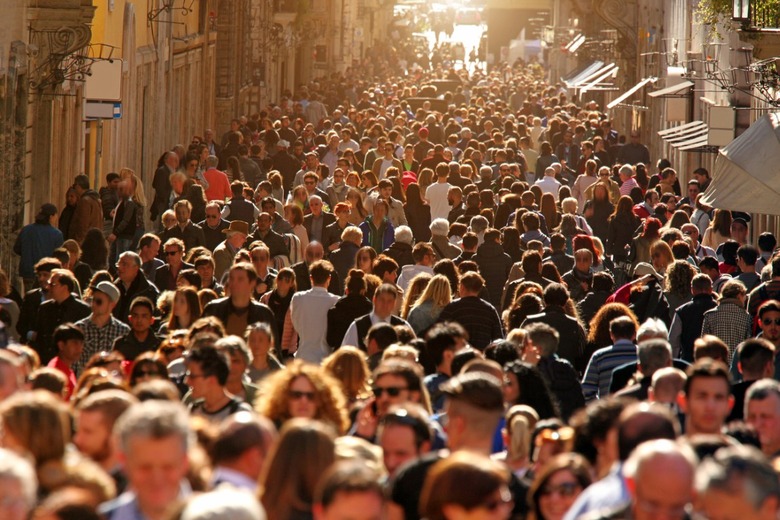 istockphoto.com
There are a few reasons to avoid this popular destination in the summer. First is the weather — you may not realize just how hot Rome gets during the warmest months of the year. You'll be walking down scorching, sun-scorched streets and wishing air conditioning was installed at the Colosseum. Additionally, many Italians actually leave the city during the summer to escape the heat themselves. As a result, local businesses tend to close shop to give families a break.
Seville, Spain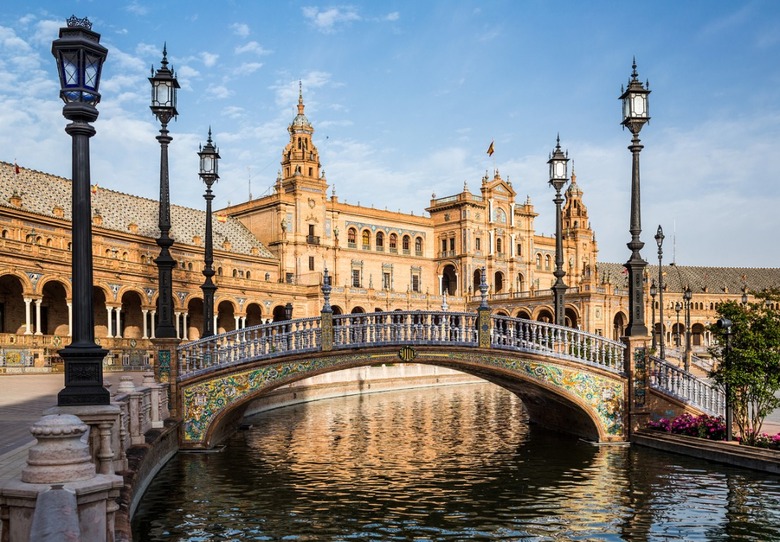 istockphoto.com
Andalucia's capital, Seville, is a beautiful cultural destination with awe-inducing architecture and tapas to die for. But if strolling the streets of Spain is your prerogative, you don't want to withstand the brutal temperatures of Seville in summer. The weather often rises above 100 degrees this time of year. You'll be so sweaty and tired you'll have to take a siesta.
South Africa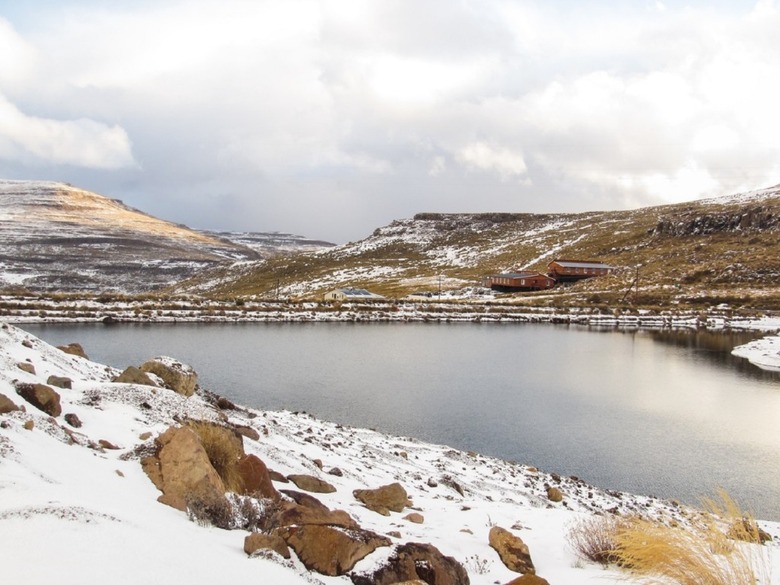 istockphoto.com
If you're looking to escape the summer heat, by all means, go to South Africa. But if you want to experience summer and its many activities, don't go this far into the Southern Hemisphere. In the Southern Hemisphere, winter weather actually happens during summer months. In August, the temperatures of Cape Town might be in the 40s or 50s Fahrenheit, which could put a damper on your beach plans.
South Florida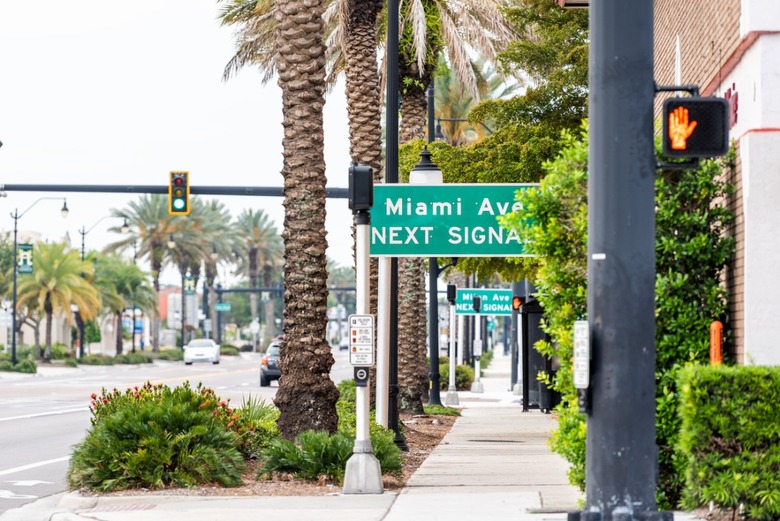 istockphoto.com
Miami, Fort Lauderdale and Delray Beach have some of the best beaches in the world. But summer is not the time to visit them. You might think that warm weather would be great for tanning, but you're underestimating just how hot it gets. Along with highs well above 100 degrees, it's not uncommon for South Florida to see humidity levels at 100 percent. This results in dense, sticky air that can feel so hot it's suffocating. Even the water at the beach won't provide relief, as it's often very warm. Tourists might find this odd, but most Floridians avoid spending time outside in summer, opting to hide in air conditioning instead.
Thailand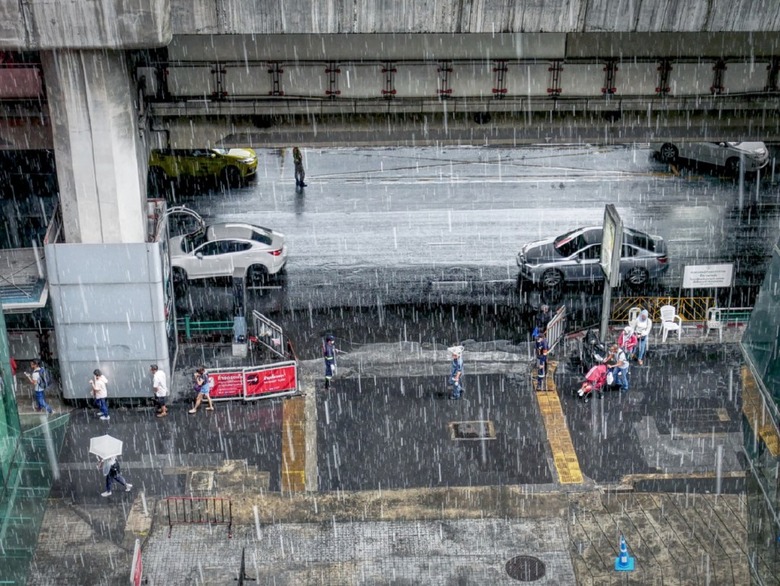 istockphoto.com
The weather in Thailand is unpredictable. There are so many things to do in this country for foodies and history buffs alike. But many of these activities take place outdoors. If you go in the summer, you may find that the weather rains on your parade for the entirety of your trip.
Venice Beach, California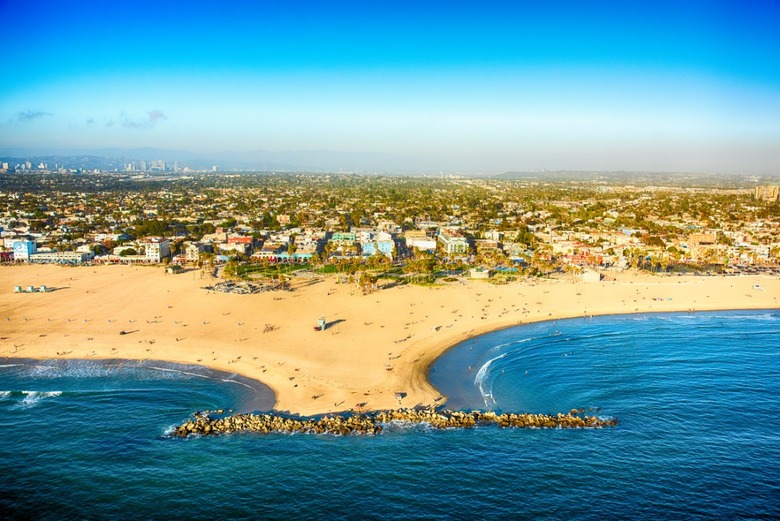 istockphoto.com
Venice Beach is known for being one of the most crowded shorelines in the country. In summertime, it's going to be miserable to find a spot on the beach that isn't already claimed by huge families, drunk 20-somethings and littered trash. Wait until it calms down a bit and visit this stunning shoreline in the early fall or late spring.
Walt Disney World, Florida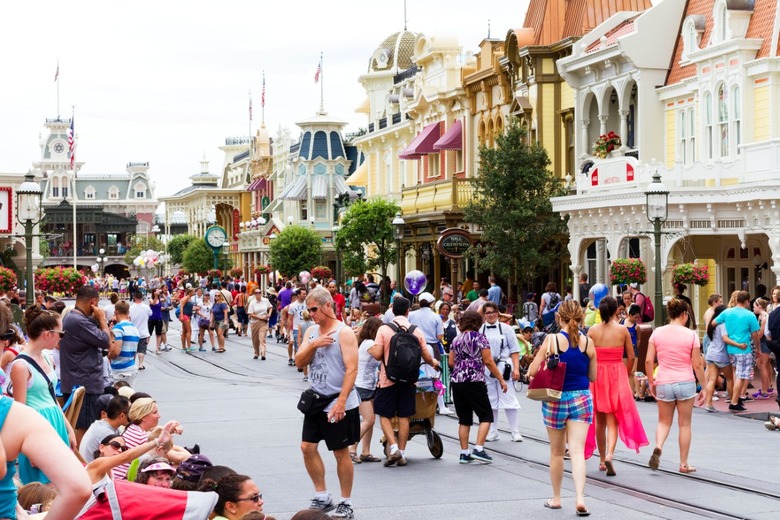 istockphoto.com